With the festive season in full swing, now is as good a time as any to check out some of Kuala Lumpur's hottest cocktail bars. And, as we at The Yum List, reflect back on the year in drinks, we share with you our Top 15 Cocktail Bars, Kuala Lumpur: (in no particular order)
*There are many more bars in KL worthy of your attention, but for the purpose of this list, we've kept it to only those we've written about in the past year. Click on the title to link to complete reviews.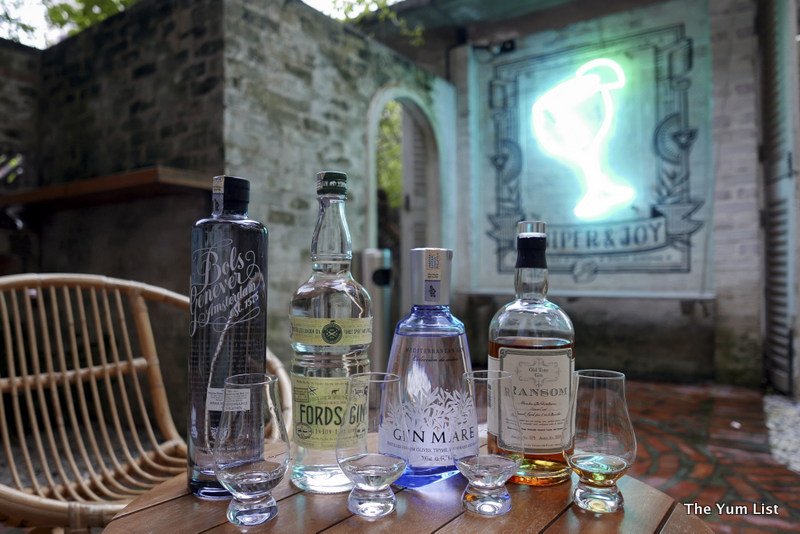 Omakase + Appreciate – One Of KL's Original Speakeasies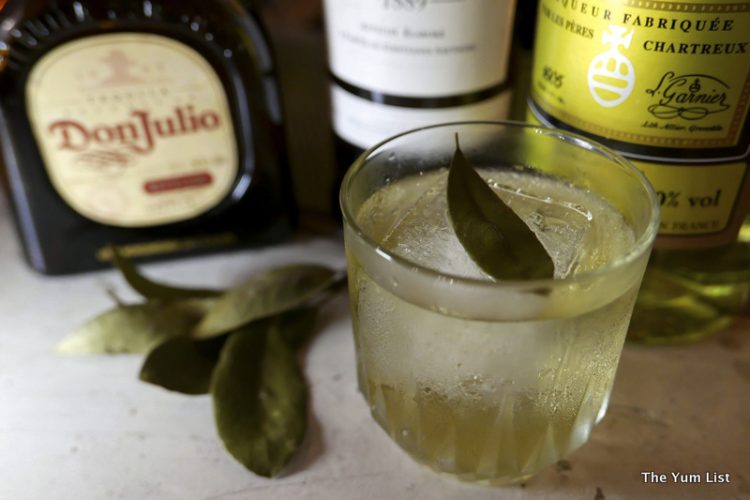 Botak Liquor Bar – An Excellent Use of Local Botanicals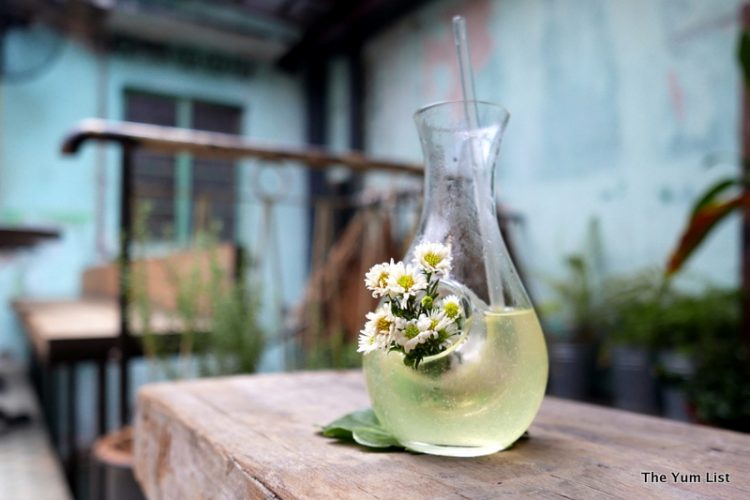 Coley – Great Bar That Also Honours One of the First Female Bartenders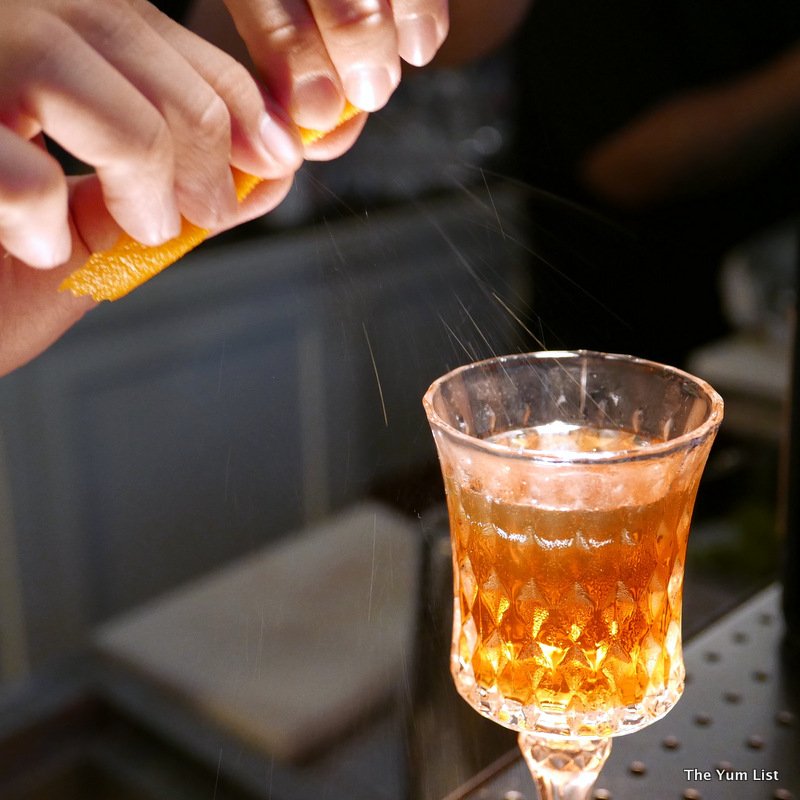 The Rum Bar KL – Rum, Rum and More Rum
Jungle Bird – Rum and a Nod To Malaysia's Own Cocktail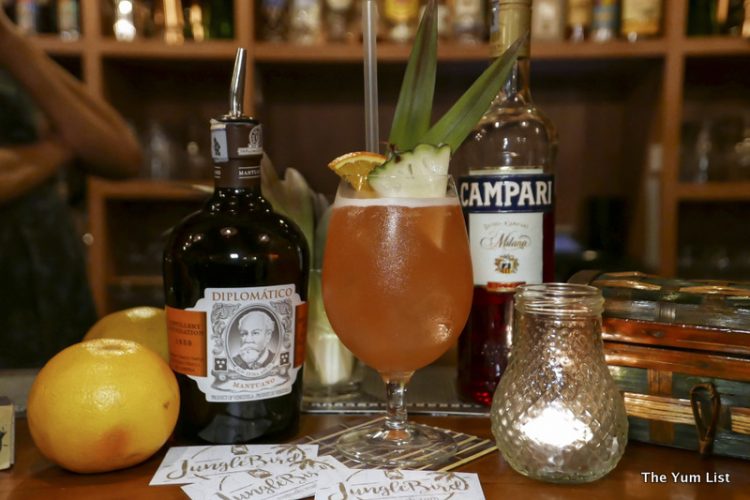 The China Bar KL – A Newbie on the KL Scene, but an Oldie in Hong Kong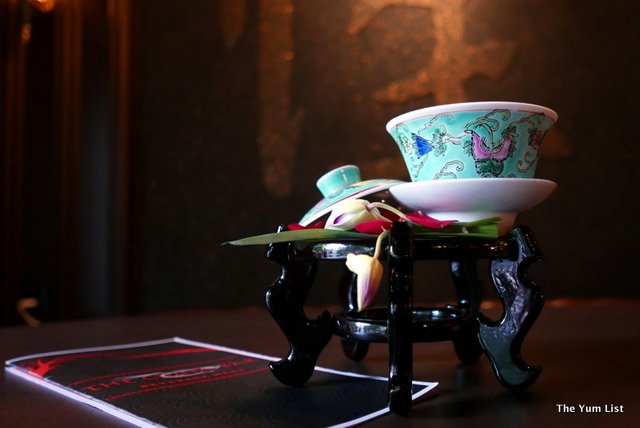 P&C Cocktail Bar – No Menu, All Cocktails Individualized Just For You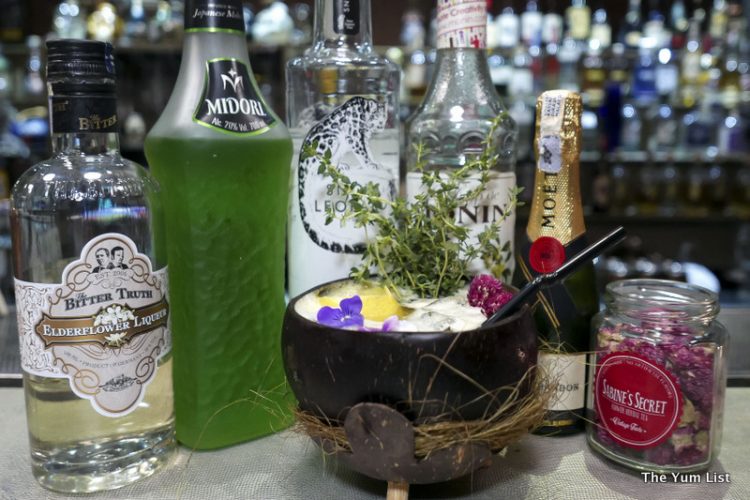 Lou Shang – Great Cocktails but also the Best Bar Snacks Around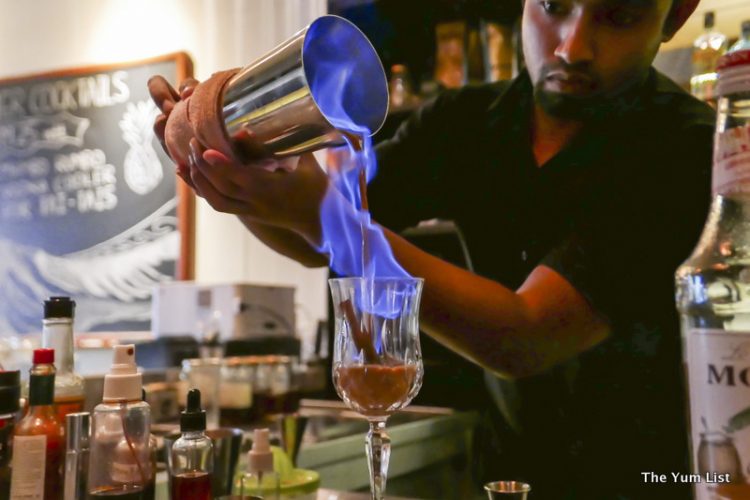 Suzie Wong – Drama, Fancy Cocktails and Live Cabaret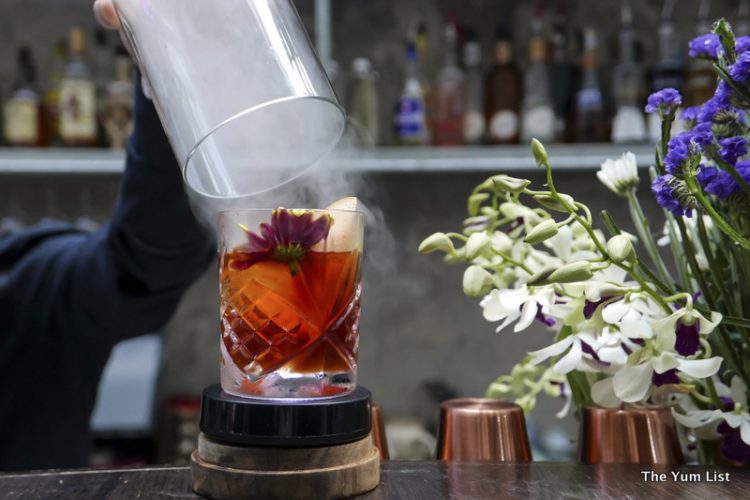 Jack Rose – Nothing Fancy Here, Just Solidly Delicious Drinks and a Hand-Drawn Menu that will make You Smile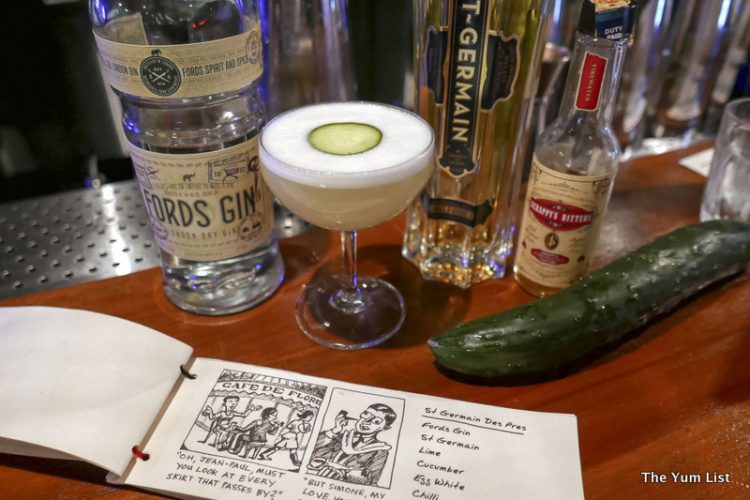 Mr. Chew's Chino Latino Bar – Serious Cocktails in a Seriously Stylish Setting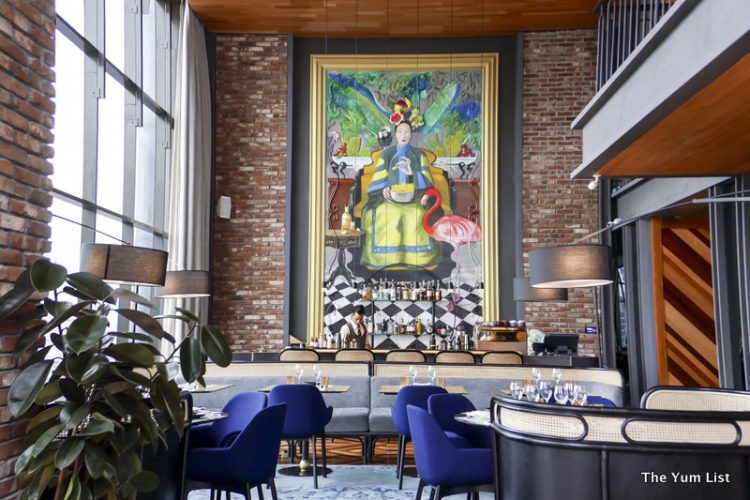 Modern Society – Another Newbie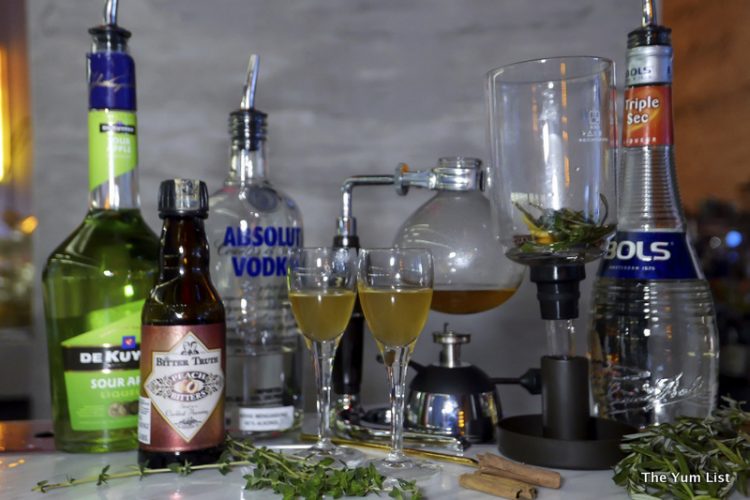 Astor Bar – Fantastically Classy Setting and Happy Hours that Make Drinking There Affordable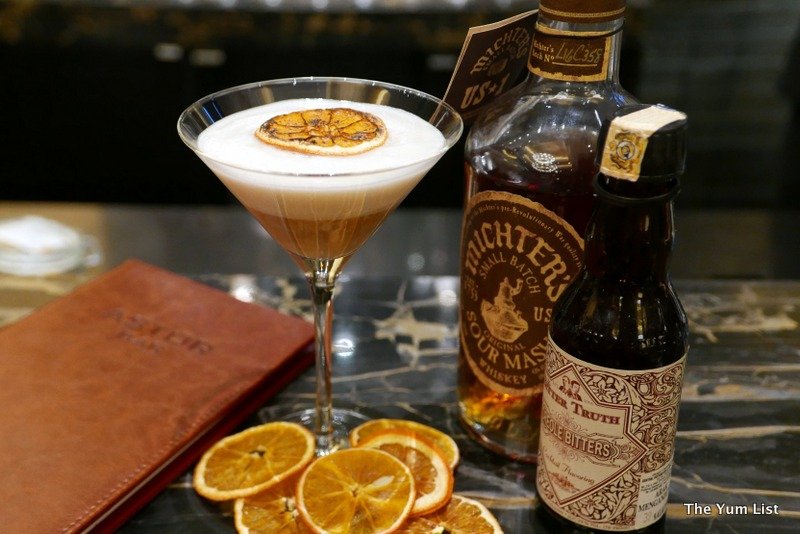 The Sticky Wicket – Imaginative Cocktails in Custom-Made Receptacles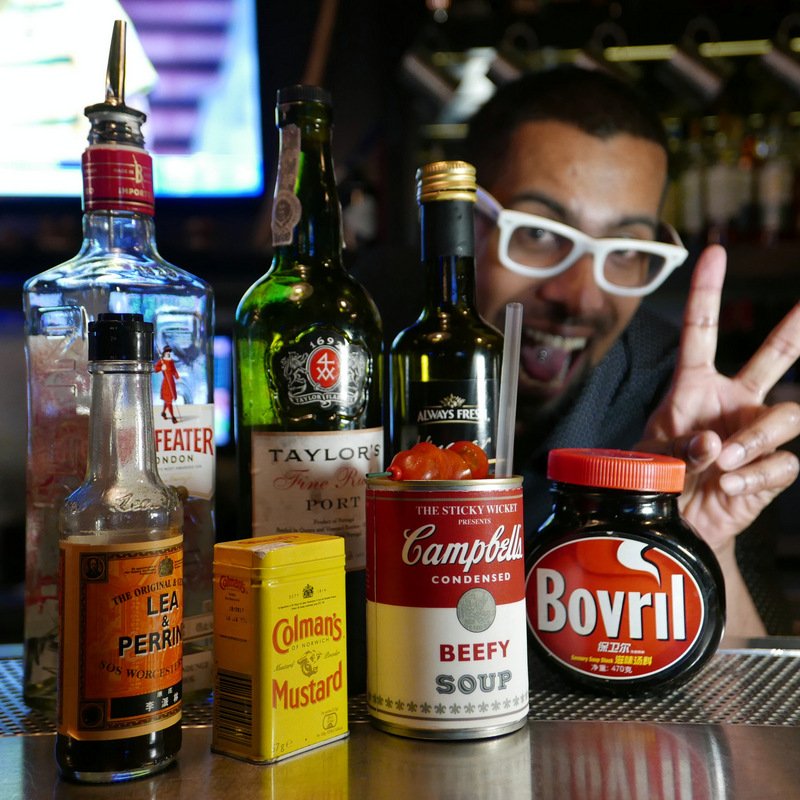 Please share with us what are your favourite Cocktail Bars, Kuala Lumpur?