Bar & Beverage Highlights Malaysia 2021
Monica Tindall
Despite consistent challenges for the bar and beverage industry in 2021 in Malaysia we still managed to celebrate seven new bar openings, incredible innovation with cocktail delivery, and some fantastic online tastings. Proving that where there is a will there is a way, or when there is a thirst it will be quenched, Malaysia's bartenders and alcohol purveyors deserve a toast.
Bar & Beverage Highlights Malaysia 2021
New Bar Openings
With a team of four of KL's hottest mixologists, Reka:Bar can be nothing but a success. Each member brings a wealth of worldwide experience to the bar and their opening drinks menu is a well-thought-out piece of drinkable art.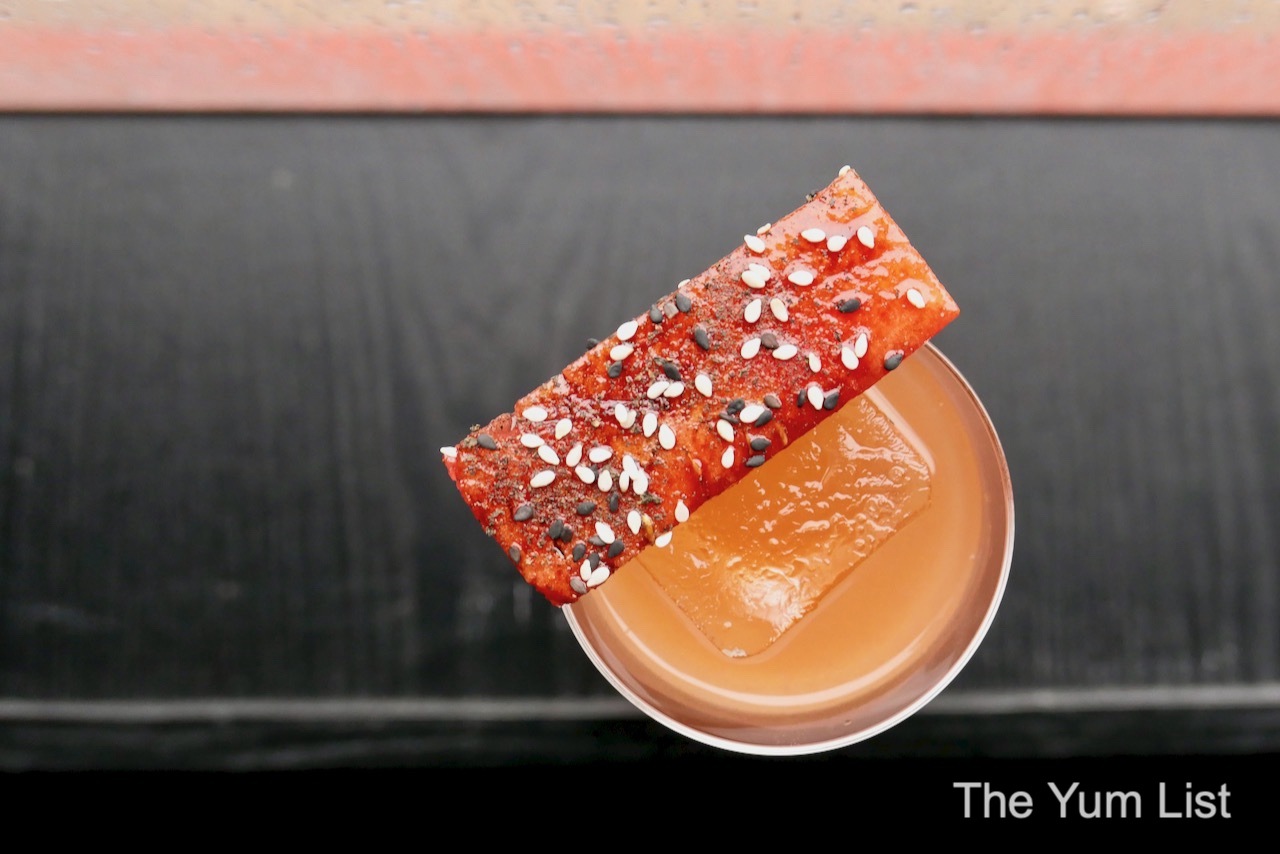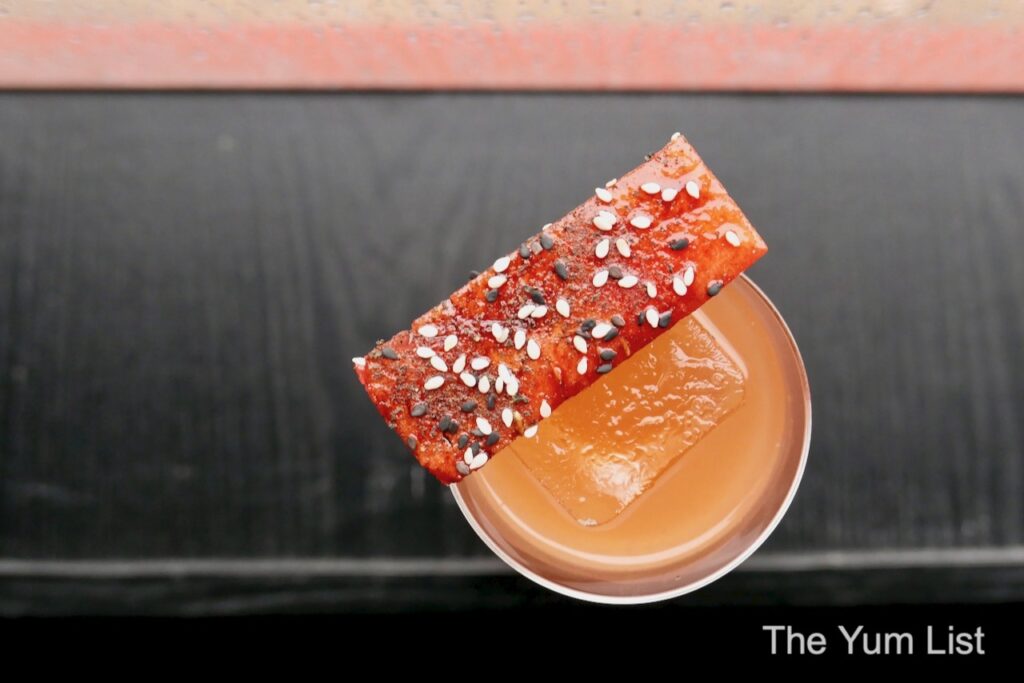 While not a new bar, The REX Bar got revamped in December 2021. On-trend with the international bar scene, the bar relaunched as a highball bar, serving low ABV drinks both mixed on the spot and on tap.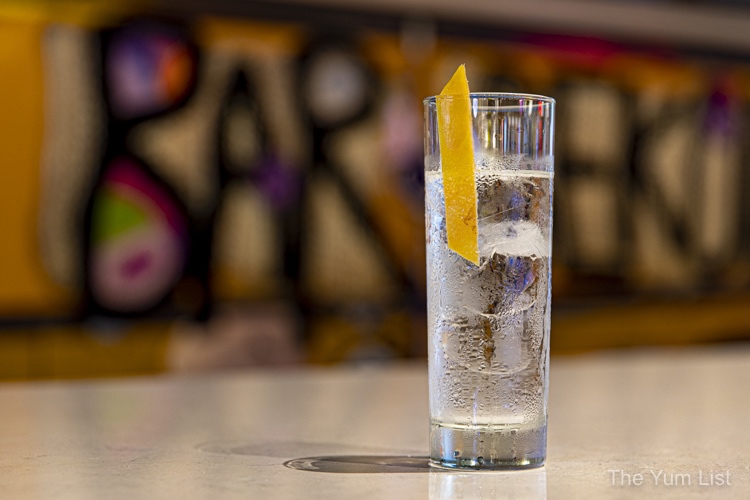 The attraction of Vs's Lounge is undeniable. Located on the corner lot of Amplewest, the sophisticated lounge overlooks treetops offering a green outlook in the late afternoon. In the evening as daylight fades, warm lighting illuminates a shiny bar with accents of sage green and gold. A small stage provides a space for live entertainment and the food and beverage menu is exceptional.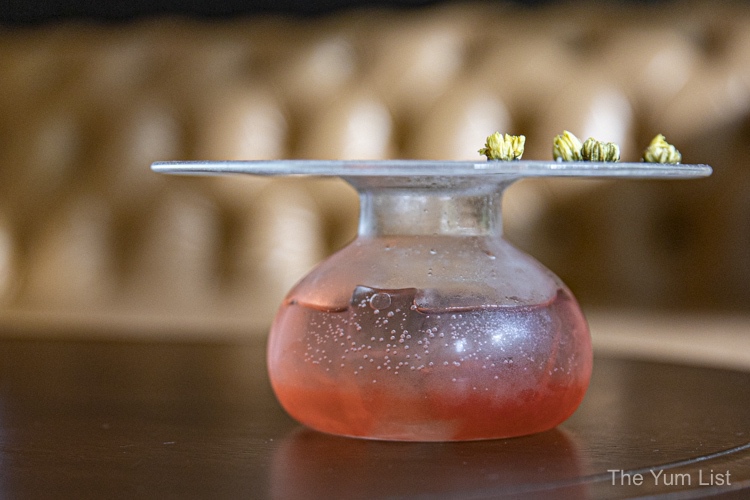 The second concept under the Mizukami Collective opened at The Chow Kit early in 2021. Master bartender Shawn Chong's menu uses familiar tipples to highlight local ingredients by incorporating Malaysian flavours into spins on classic cocktails.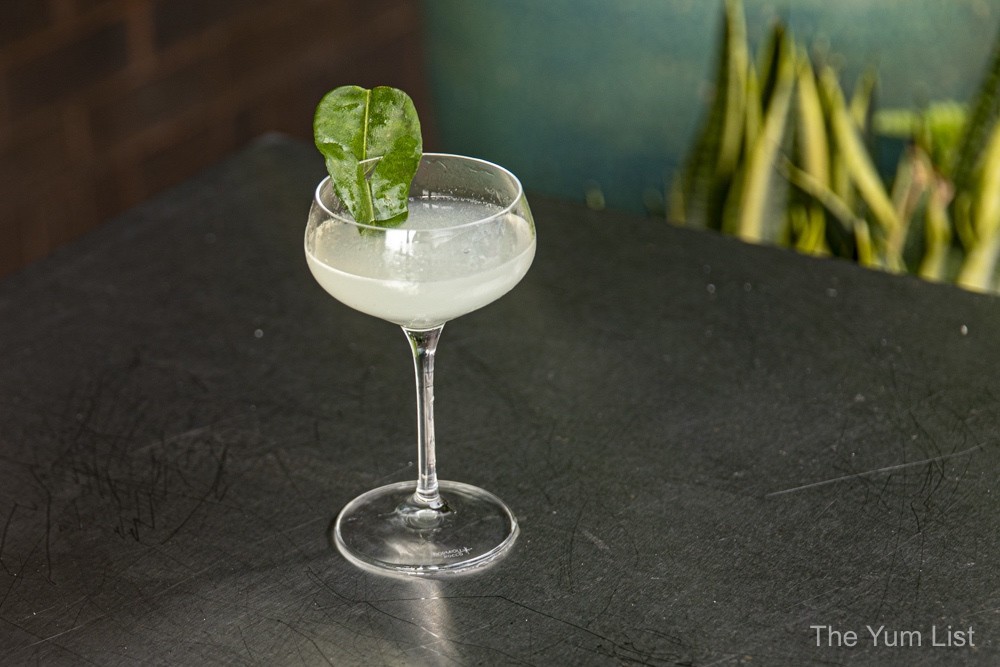 Following a rough ending to 2020, The Alchemy launched in 2021 in the basement of Starhill Gallery. The beautiful bar serves craft cocktails founded on a fantastic gin collection.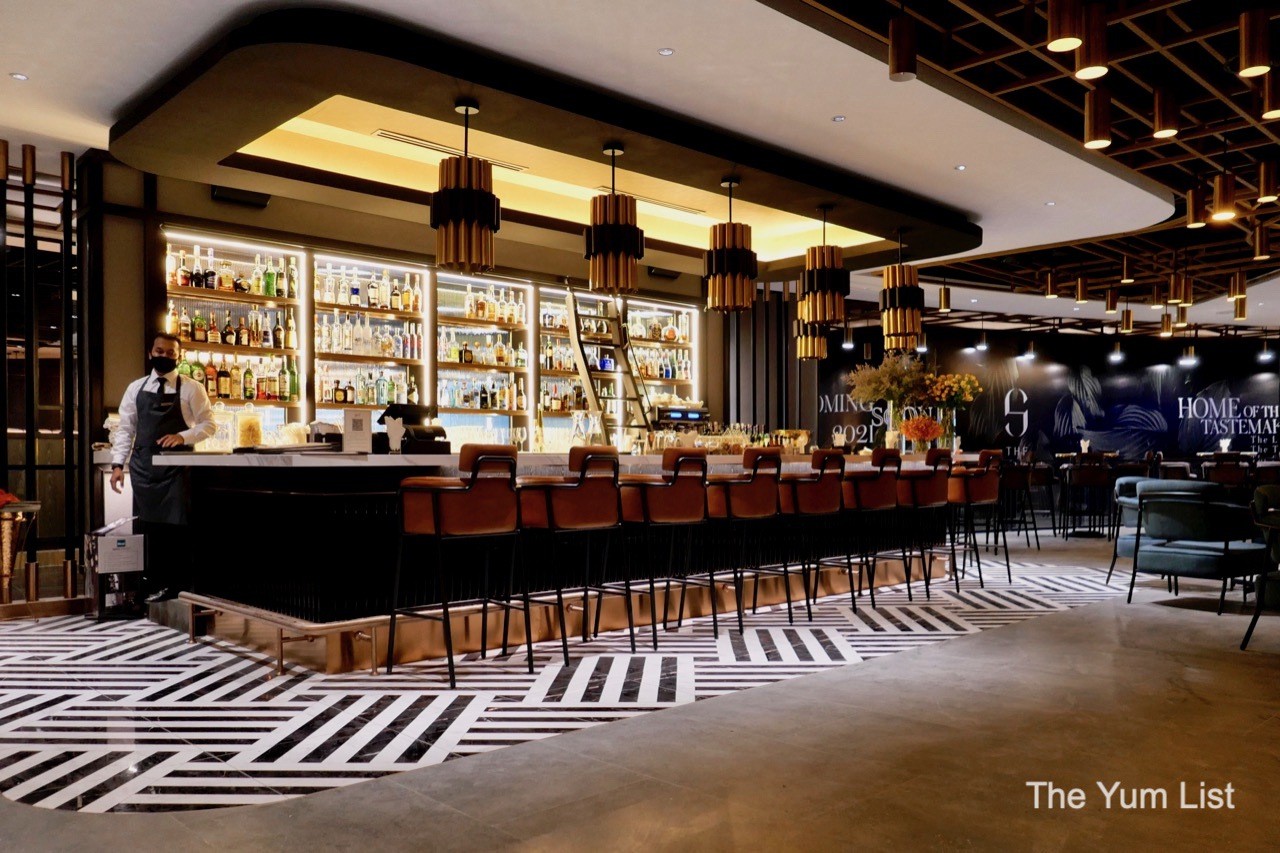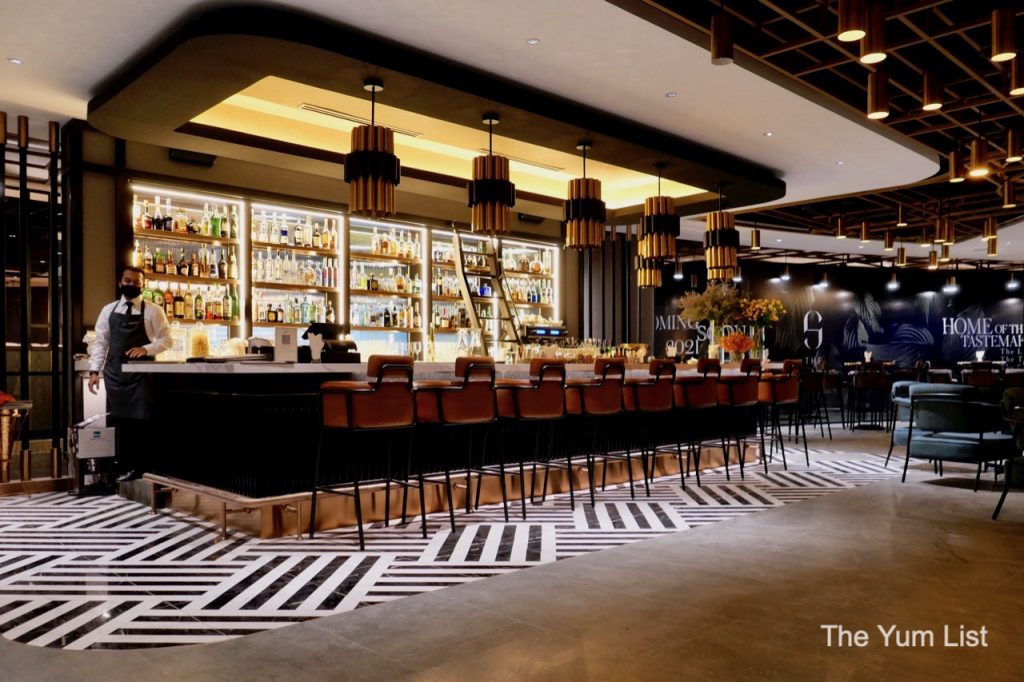 So-Bar opened at Big Three Food Square with a focus on infused sakes and Japanese-inspired craft cocktails. It was a popular place in the evenings but as you know we're fans of daytime drinking and love the green outlook here for afternoon sessions.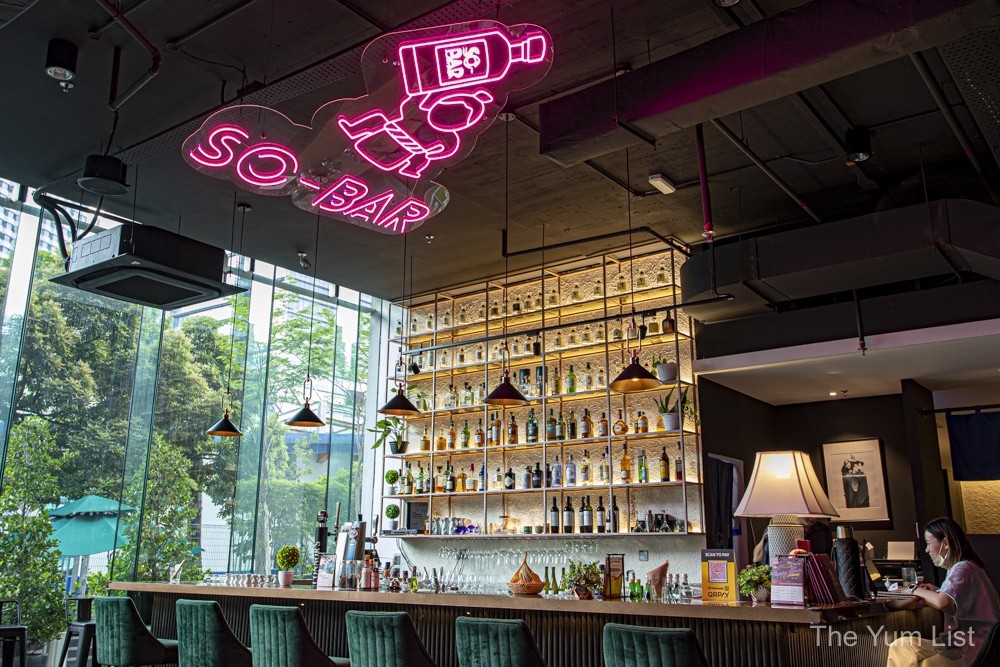 Not a new bar but a new location, JungleBird moved a few doors down from its original digs. With the revamp the team expanded their food menu shifting to making everything on site. On top of an extensive collection of rum and rum-based cocktails, the increased bar bites gave diners even more reason to visit.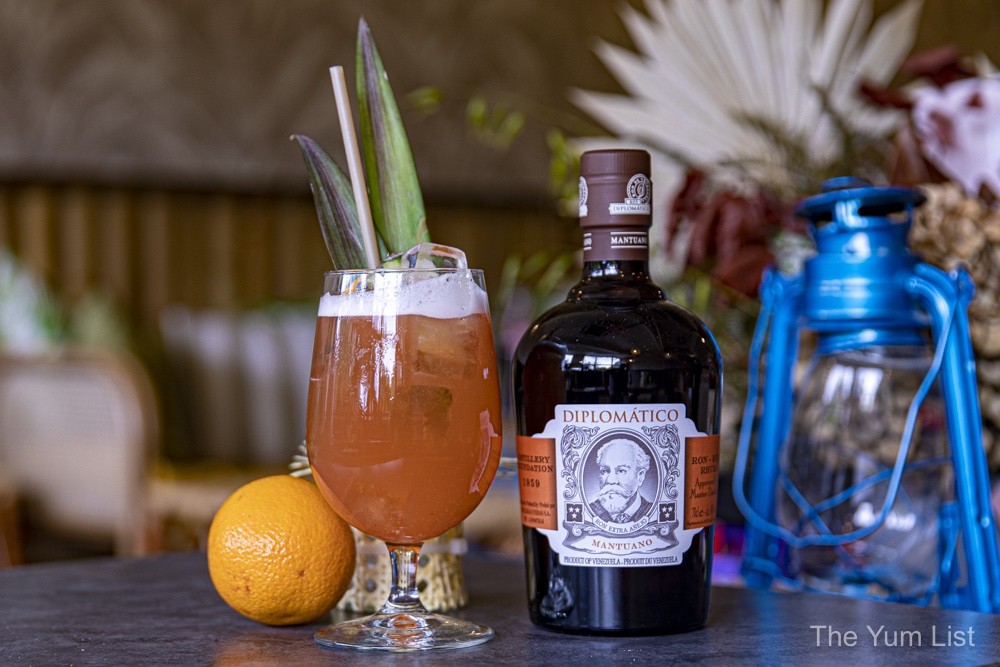 Bar & Beverage Highlights Malaysia 2021 – Cocktail Delivery
Unable to serve guests in person, bartenders innovated in 2021 by bringing a taste of their craft to the homes of customers with some incredible cocktail delivery services. From award-winning creations to do-it-yourself kits and sonic seasoning, and even a virtual barhop, drinkers were spoilt for choice.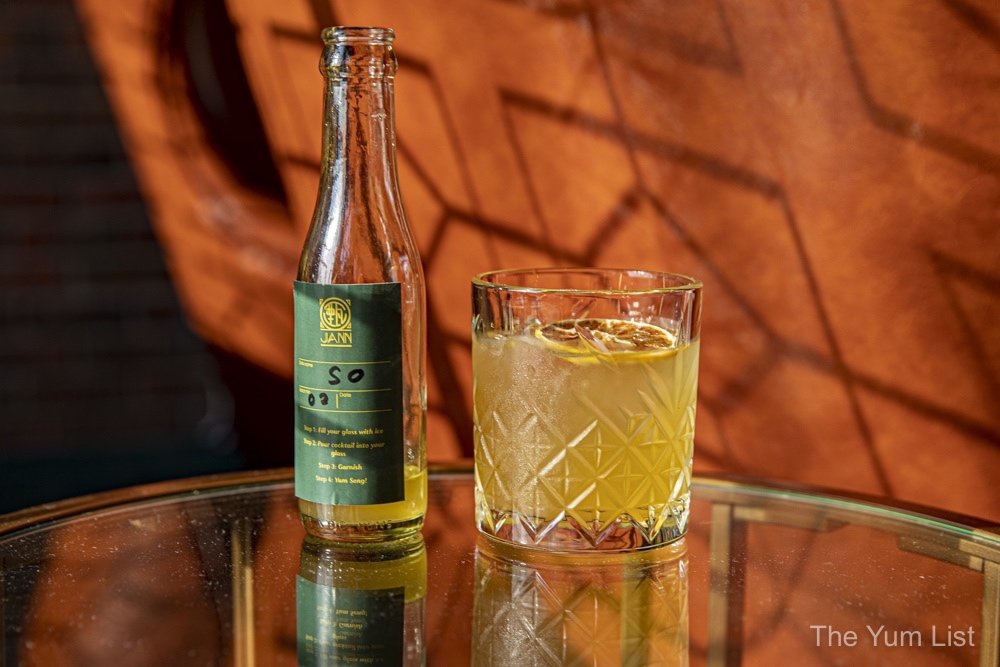 Booze Subscriptions
In addition to craft cocktail delivery, booze subscription services rose with several companies offering hand-selected boutique spirits and wine in monthly consignments. Drinkers who like to expand their palate and try new things can now have experts choose what they drink with Juniper Club MY focusing on craft gin and #nicpicks highlighting sustainable wine.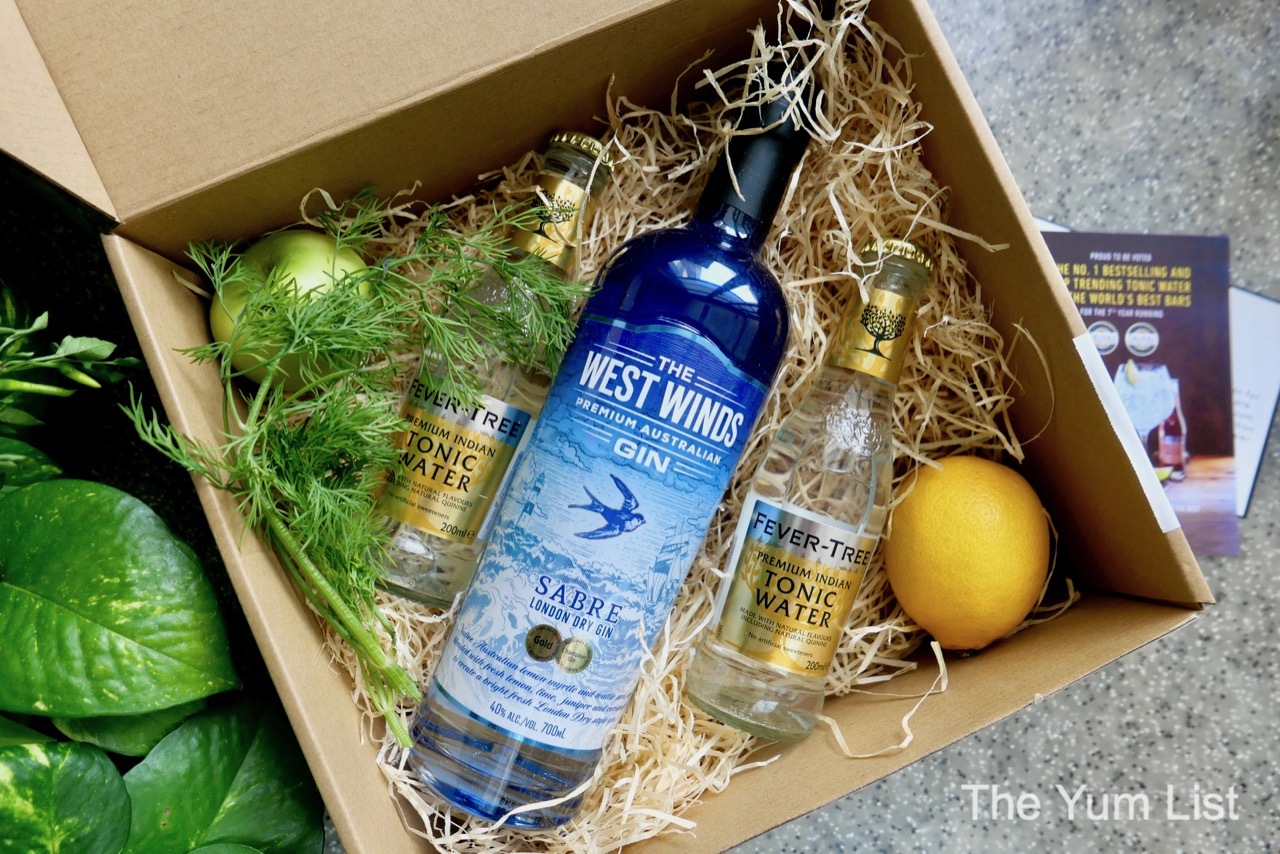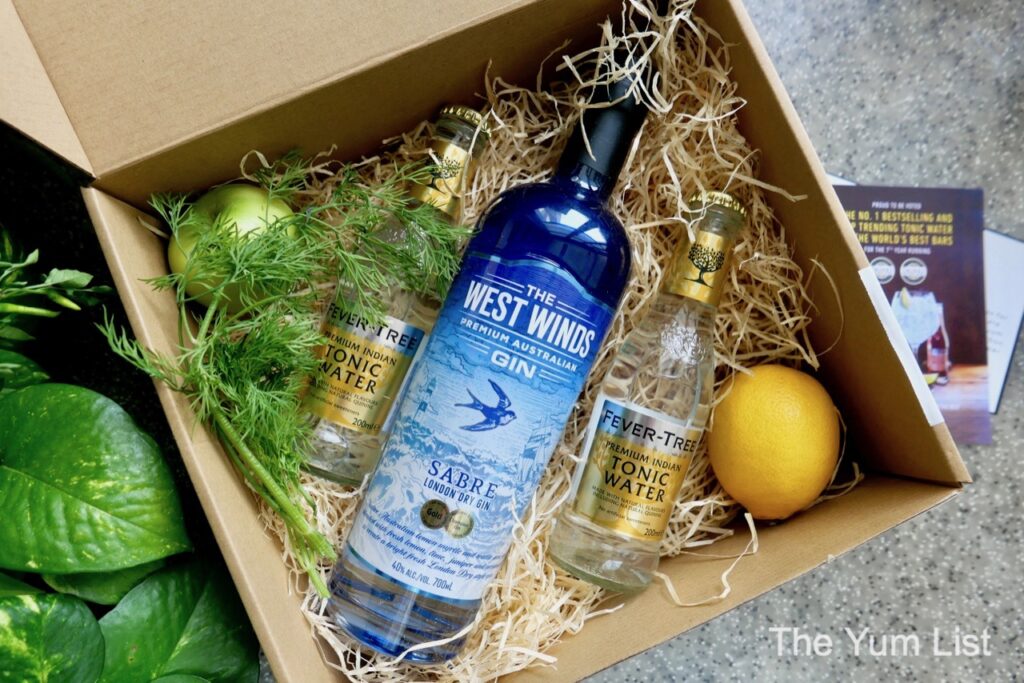 Bar & Beverage Highlights Malaysia 2021

– Booze Delivery

Most wine and liquor suppliers upped their retail delivery game in 2021 with the revamp of websites and logistics. New ones also came to the scene such as Wine Kaki launching with over 400 labels of wines and spirits, and Well Craft bringing craft beer to your door.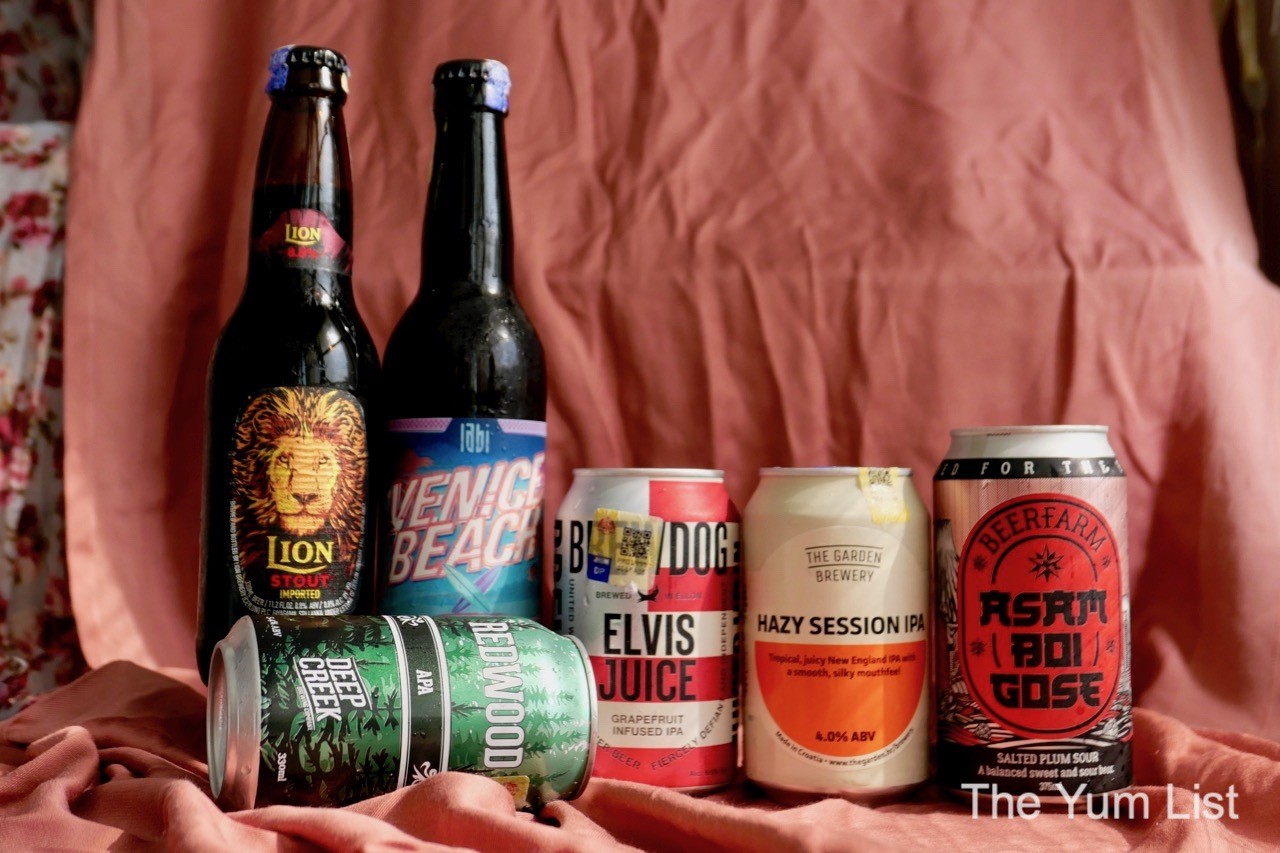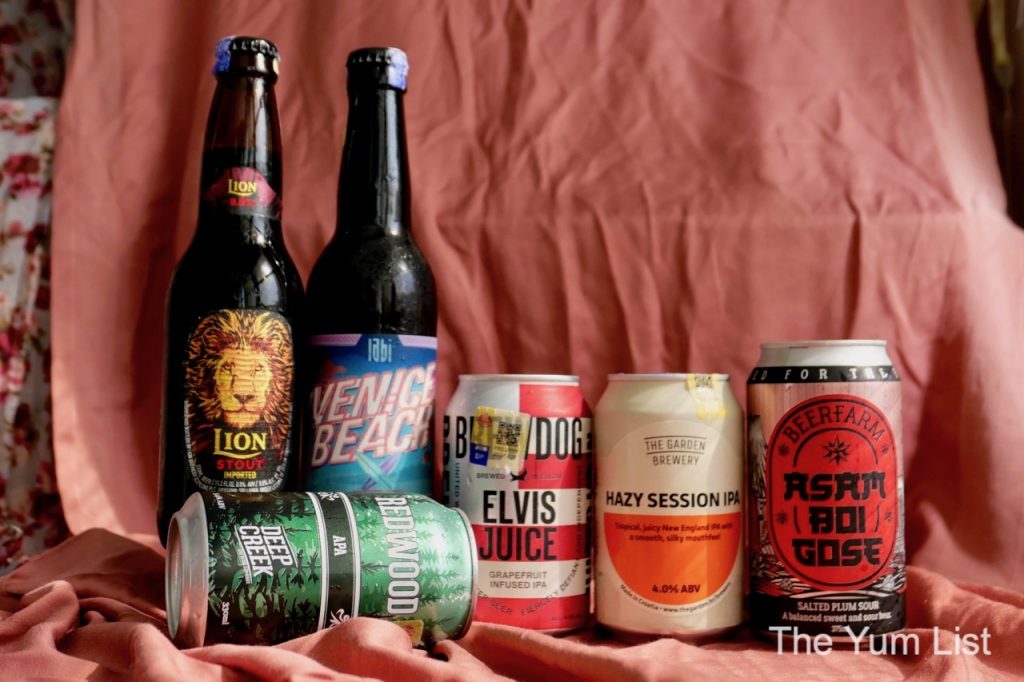 Online Tastings
Unable to gather in person to introduce new products to the Malaysian market, distributors also got creative. Combining goods delivered to the home with online Zoom sessions, interested parties were able to participate in guided tastings with brand ambassadors, mixologists and even chefs there to guide you. I am grateful to have been a part of so many in 2021 – too many to mention them all here. However, as an example, one highlight was Royal Salute's introduction of their 21 Year Old Polo Estancia Edition with the help of the team at Nadodi. Various samples of the Royal Salute collection were delivered to the home along with a delicious meal from the chefs at Nadodi (truly superb). Guests Zoomed in with the brand ambassador who offered an informative guided tasting and enjoyed some social time with fellow aficionados too.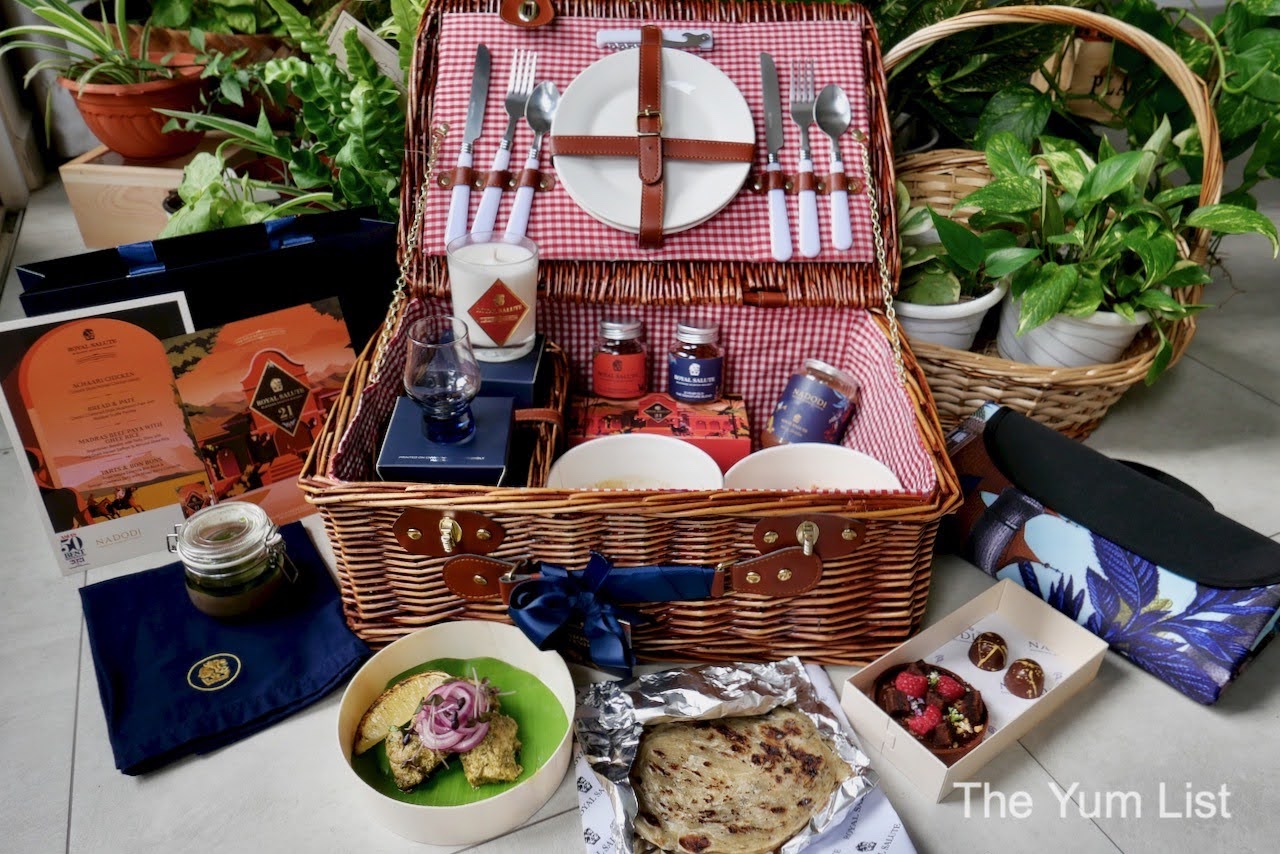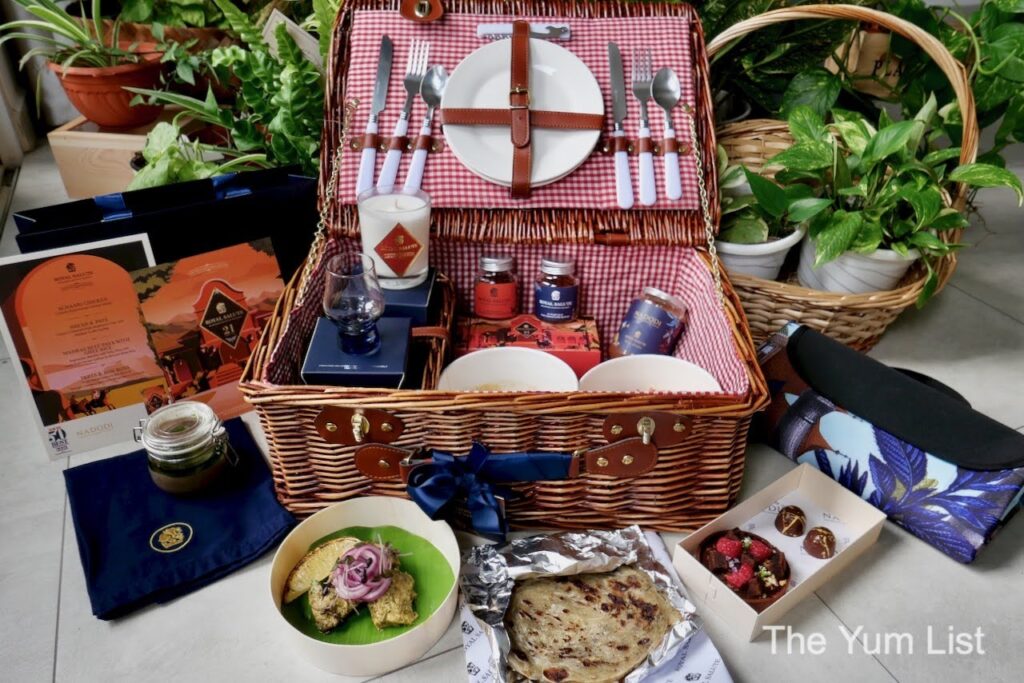 Apart from the introduction of new products, Zoom supported educational blind wine tastings in 2021. These were run in a similar fashion to the introduction of new products where participants received food and wine to their homes and later Zoomed in with an expert. Much more casual in arrangement, with the opportunity to meet winemakers from around the world, and gain knowledge in how experts blind taste, these sessions garnered a cult following.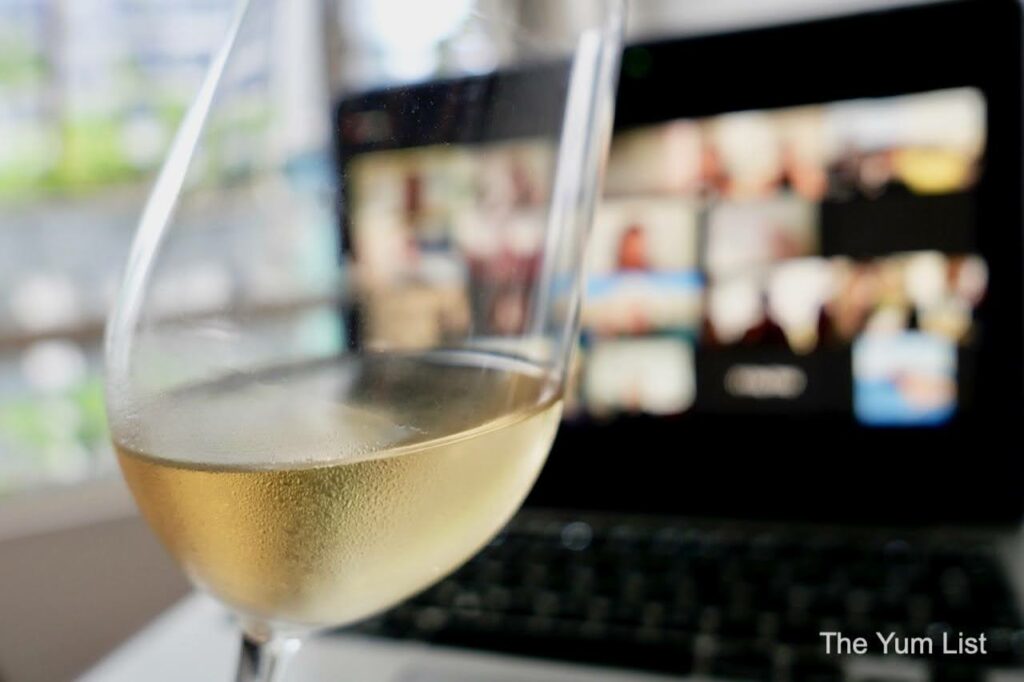 Bar & Beverage Highlights Malaysia 2021

– Sustainable Drinking

Last, but certainly not least, an increased number of consumers became aware of the story of what they were drinking in 2021. Education went beyond purely sight, bouquet and taste and expanded to an awareness of the cradle to grave life of a product and the immediate and long-term impact of consumer choices. It's our responsibility to ensure the spread of information, development of understanding, and support for those attempting to make responsible choices continues. May we assist the industry continue to grow the good in 2022.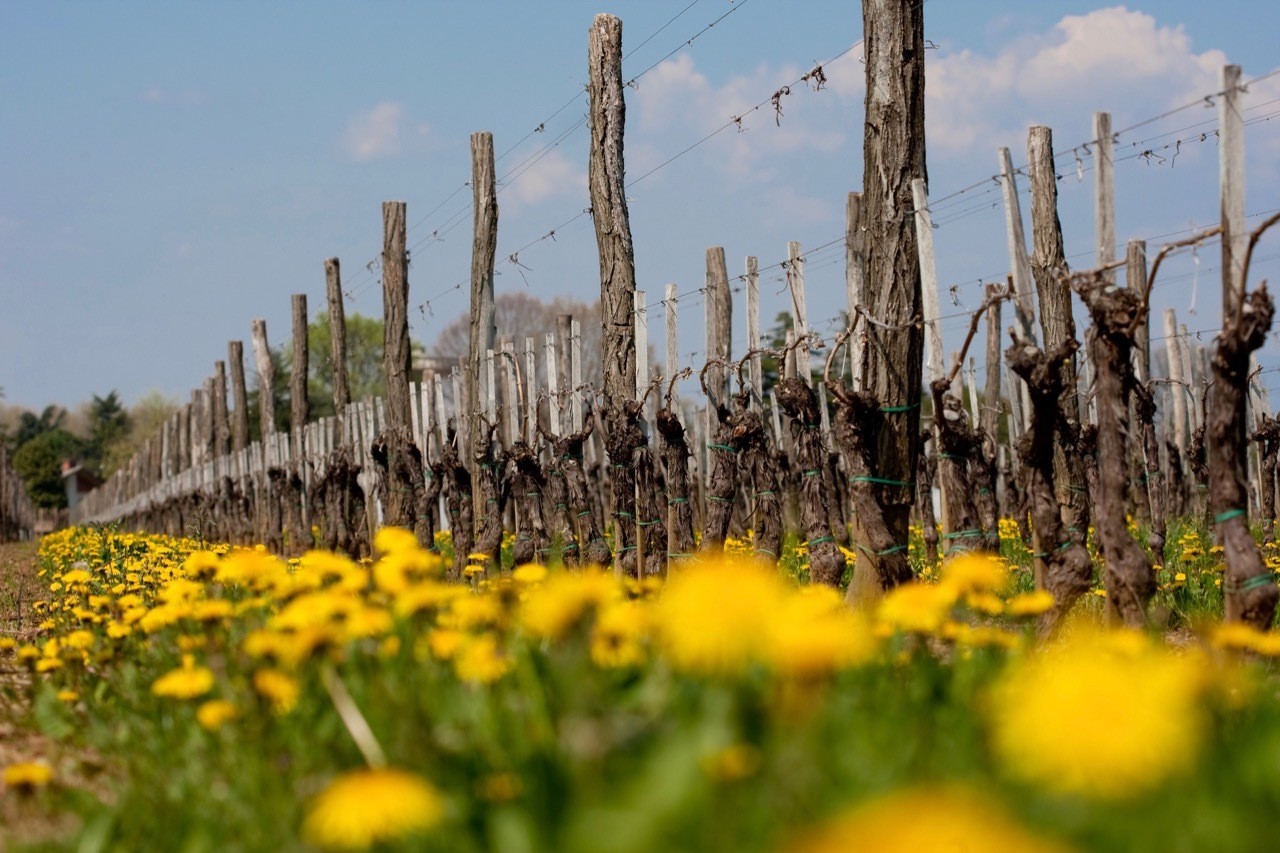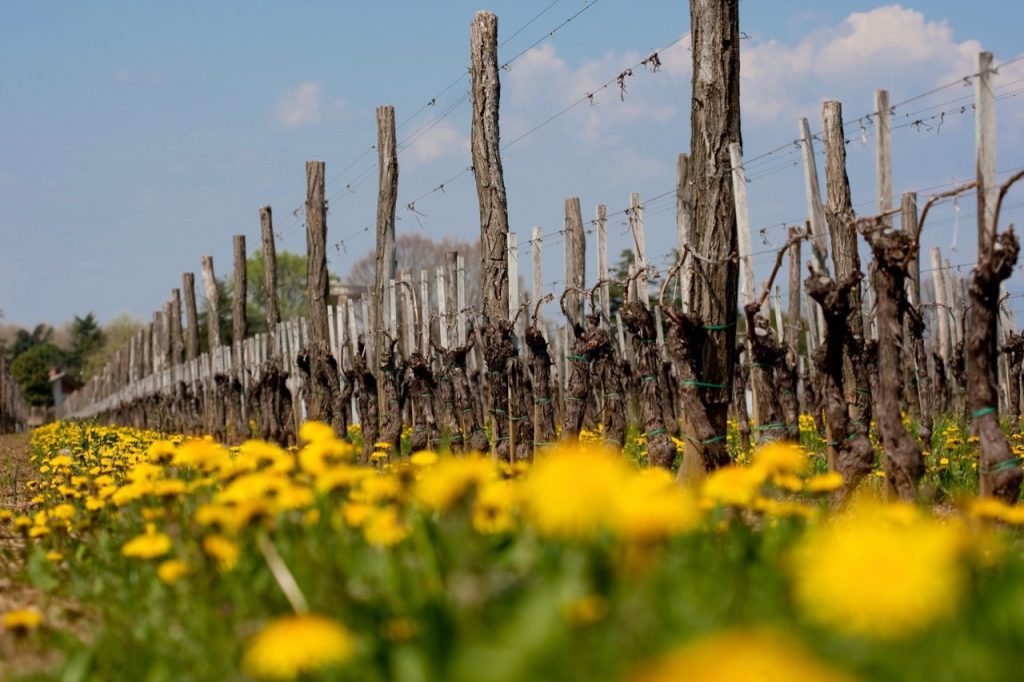 Find more KL bar recommendations here, and stay up-to-date on the latest gourmet and travel happenings around Malaysia here and here.