Italian food is a love of ours and we're fortunate that there are quite a number of great Italian restaurants in Kuala Lumpur. From family friendly to upscale and romantic, there are a solid number of choices. Wood-fired pizza, hand-made pasta, meticulous care of ingredients and, in general, a passion for sharing authentic Italian food in Kuala Lumpur tie them all together. Here are some of our favourite finds (in no particular order) in our list of:
Best Italian Restaurants in Kuala Lumpur
(click on the title links for full details)
When chef Stefano Criber talks about food from his home of Abruzzo, his eyes literally sparkle. This same passion is found in his home-style recipes with pasta made from scratch, crusty pizzas and slow-cooked meats all highlights.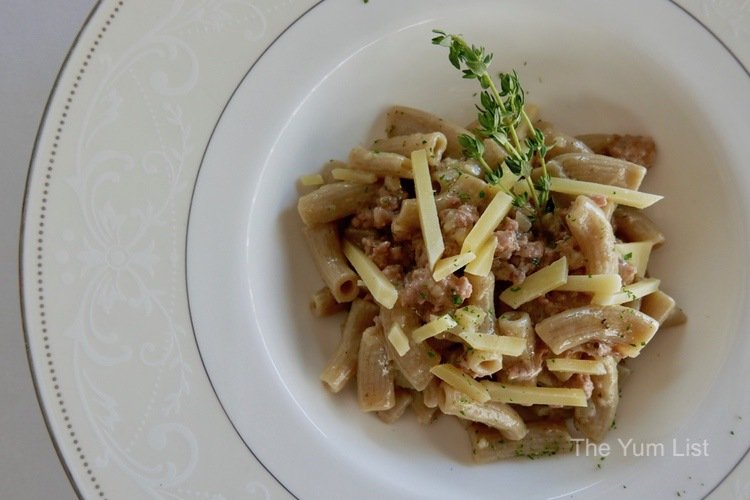 When I first published this list of Italian restaurants in KL, many of you cried with outrage that Luce Osteria Contemporanea had not been included. Well, we returned and found not only over 50 types of pizzas (that you all so forthrightly declared as the best in the city) but a solid menu of other recipes worth visiting for too such as their antipasti and grilled meat platters.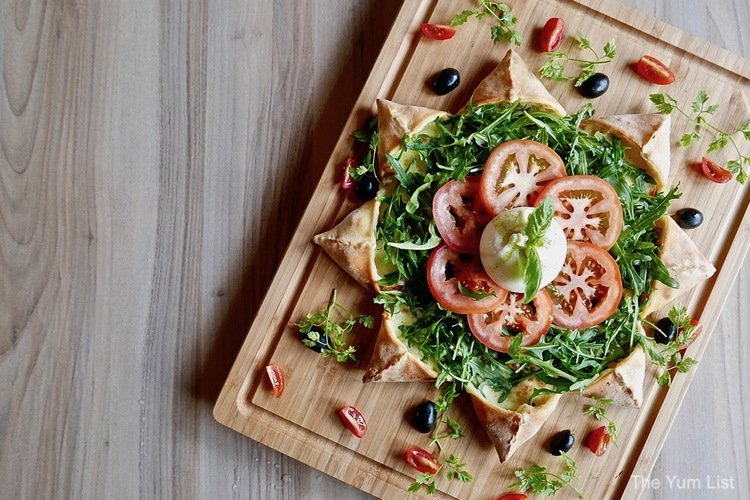 Another restaurant that you quickly informed me was missing is The Italian Market, fondly known as TIM, in Changkat Bukit Bintang. It ticks all the boxes for rustic Italian food made with love but also sports an upbeat buzzing atmosphere with small plates and drinks perfect pickings for watching the colourful crowds roam this energetic street.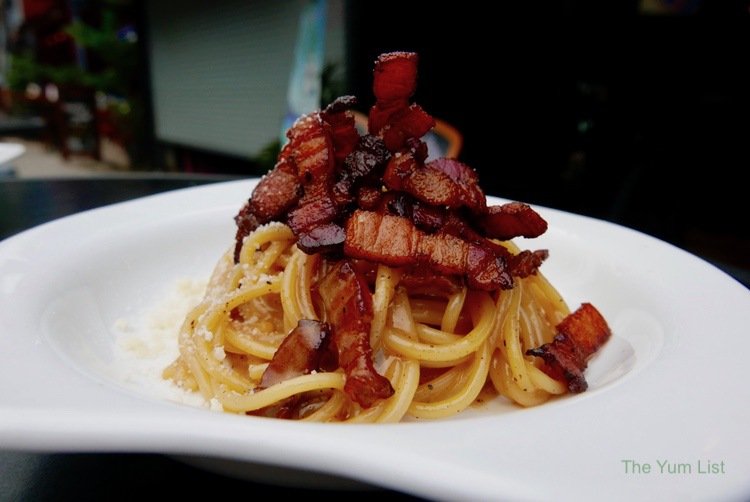 The big sister of The Italian Market, Sassorosso is one of the most respected Italian restaurants in the city. Run by veteran chef and restauranteur, Giovanni Koromilas, the menu is a well-trusted compilation where you can't go wrong with anything you order. I also challenge you to find a better Italian wine list anywhere in the city.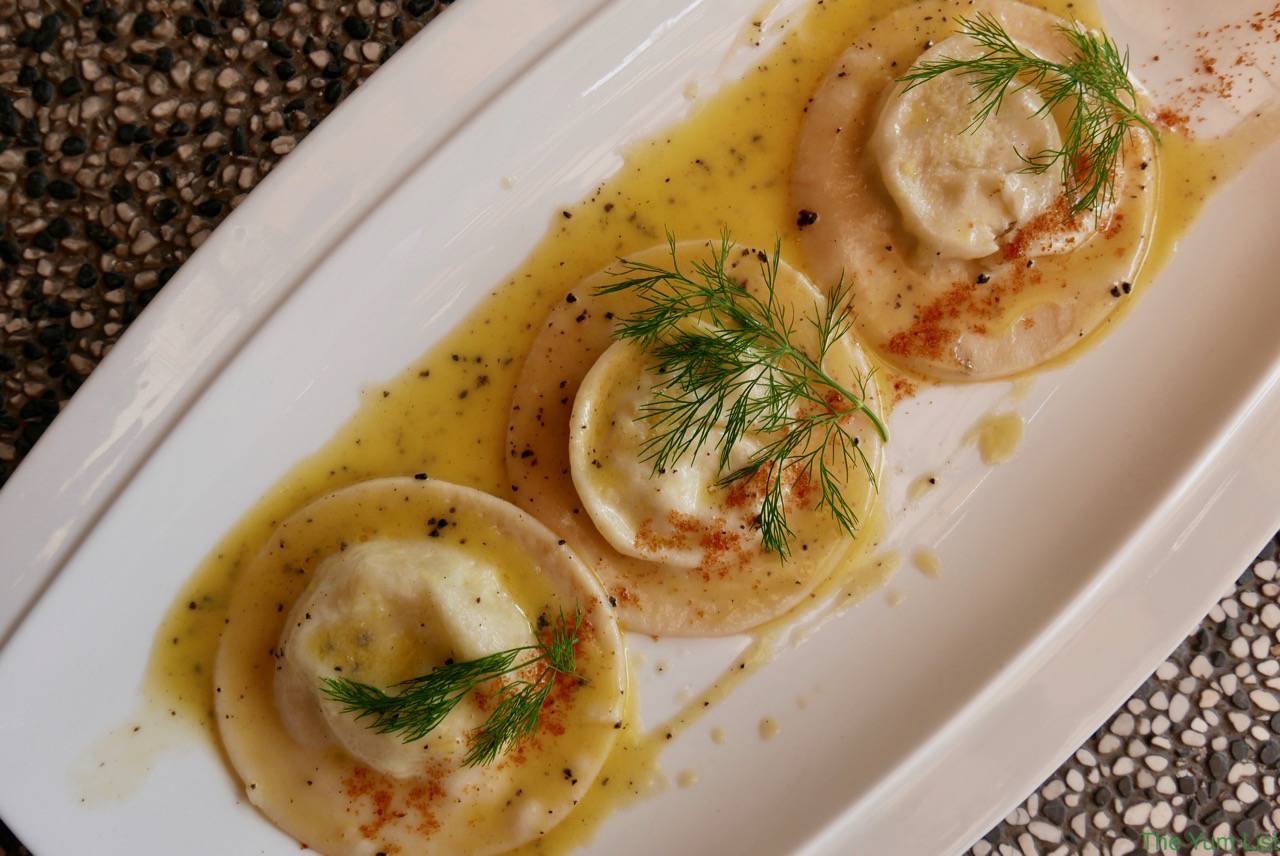 Simple menus are often the best and Grano Pasta Bar keeps its focus with a quality selection of house-made pasta. You'll want to go with an appetite to satisfy all of those carb cravings but do be sure to save room for dessert; their sourdoughnuts are something special.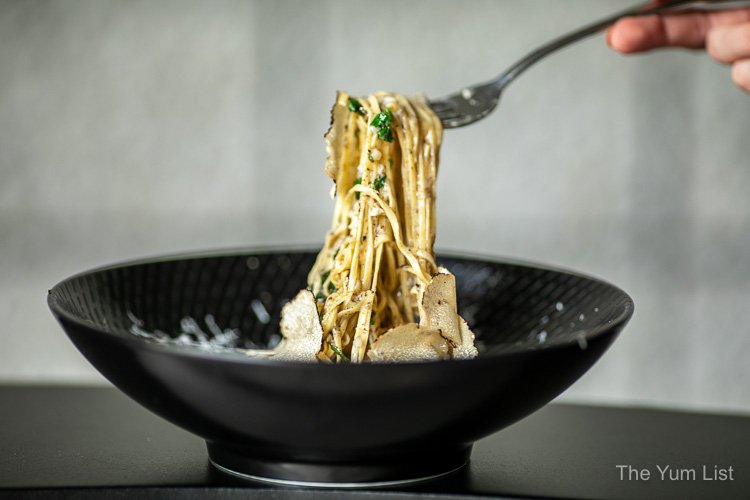 Right next door to Grano is the pizza oven of the kitchen. Chewy, crusty pizzas are a highlight as is a very competent wine menu.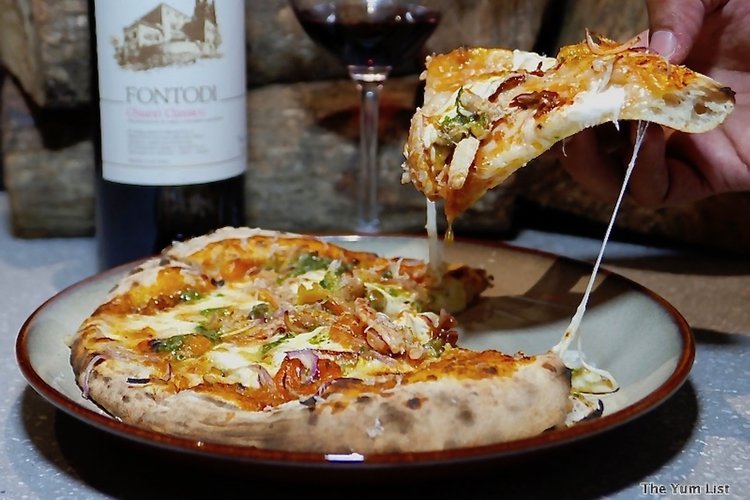 Vineria IT was also absent from my list, not because I hadn't had positive experiences there, but because it had been so long since the last visit that chefs had changed twice and I could no longer vouch for anything on the menu. Well, I quickly fixed that and discovered beautifully plated pasta, quality pizzas and some very pretty salads. They also have the best happy hour (half the price of what is offered elsewhere) in BSC.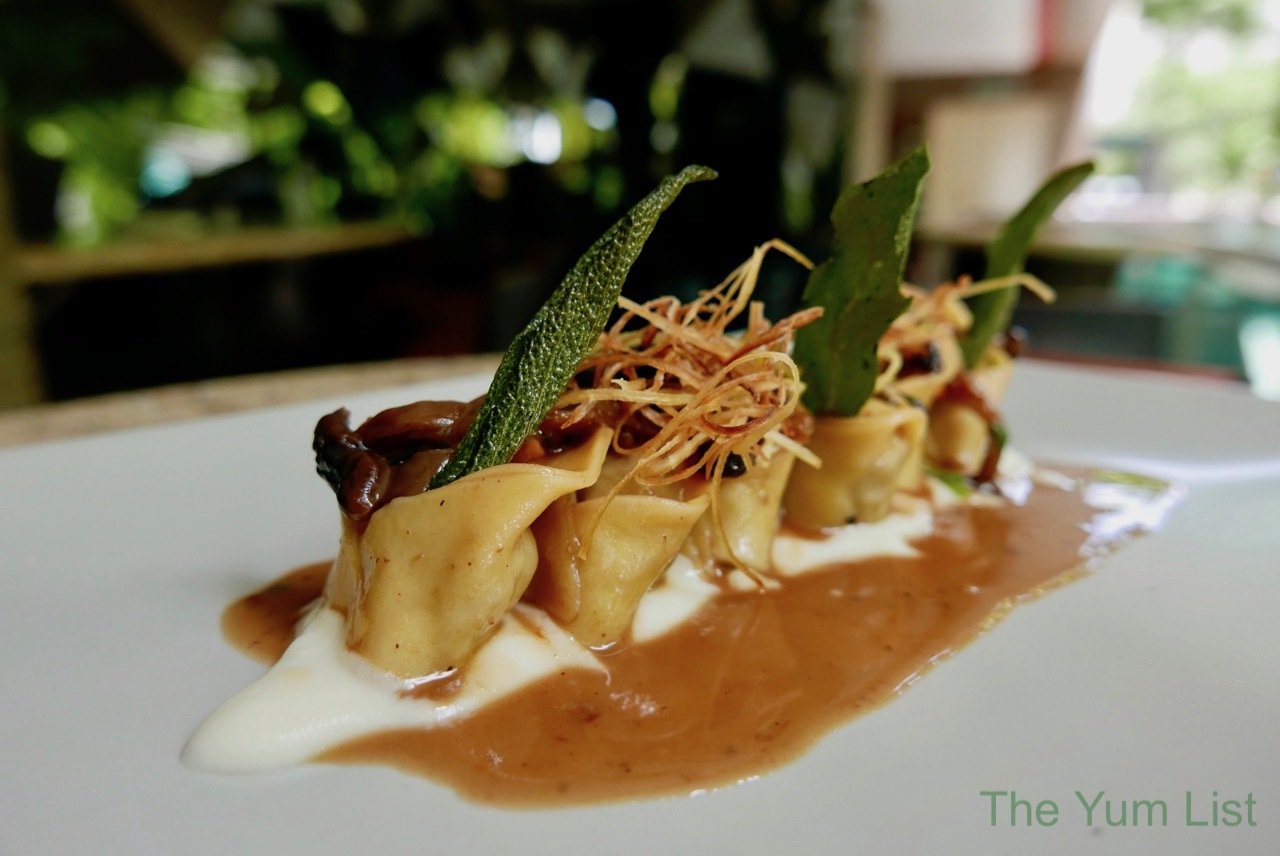 Perhaps the oldest Italian restaurant in Kuala Lumpur is La Risata, Ampang. Known for its comfort food, regulars who have been eating there for the 20 years it has been open and a genuinely friendly, welcoming environment, it's easy to see why this one has stood the test of time.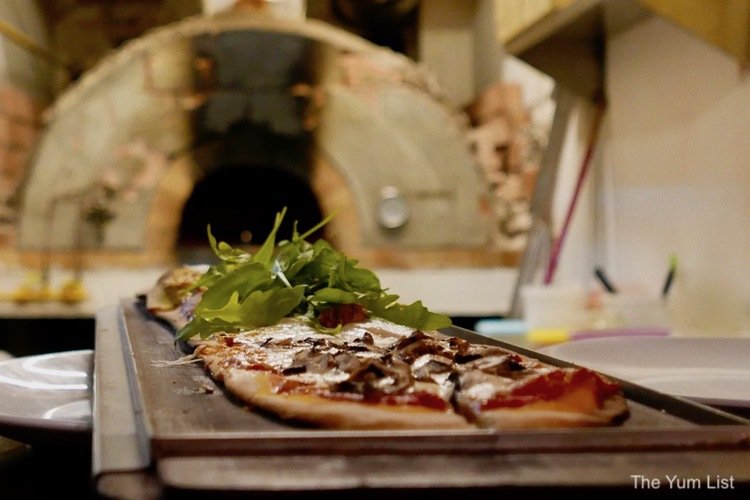 This city centre restaurant aces it both in style and food. Views of the city centre in an intimate setting are matched with an excellent brunch menu. We love that the offerings here stray from tradition and the plating is just so darn pretty.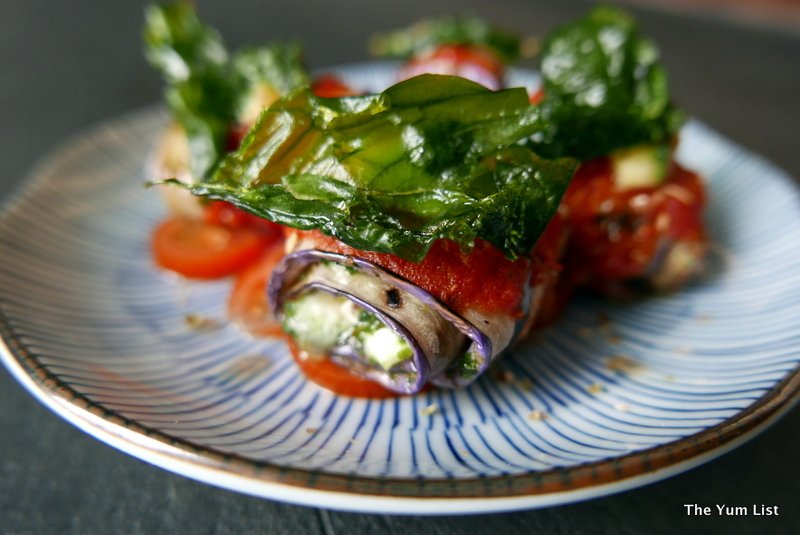 The young Italian guys that run Portofino have long had a place in our hearts for their fresh approach to recipes and their love of seafood, local seafood – of which you'll find heaps in every section of the menu. We're particularly fond of their second location in Bangsar South.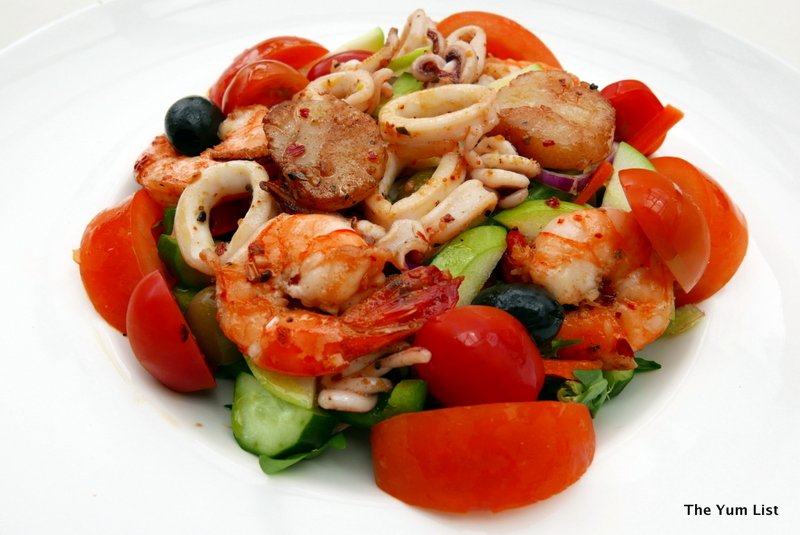 Honest-to-goodness Italian cuisine. No fuss. Just delicious.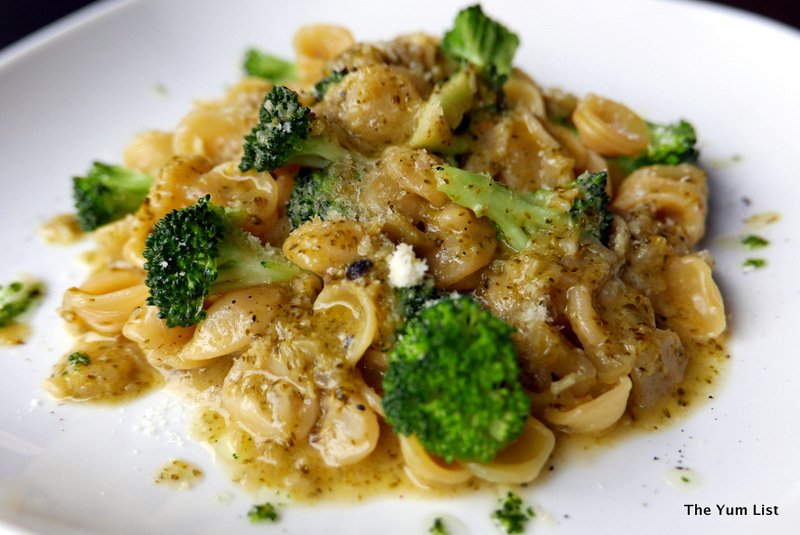 Ideal for a special Italian meal with loved ones.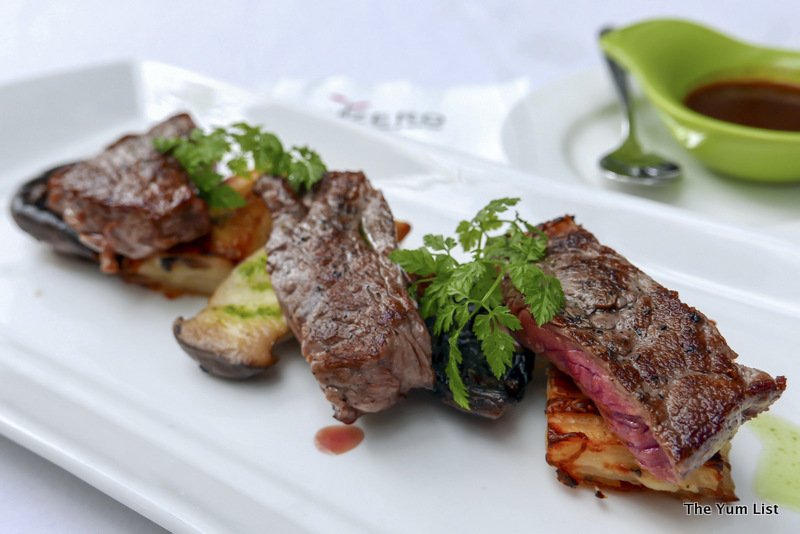 New chef, new contemporary menu.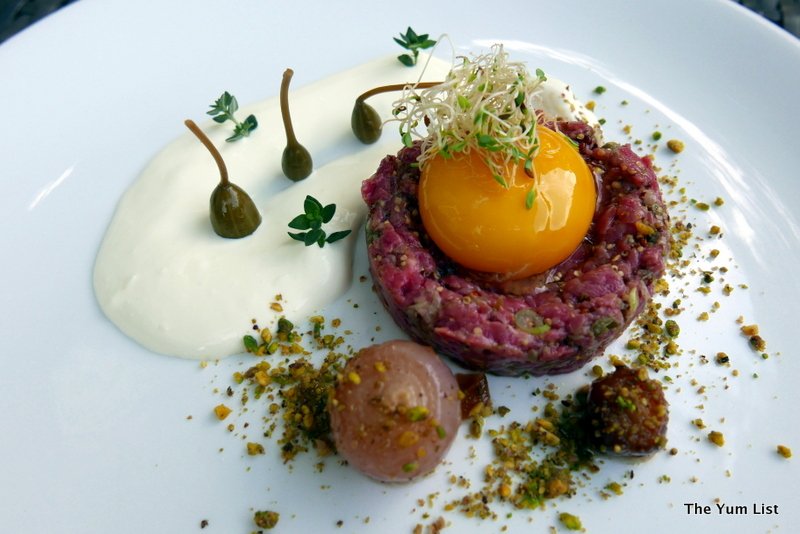 Italian style tapas and a charming outdoor patio perfect for sundowners.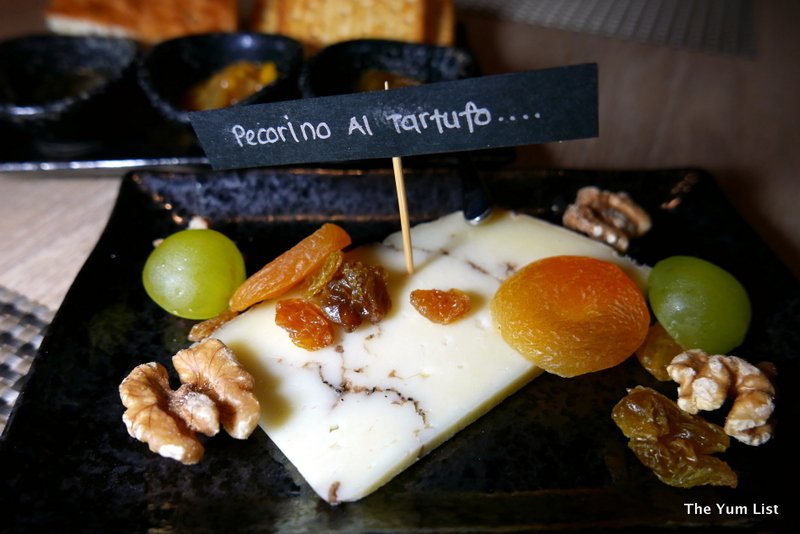 A mix of Italian and Spanish with some must-try porky pasta dishes.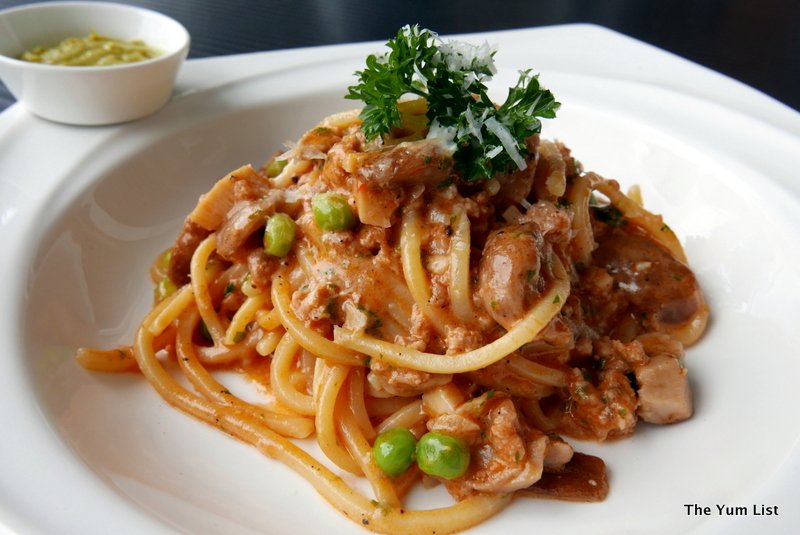 Great rooftop location and another restaurant with a made-over menu with the introduction of a new Italian chef.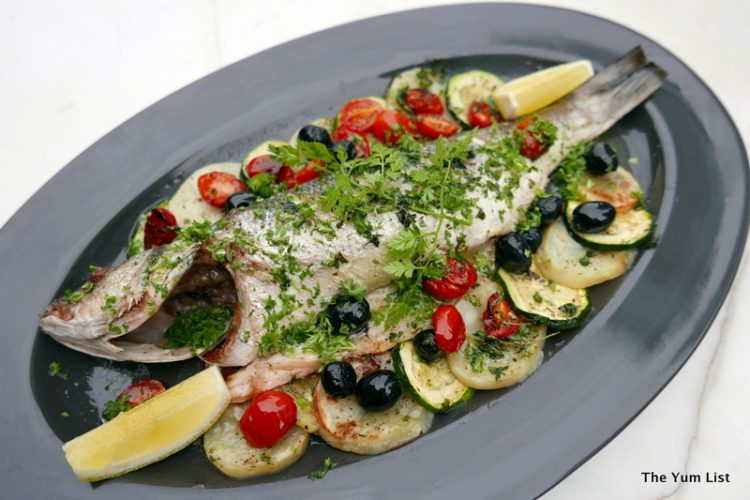 One of the friendliest staff we've come across and gluten-free and wholemeal options for pasta and pizza in KL. A positive community vibe.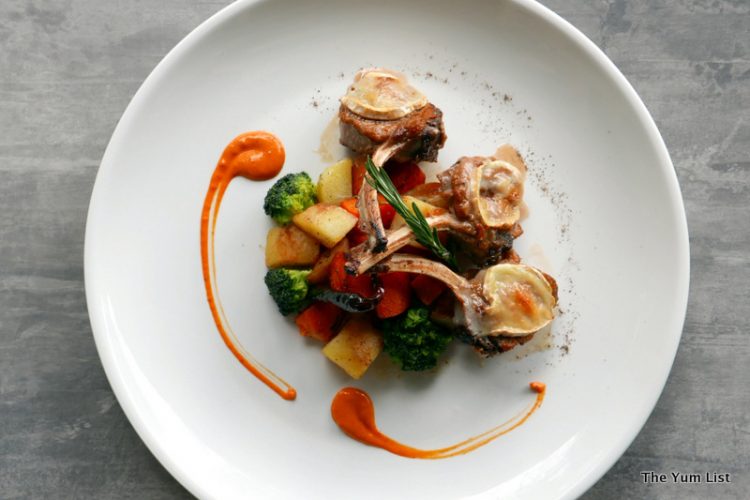 Not only does Luretta D.O.P. serve delicious Italian meals in PJ (must try their porchetta) and have a good stock of organic Italian wines but you can take away goodies from their deli too.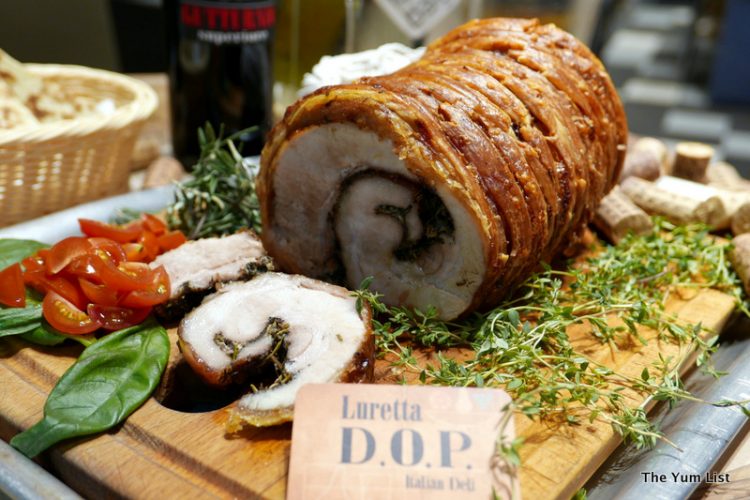 A great deli, fabulous pork dishes and one of the most affordable Sunday brunches in Kuala Lumpur.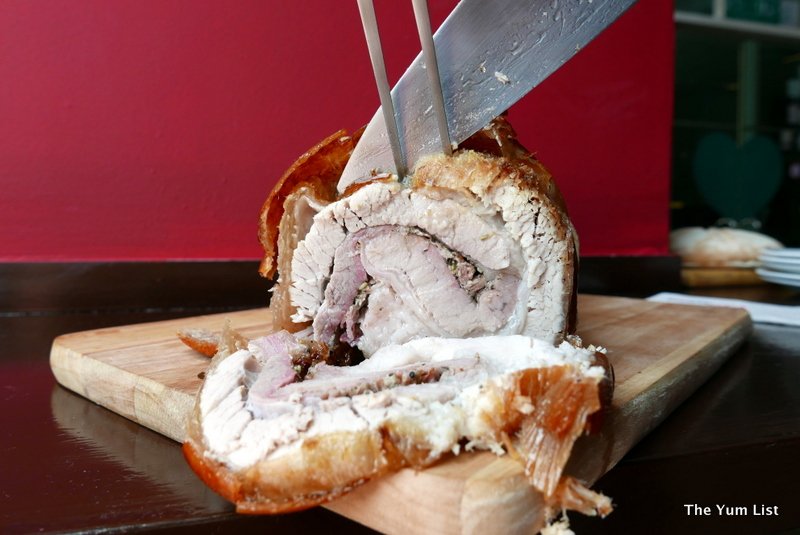 What do you think are the best Italian restaurants in Kuala Lumpur?