In an attempt to help you find the best food in Kuala Lumpur we've recently created a bunch of KL restaurant guides giving you lists of the top cocktails bars in Kuala Lumpur, popular cafes, most scrumptious pizzas, live jazz music venues, best brunches, yummy afternoon teas, vegetarian food, natural wines, organic wines, pork restaurants, Latin American restaurants, best Italian restaurants and contemporary Malaysian cuisine. Here, we've made an attempt to put together a list of the best restaurants in Kuala Lumpur. It was no easy job, is restricted to only include those we visited in 2017, and for sure there are many others that deserve recognition but here goes… Our list of:
Best Restaurants in Kuala Lumpur, 2017
Click on the title links for full details.
Engaging nomadic cuisine and degustation menus paired with just as equally innovative cocktails.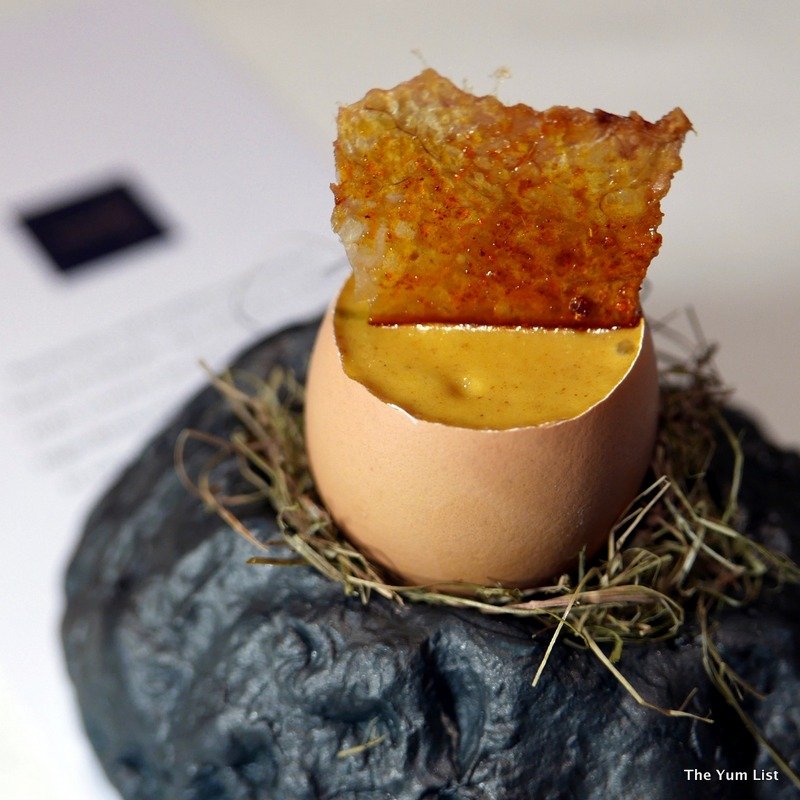 A young French chef performing way beyond his years and a fine restaurant in the most surprising of places.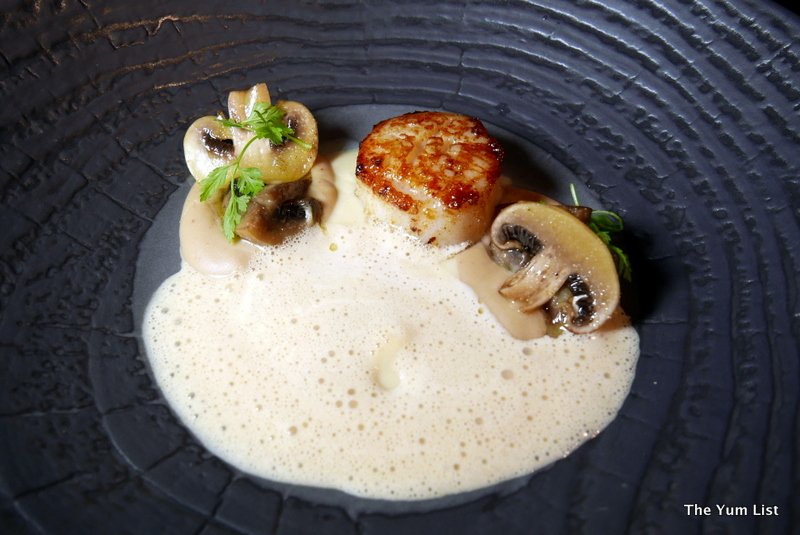 Edible art. Magical views.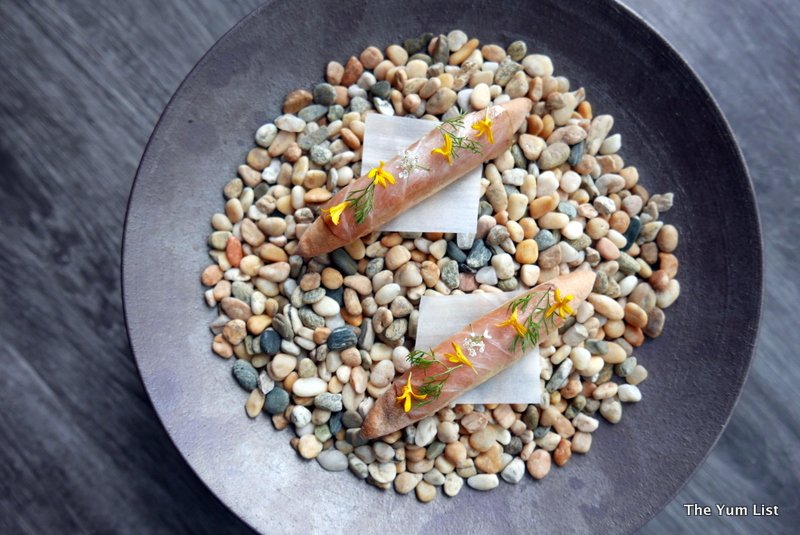 European cooking techniques, local ingredients and chocolate desserts that are the bomb.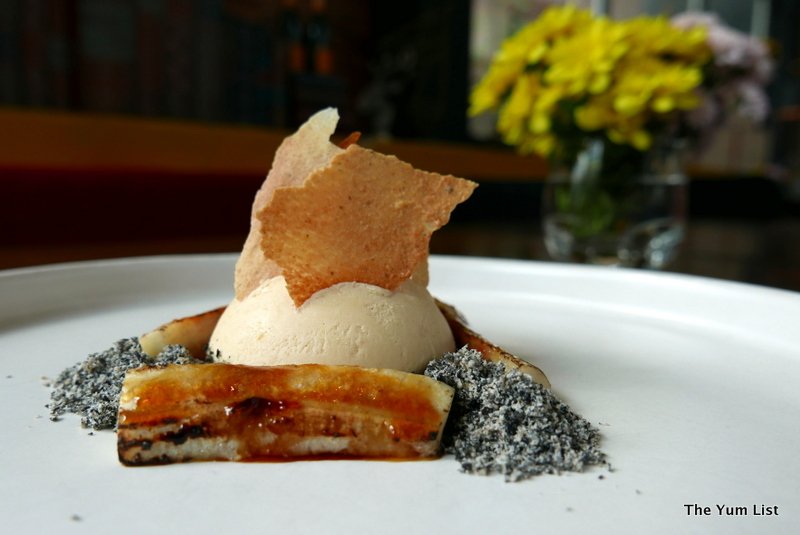 Japanese cuisine with Latin American soul. Views. Views. Views.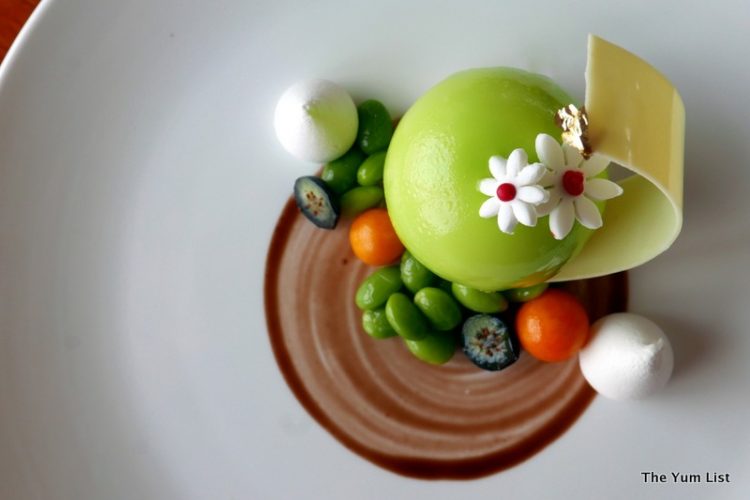 Former Chef de Partie from the former number one restaurant in the world (!) Noma and some of the most respected taste buds in the wine-loving community of Kuala Lumpur. This is a serious wine menu – not chosen for face value, but personally selected for taste and value-for-money.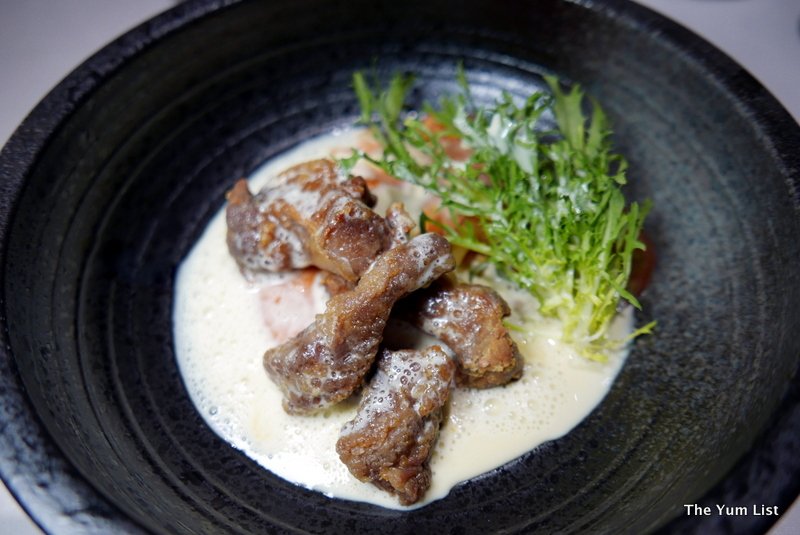 Dinner with a view. Superb ingredients.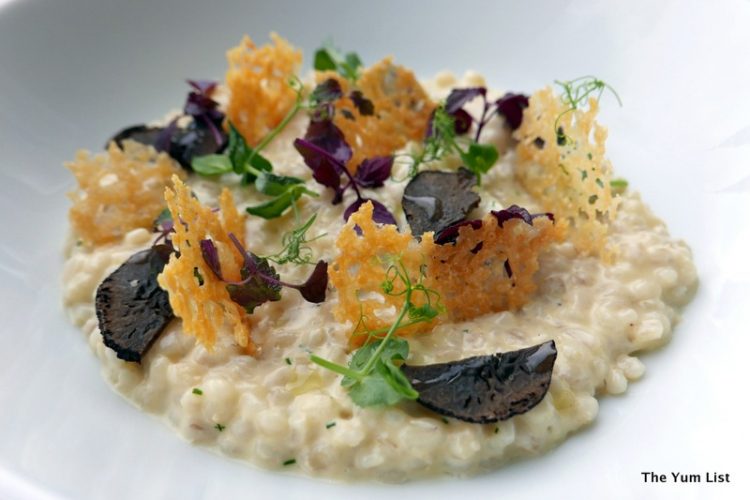 Fine food, casual setting, local inspiration.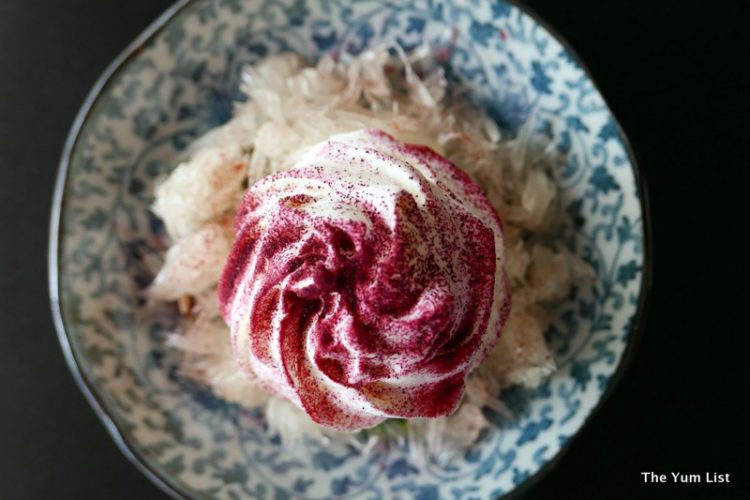 Simply superb.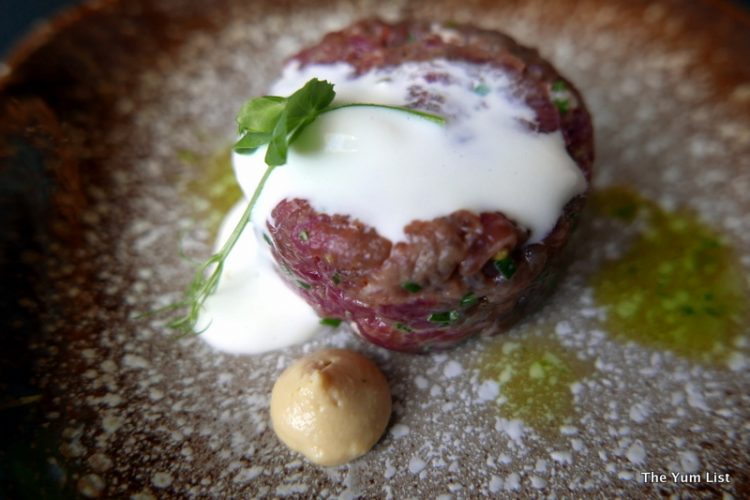 Contemporary Japanese with a French twist and a very serious wine and sake menu.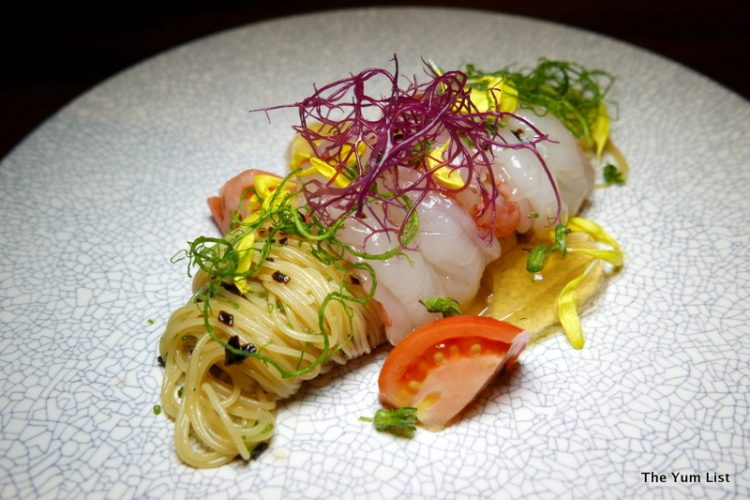 Exquisite Japanese cuisine with beautiful plating.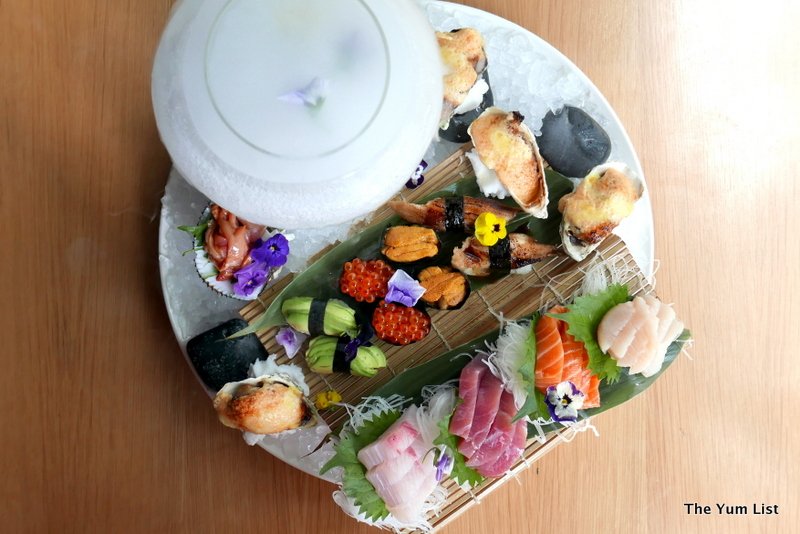 Casual French restaurant. Outstanding quality and reasonable prices.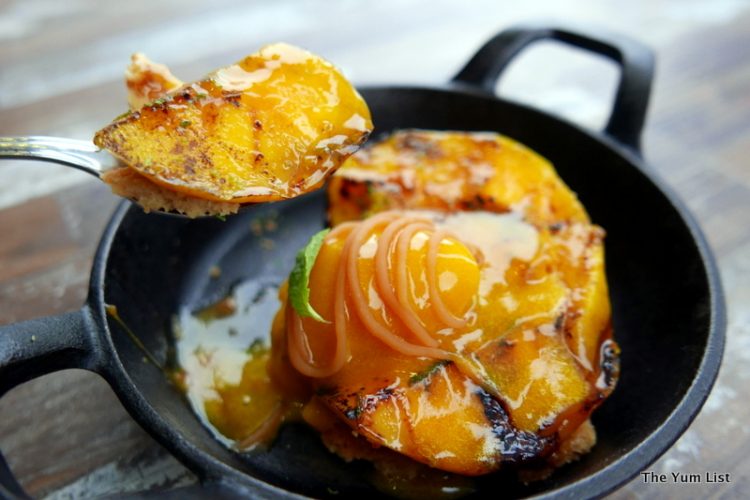 One of the most memorable wine and food pairings this year – don't miss the Burrata with an orange twist paired with Chateau Ste Michelle Riesling.
We're pretty darn lucky to have a Michelin-starred sushi chef here in KL who prepares omakase menus less than a metre away from diners and serves them directly to each guest.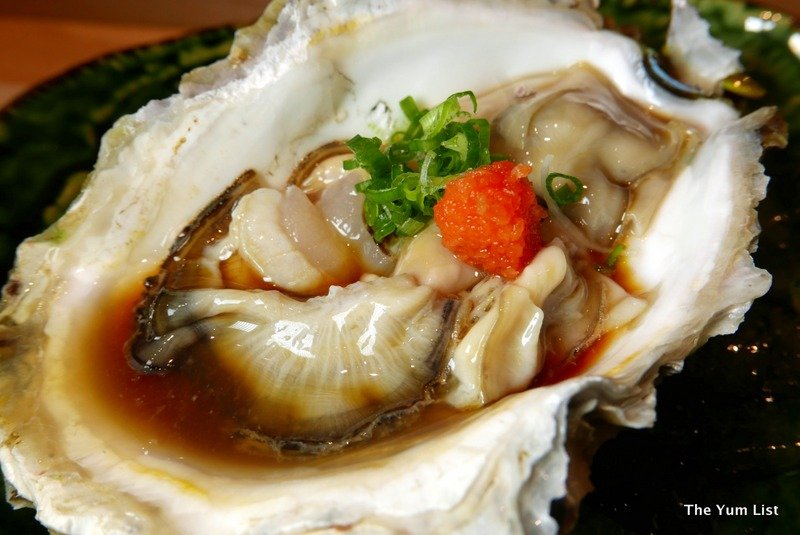 Premium steak and stunning views.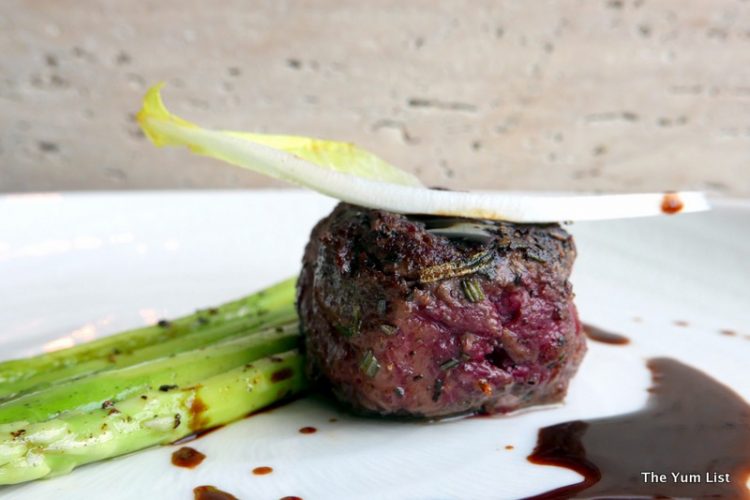 Some of the prettiest French dishes in KL prepared with heart.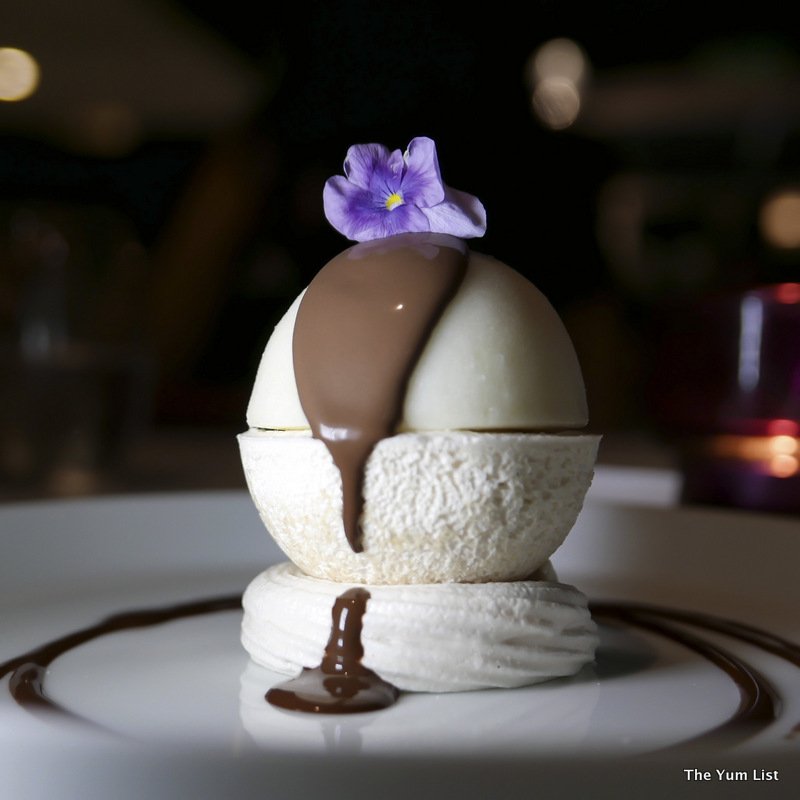 Beautiful Japanese cuisine.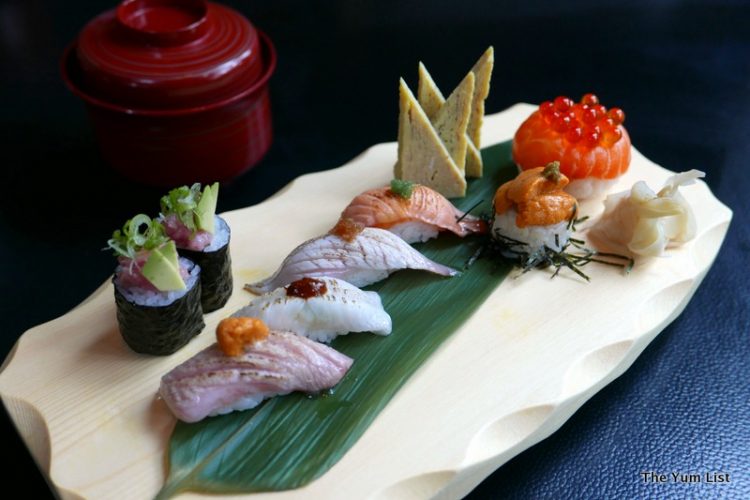 What would you recommend to visitors to Kuala Lumpur and KL residents alike as the coolest places to eat in KL? What do you consider to be the Best Restaurants in Kuala Lumpur? Where do you think we can find the best food in KL in 2018? Please leave us your recommendations in the comments section below.