Top Travel Destinations 2020
Monica Tindall
With the new year just around the corner and resolutions and wishes on the minds of many, exploring new places rates amongst top desires. Forget the usual hotspots though, here we highlight five less-talked about travel destinations well worth a second look for 2020. I may be a little biased with the dominance of a particular country in the list. Still, Down Under is a natural choice from Malaysia with direct flights to most major cities from KL. So here you have it, our:
Top Travel Destinations 2020
North Coast NSW
Three to four hours' drive south of the Gold Coast or six hours north of Sydney, the Coffs Coast is much more than a break to stretch your legs. The north coast of NSW is a nature lover's paradise. From kilometres of pristine beaches to rolling hills of green and rugged wilderness, all the blessings of Mother Earth are in abundance. Here you'll find miles and miles of trails clearly marked for all ability levels to access it all.
Base yourself in the coastal town of Coffs Harbour, which is officially the most livable climate in Australia (assessed by the CSIRO). Here you can take a different walk in the great outdoors every day and not cross the same path twice in weeks. Some of our favourites are the path over Mutton Bird Island, and the Coffs Creek Walk.
Plan the former just right, and you'll see whales in the winter, or visit around dusk and see the wedge-tailed shearwaters coming into roost. Start or finish the walk with a swim at the jetty, fish 'n' chips in the co-op or ice cream on the shore. The latter takes you past the Botanic Gardens (free entry), along the Coffs Creek, a boardwalk through the mangroves and out to where the river meets the sea. A stop at Shearwater Café midway not only refreshes but offers pretty views over the water too. For serious hikers, you can do the whole 60-kilometre Solitary Islands trail. Starting in Red Rock and ending in Sawtell, it takes four days following the coastline.
Live like a local and pack a picnic spending the day outdoors. Coffs Harbour has plenty of provisions for picking up supplies. Big-name supermarkets have it all but the Thursday morning market in the main street and Providores inside the Market St shops are packed with local produce and artisanal products. The Happy Frog has organic food, and you can pack fresh salads to take away as well.
Cafes, restaurants and bars furnish enough to keep gourmands happy when not cooking or picnicking. Palate & Ply, Salute Espresso (great raw desserts in Raw Bar next door too) and Dark Arts Brew & Bar have excellent coffee, with the latter offering a fantastic happy hour Friday and Saturday afternoon ($5 wine, bubbly & beer). The Jetty Strip, main street and Park Beach Plaza host all sorts of cuisine. From Ethiopian to Italian, Chinese to Indian, and, of course, plenty of modern Australian, most establishments have vegan and gluten-free options.
A willingness to drive 15 minutes to an hour out of Coffs Harbour opens up a whole host more of beauty to explore. Ancient rainforests and waterfalls in Dorrigo National Park connect the past to the present. Boardwalks over wetlands (header image) and out to the sea in Urunga are picturesque and easy for the whole family (stop at Liberty Providores for a coffee in a pretty bush setting). Visit the Promised Land for breathtaking landscapes and rock-bed swimming holes. Stop in Bellingen for organic supplies, arts and boutiques. Be sure to grab a loaf of sourdough from Hearthfire Bakery (fruit and macadamia loaf is my fave) and get caffeinated at Hyde.
Sawtell and Woolgoolga (grab a bite at Ground Earth – excellent coffee and café menu) are charming coastal towns just to the south and north of Coffs Harbour. Each has its own collection of stunning beaches for swimming, walking and relaxing. Go paddleboarding on Boambee Creek or float in and out with the tide at Red Rock. Walk over the Look at Me Now headland and have close-up encounters with Eastern grey kangaroos. Have lunch at Raleigh Winery enjoying contemporary Australian cuisine with a glass of local wine, and finish with one of their famous brandy cremes.
Scotts Head (dazzling coastline), Bowraville (historic timber town), Taylor's Arm (The Pub With No Beer), Wooli (barrier islands and delectable oysters)… the list goes go on and on.
Coffs Harbour has a domestic airport with direct flights from Sydney and Melbourne. To make the most of the region, however, I highly recommend hiring a car. Local tour company Waves to Wildnerness has some excellent day trips with a delicious focus on quality local produce and the beautiful natural environment.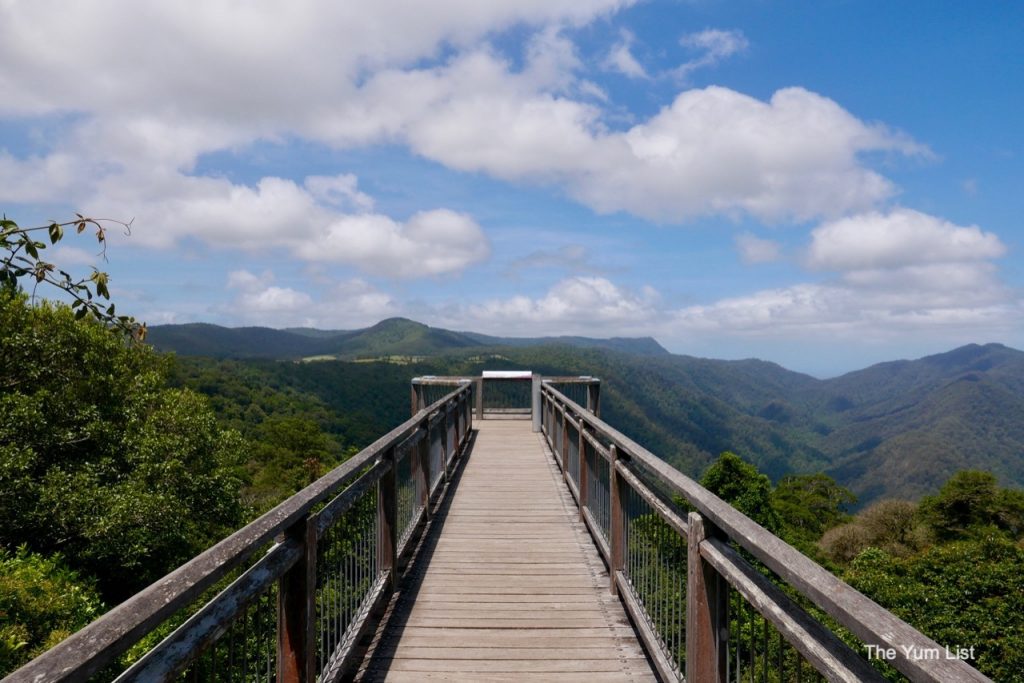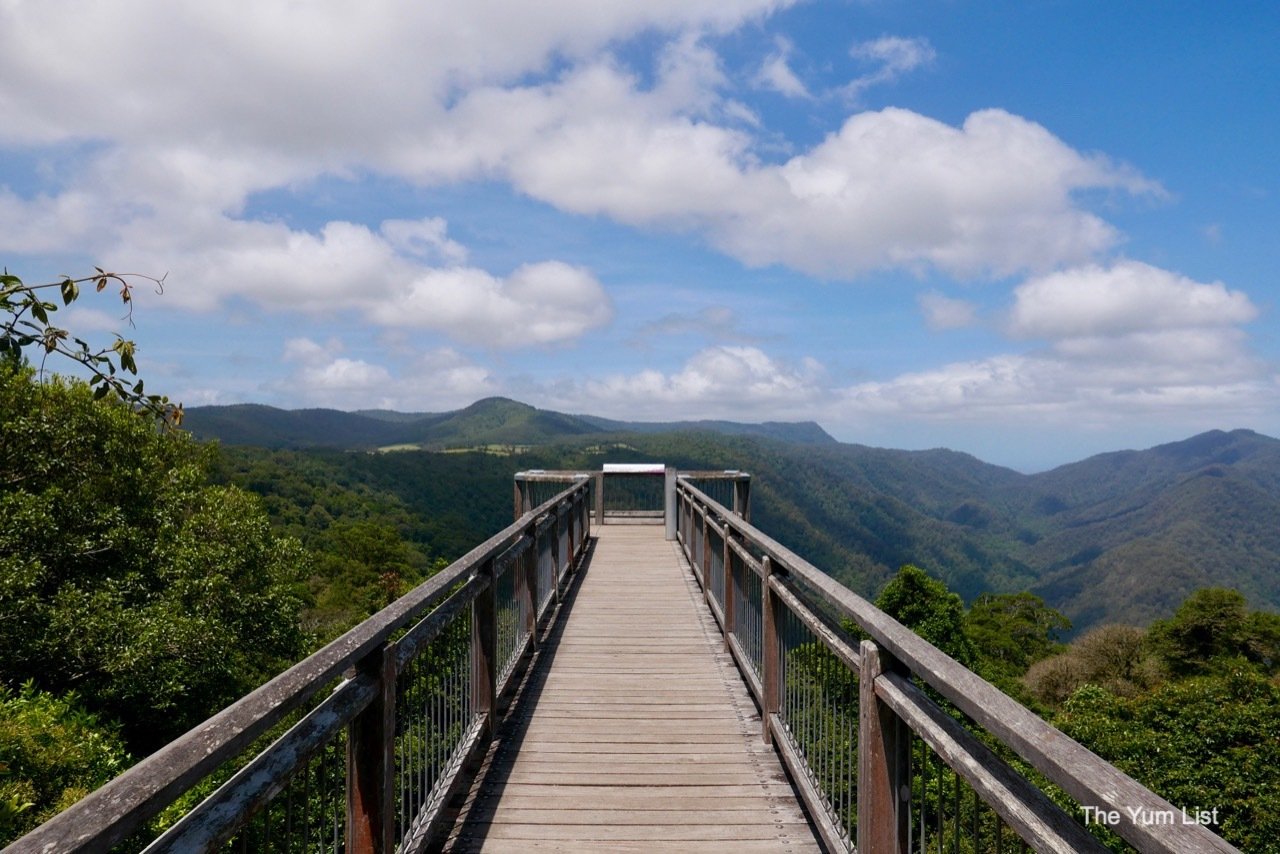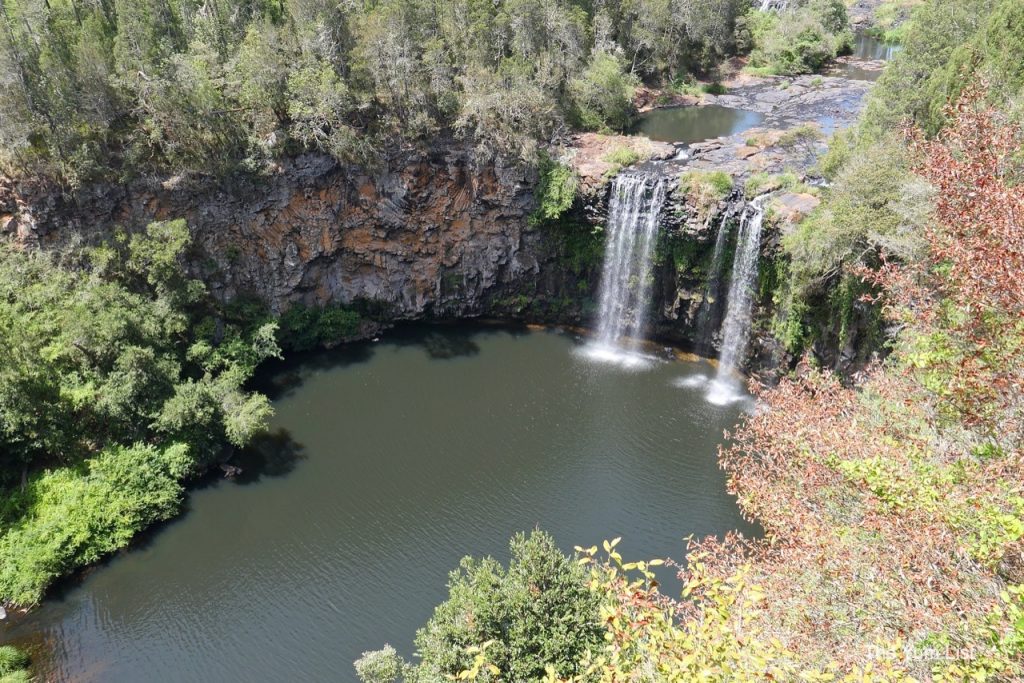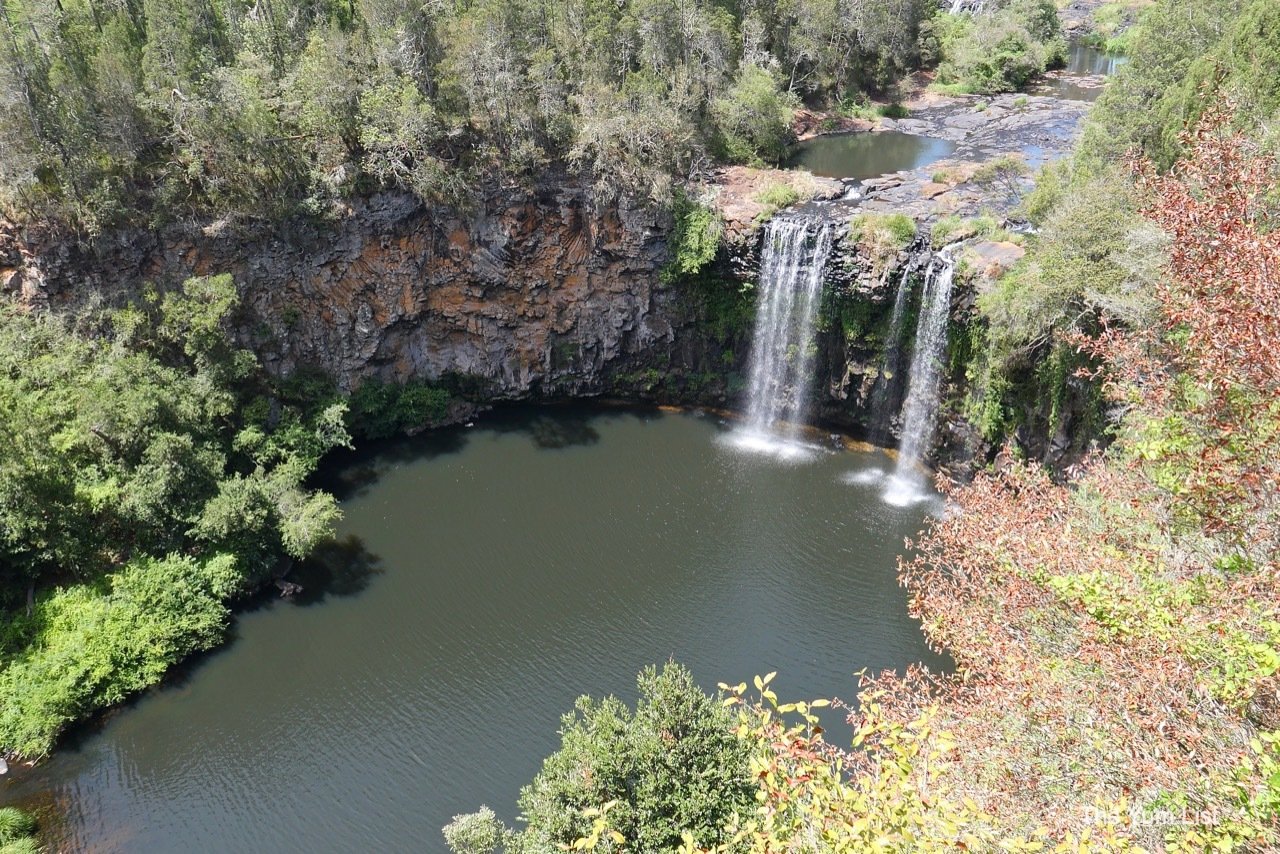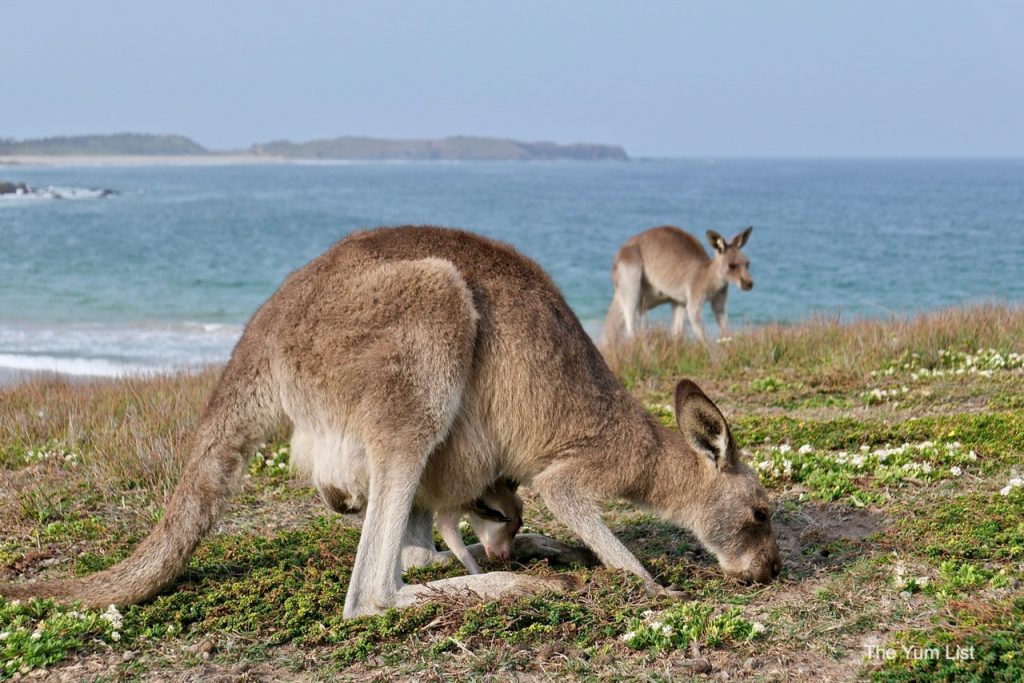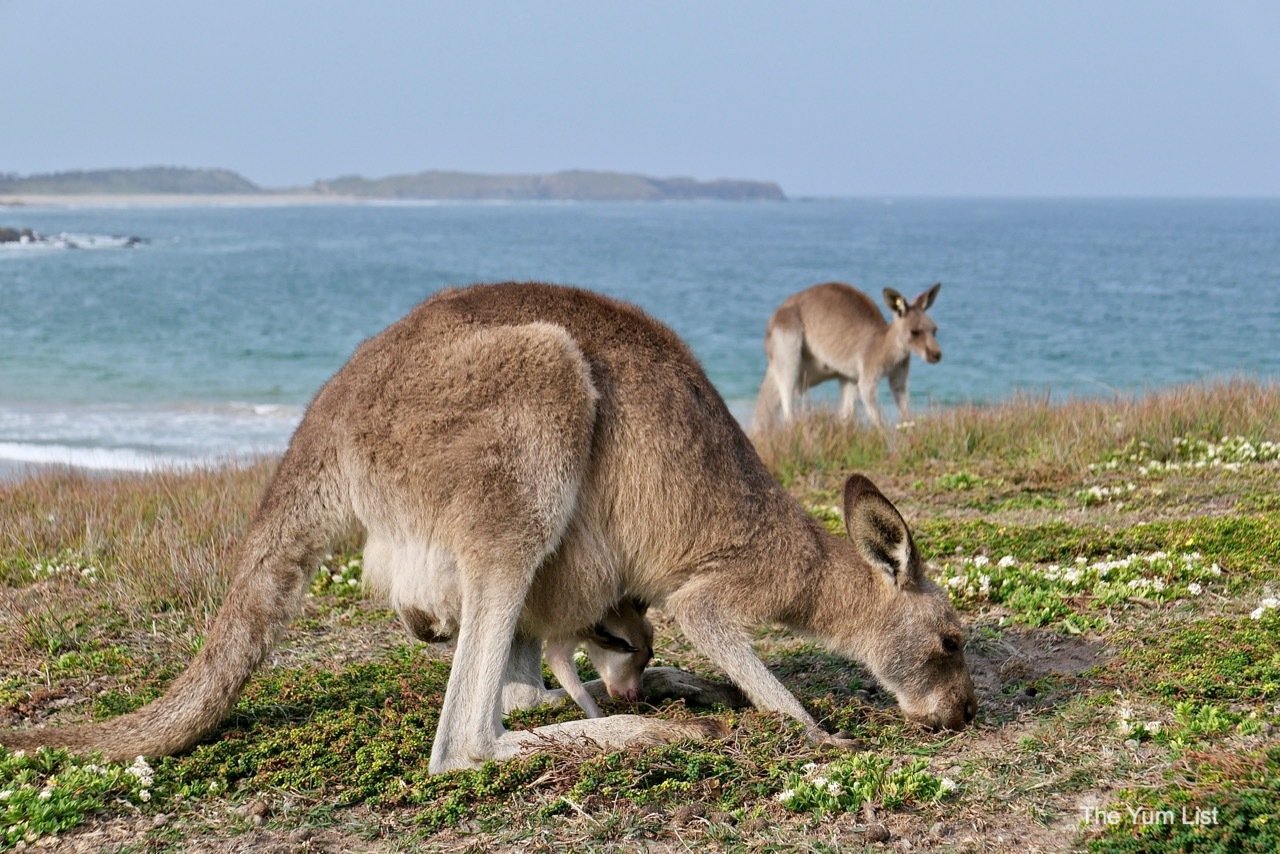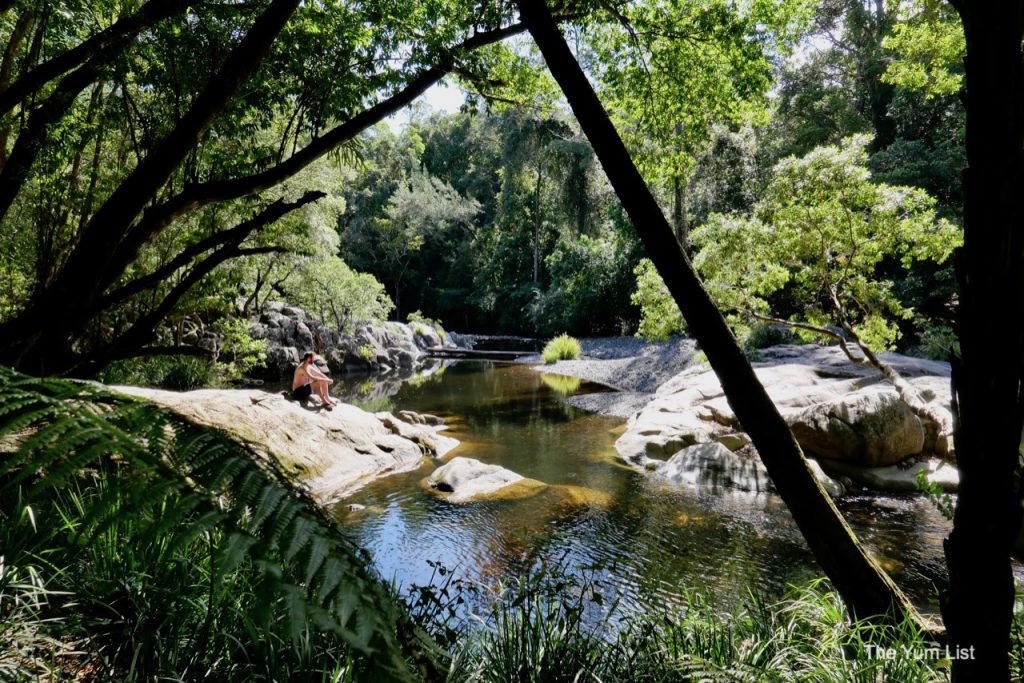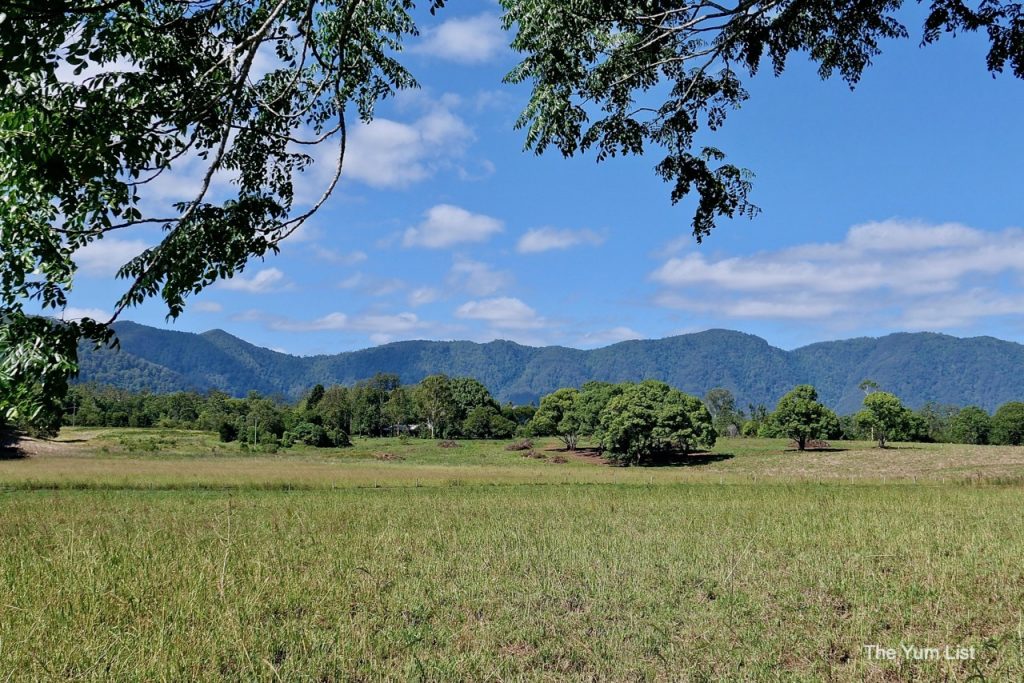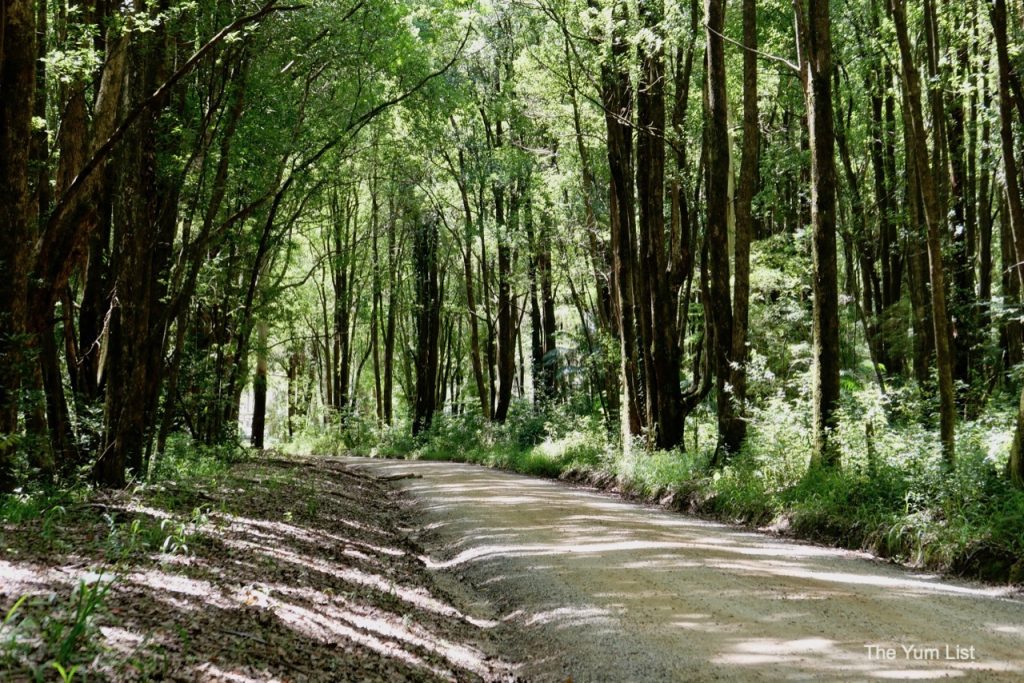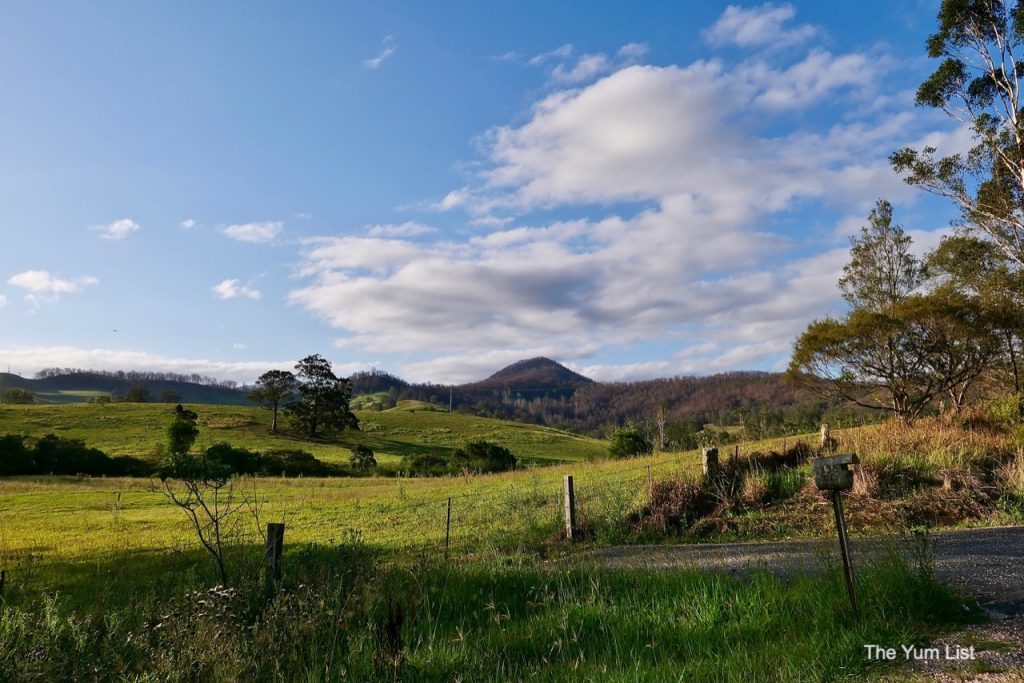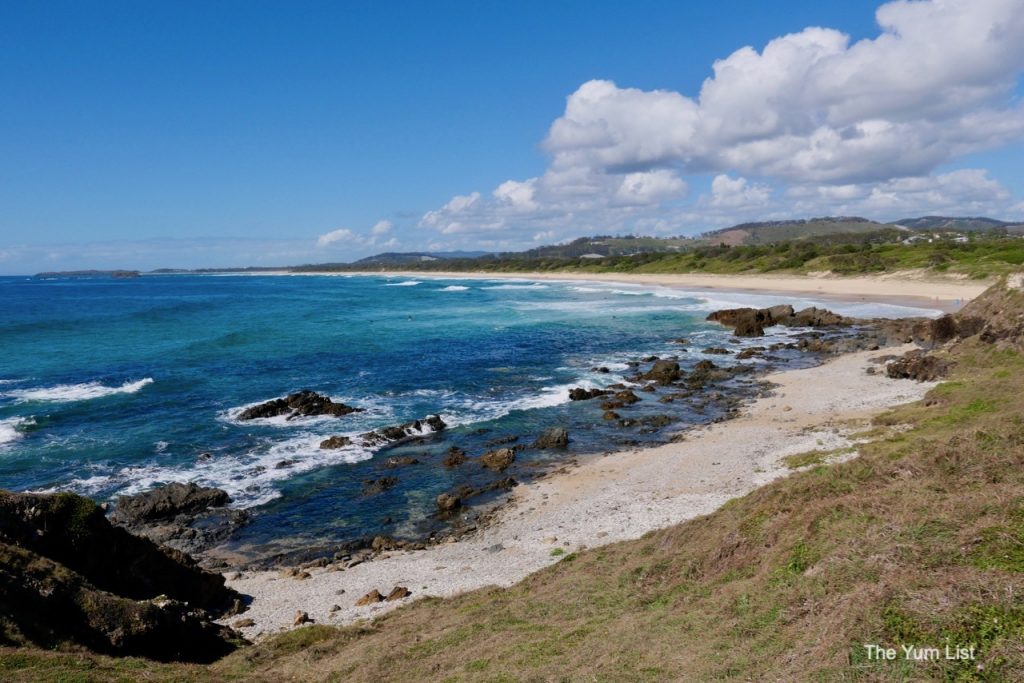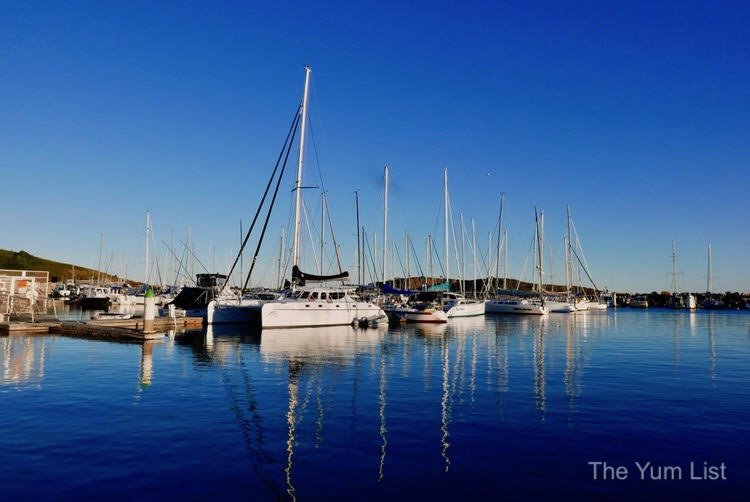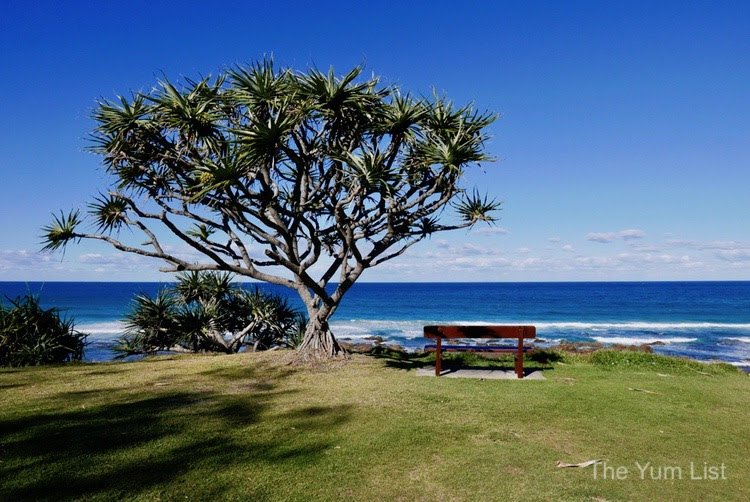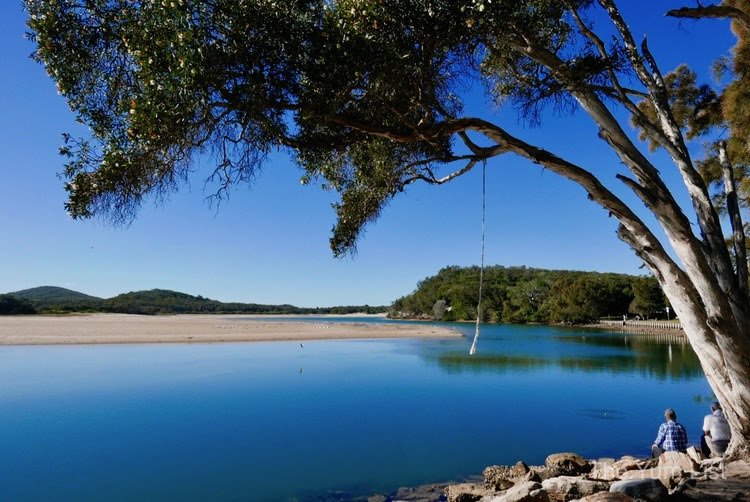 Abruzzo, Apulia & Matera
Second, on the list of Top Travel Destinations 2020 has you going a little further afield. No doubt Italy has ranked for years as a hotspot for the holidays. In this list, however, we're avoiding the popular Rome, Milan, Amalfi, Verona, Venice and Tuscany. Instead, I suggest you take a detour south of the capital to Abruzzo, Apulia and Matera. Here you'll find picturesque landscapes, delicious food and wine, unique architecture and much more affordable prices.
Start in the hills of Abruzzo, hiking, wine tasting, and enjoying recipes distinctive to the mountains. Continue further south to Apulia and the spectacular coastline of the Adriatic Sea. Moving around this region gifts buildings of white-washed walls, trullo houses (round stone homes with conical rooves) and, fantastic local produce (olives, almonds, wine straight from the barrel). Finish with the spectacular European Capital of Culture for 2019, Matera. Up to 7000 years of history are carved into the rocky mountainside. The Sassi, a system of ancient dwellings and churches housed in a maze of caves and rock, is now a vibrant array of boutiques, restaurants, bars and hotels.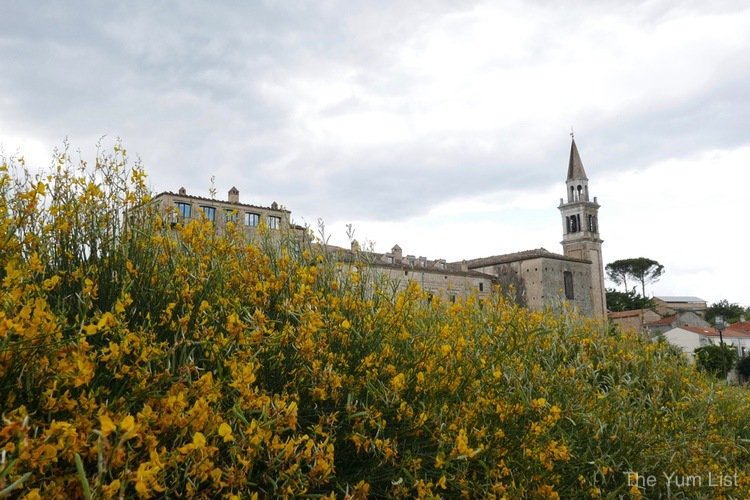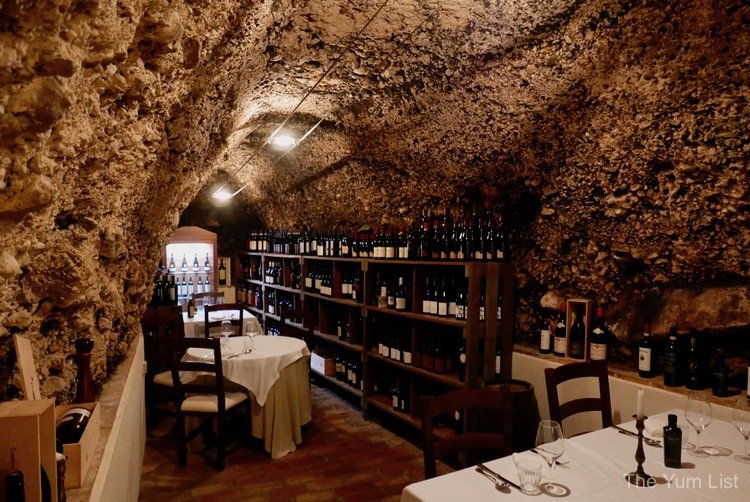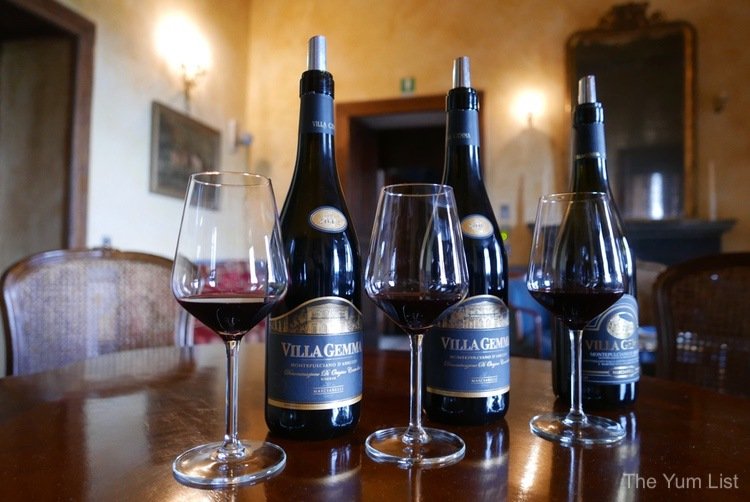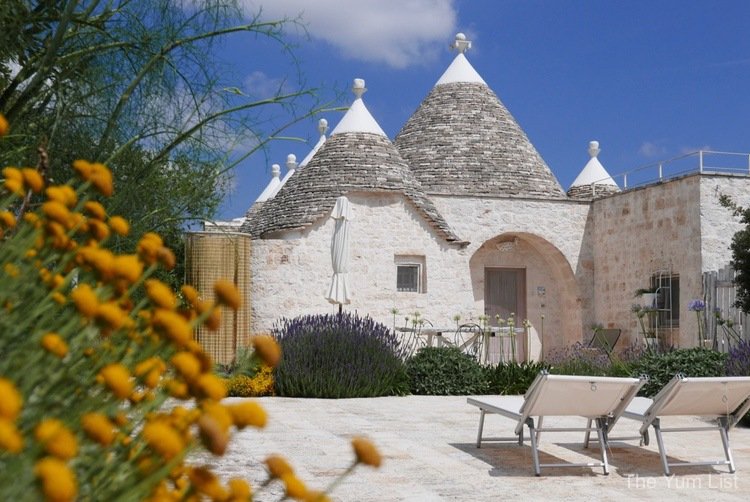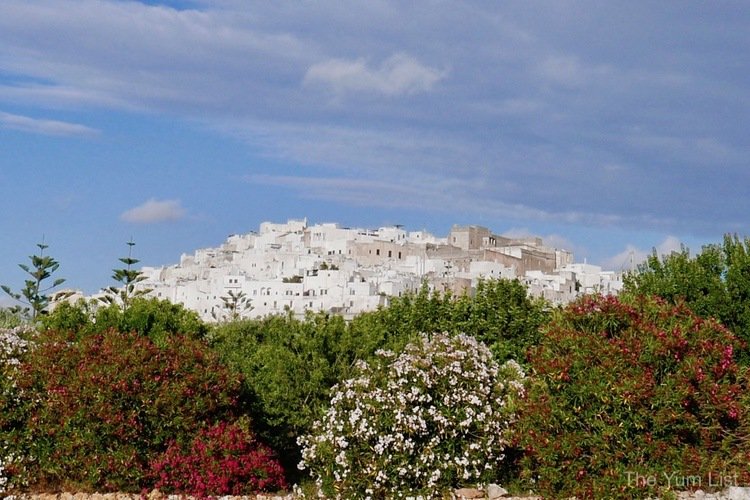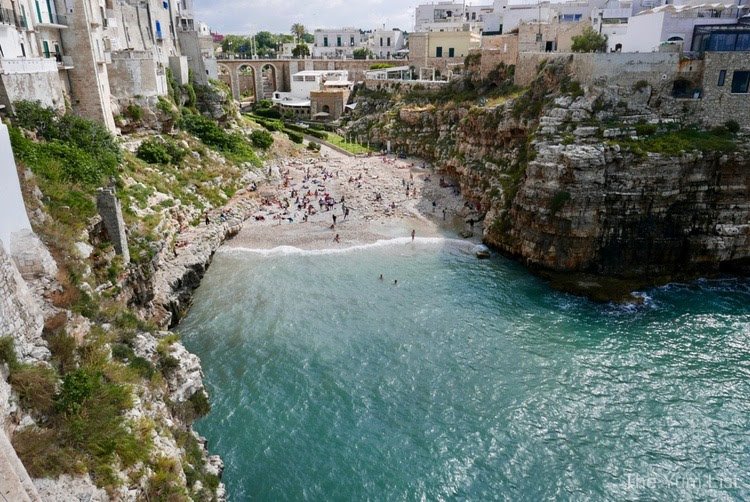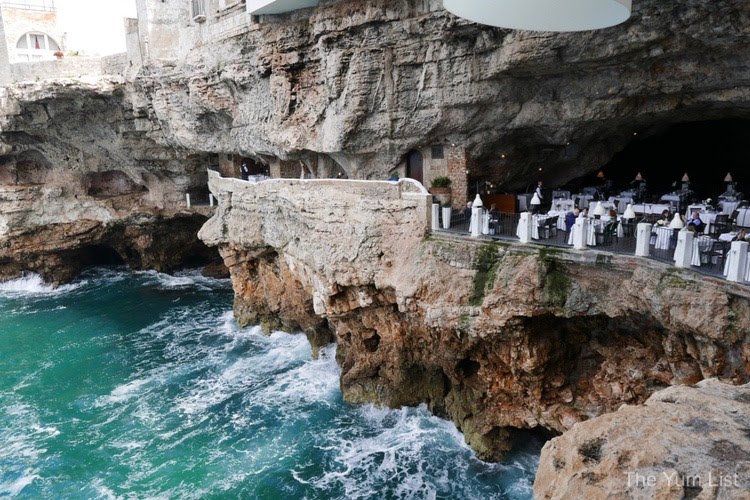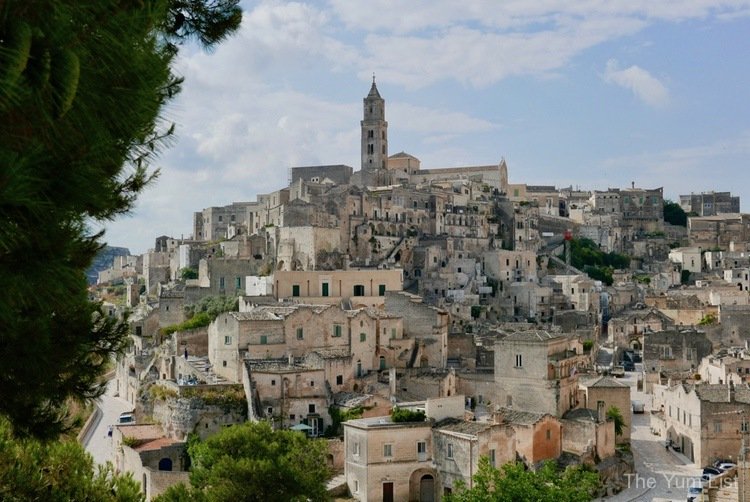 Swan Valley
The third suggestion for places to visit in 2020 is the Swan Valley. It's only a 30-minute drive outside of Perth, yet is often set aside for its larger cousin Margaret River. Accessed by road or boat, the Swan Valley is oh-so-convenient and as equally beautiful. Wineries, restaurants and a whole bunch of outdoor activities can be enjoyed in striking Aussie bushland. With daily direct flights to Perth from KL, you could even do it over a long weekend.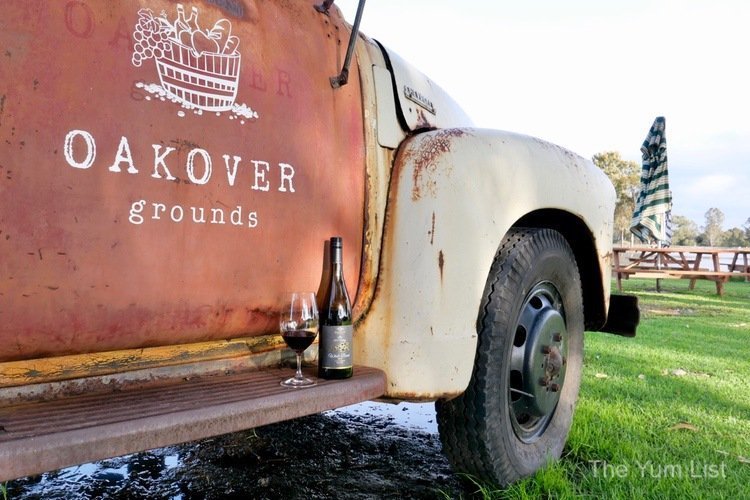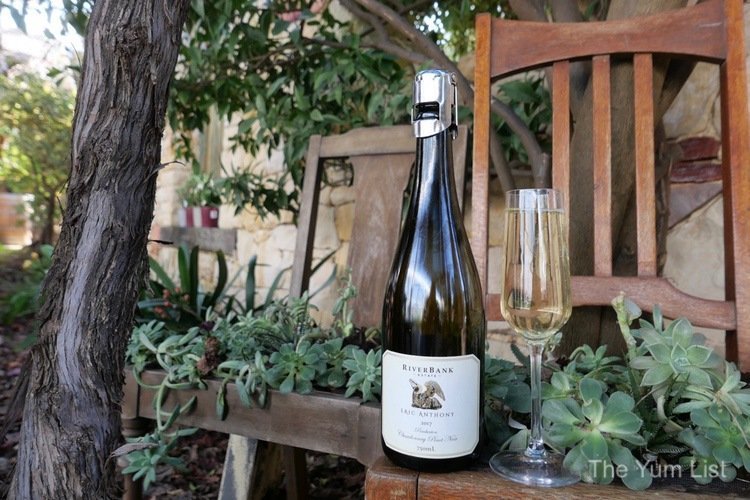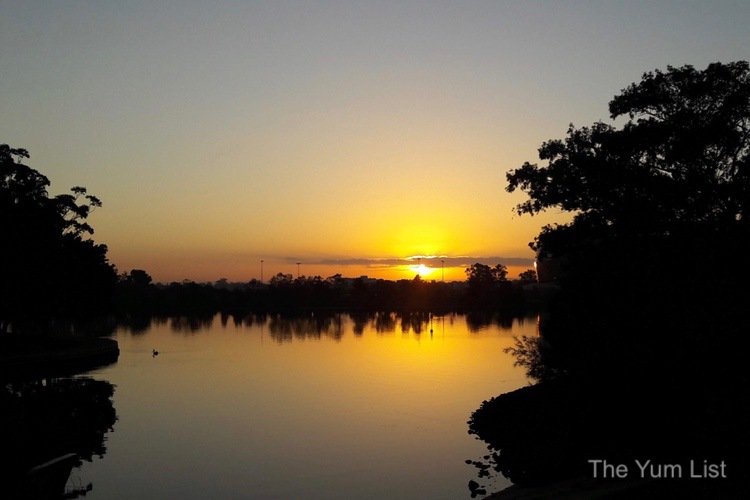 Soelden in the Summer – Top Travel Destinations 2020
Number four in the line-up of Top Travel Destinations 2020 is Soelden… in the summer. This southern Austrian township is indeed a fantastic winter vacation spot with magnificent ski slopes and powdery snowfall, but visit then, and you'll be paying a premium. A trip in the warmer months not only gifts value-for-money accommodation but rewards with a treasury of outdoor activities.
Verdant slopes of green roll down to valleys of pristine townships and gushing rivers. Mountain flowers bloom and scent the crisp air with an aroma of freshness. Temperatures warm up to the mid-20s in daylight and cool off to the high teens overnight – perfect weather to be active during the day and brisk enough to get a good sleep at night.
From gentle walks along the river to multi-day treks between hill stations and mountain biking (687 km of dedicated paths!), to fun spent in Austria's largest water park, Area 47, there's plenty to stay active. Calories burned can quickly be replaced with quality local wine, schnapps, the cuisine of the Alps and a meal in the striking ice-Q restaurant – a glass room built on the top of the peak 3000 metres above sea level.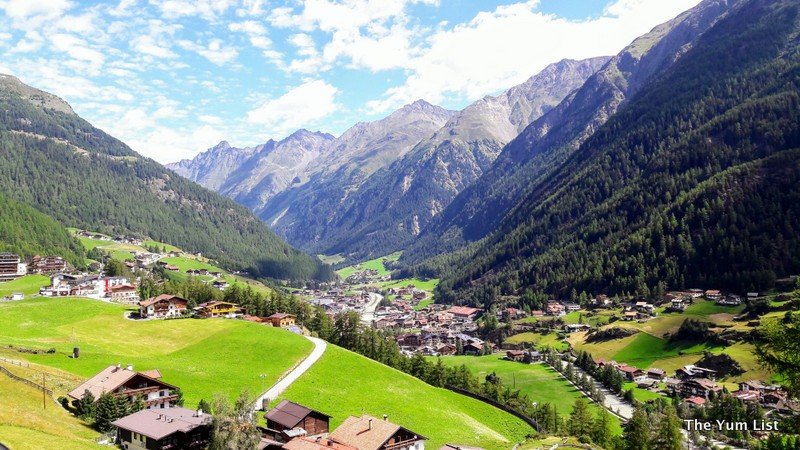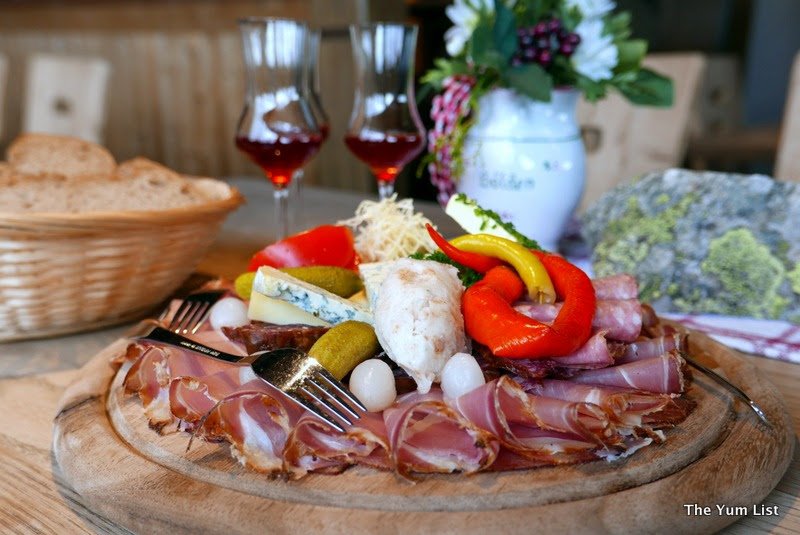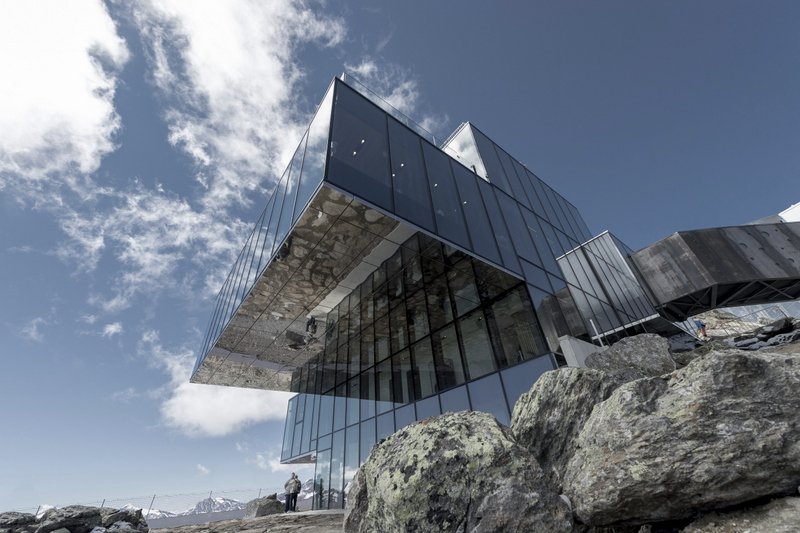 Canberra
Last but not least for 2020, Australia's capital city, Canberra, is often overlooked as a travel destination. While it certainly doesn't have the nightlife of Sydney and Melbourne, it does have its fair share of great cafes, restaurants and bars, some of the best museums in the country, loads of activities, and a serious wine scene. The well-planned city is easy to get around, filled with green spaces and walking paths, and in general, extremely safe. It's excellent for family travel and for people who enjoy being outside. Go for a hot-air balloon ride, ski in the winter, or plan a trip to experience Floriade in the spring.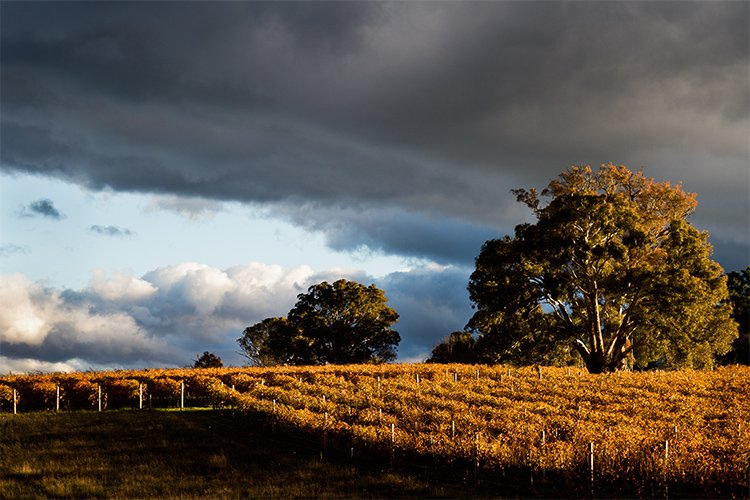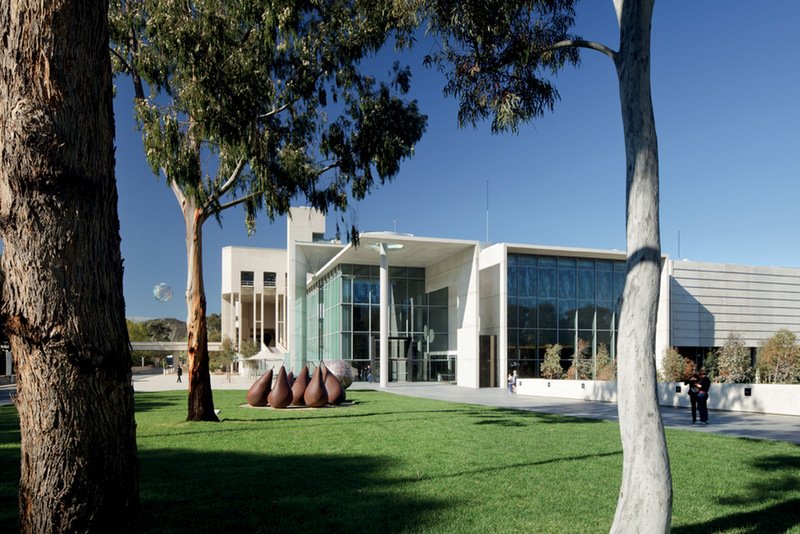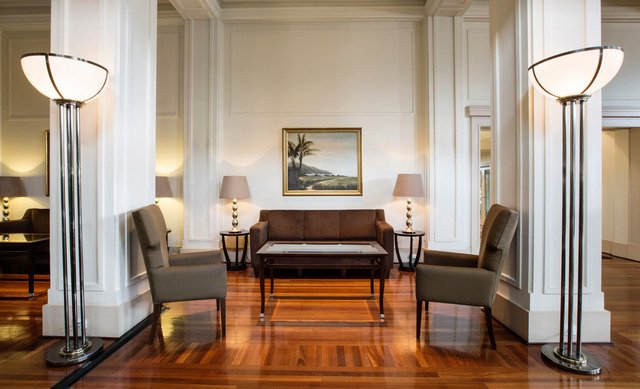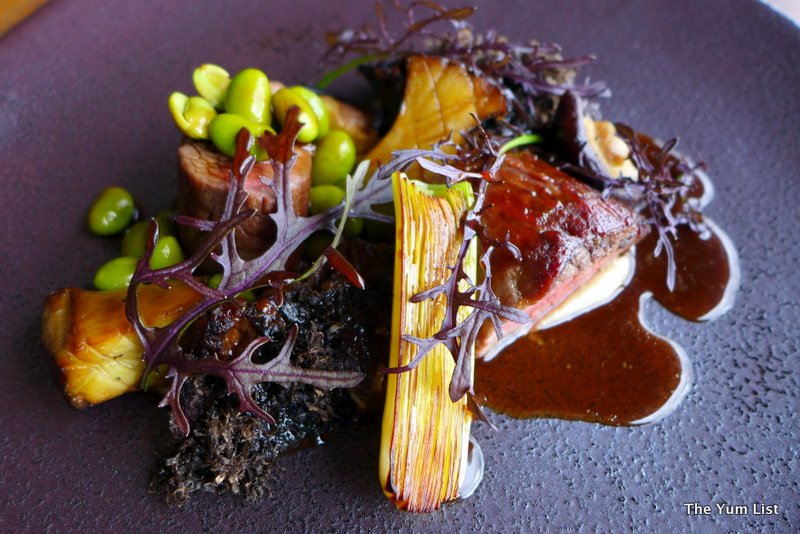 What is on your list of Top Travel Destinations 2020?