We've visited Bali quite a number of times over the last year. Every time we discover new places to eat, and every time we're amazed with the standard available on this small island. It seems outstanding chefs are drawn to the place and we're very happy to luxuriate in their creations. There are an enormous number of local eateries worthy of an article all on their own: I leave that to the experts though. This list covers the luxe kitchens on the island, so in following please find our compilation of: (in no particular order)
Best Restaurants in Bali
(The Luxe List)
(Click on the title link for menus, prices, photos, maps, and contact details)
Jimbaran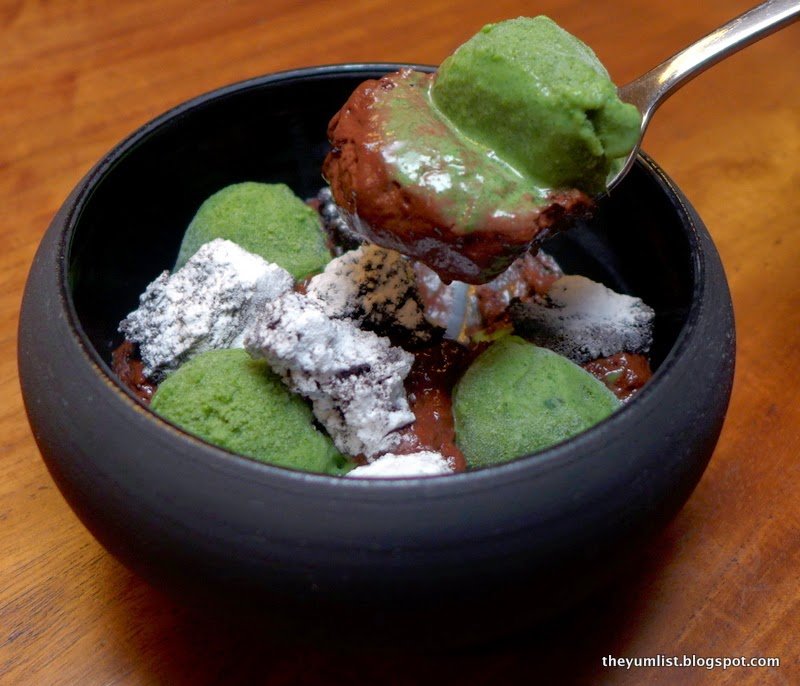 Cuca – Tapas, Cocktails, Desserts
Seminyak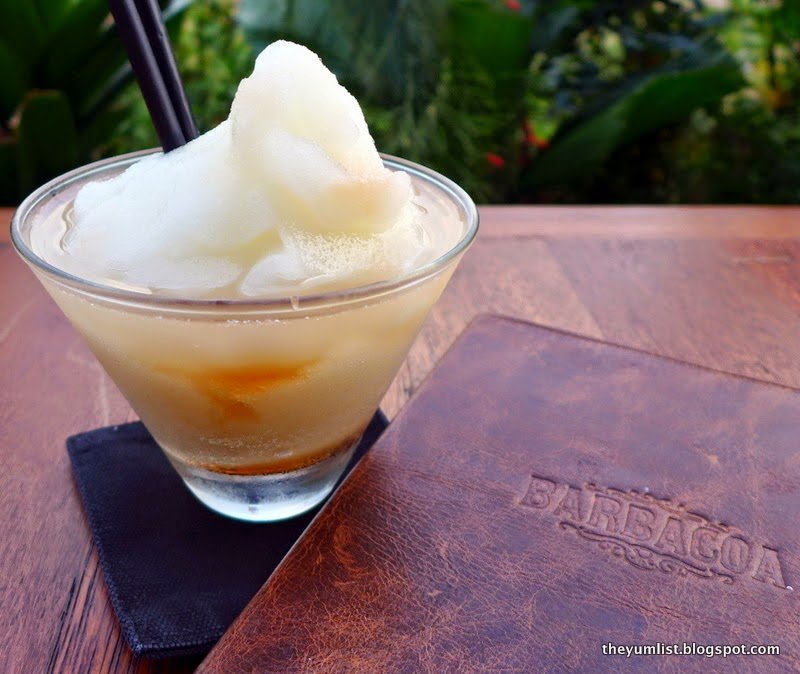 Barbacoa South American Grill
Wild Orchid – Mouth watering breakfasts on the beach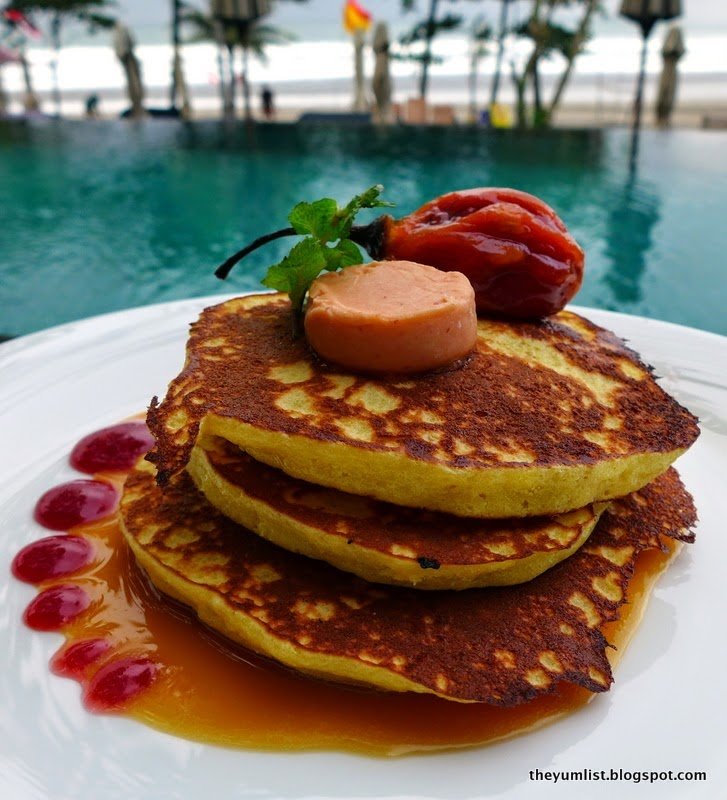 Wild Orchid
La Lucciola – An institution in Seminyak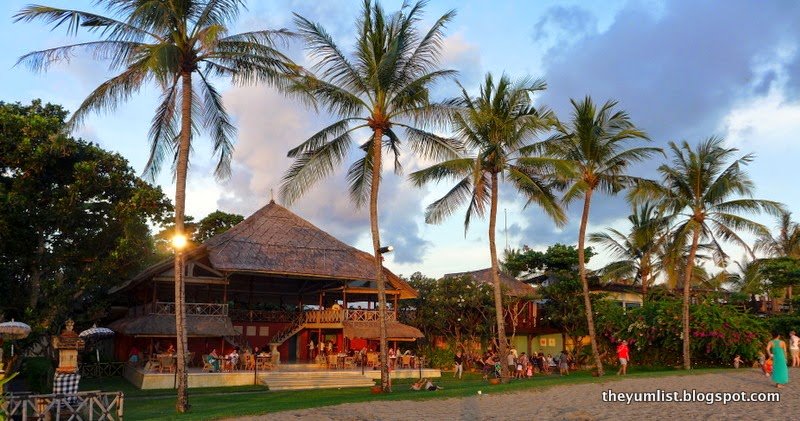 La Lucciola, Seminyak
Mozaic Beach Club – Good value drink deals and delicious bistro menu
Fire – Try the chef's degustation menu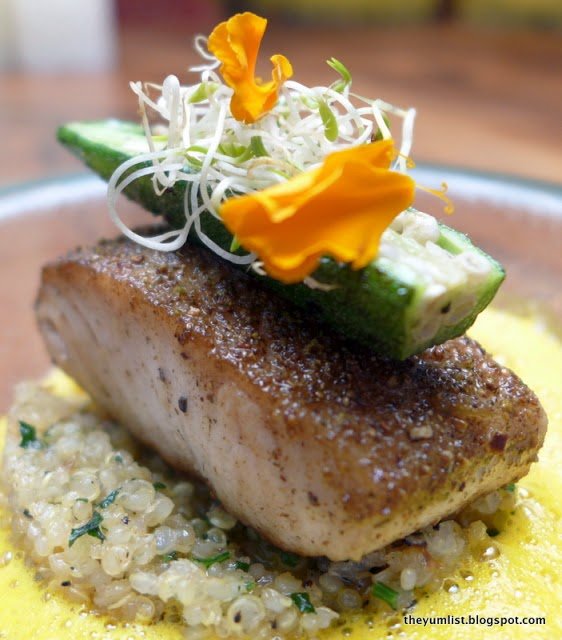 Fire
Legian
Nusa Dua
The Shore – Wine paired dinners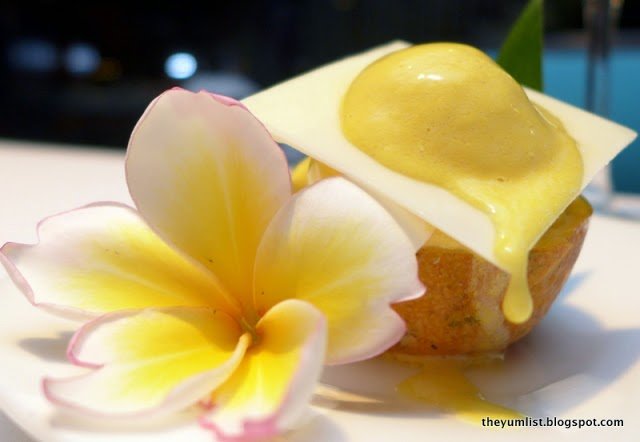 The Shore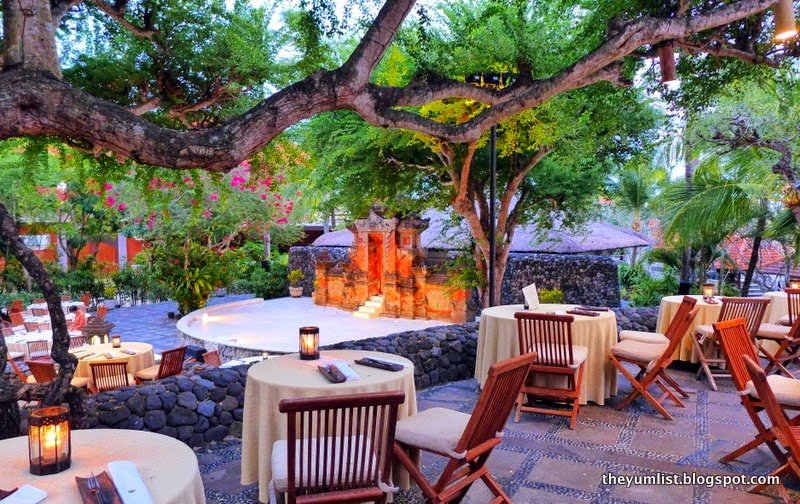 Pasar Senggol
Nampu  – Not only fresh Japanese dishes but delicious desserts too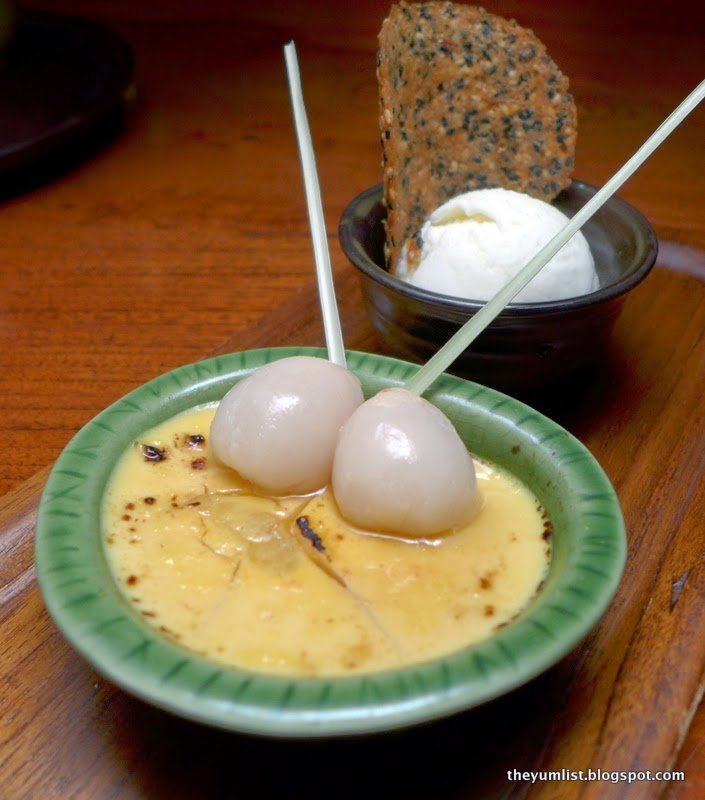 Nampu
Sakala Bali – Incredible everything but especially worth a visit for the desserts!
Uluwatu
Rock Bar – Another spectacular location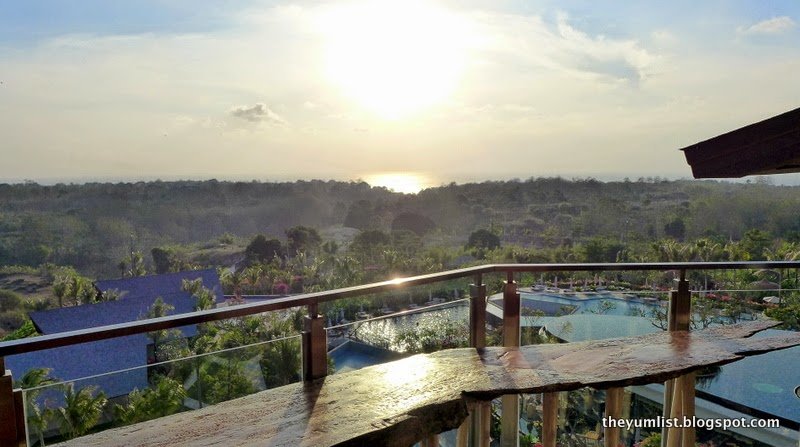 UNIQUE Rooftop Restaurant and Bar, Rimba
Karma Beach Club – That Uluwatu backdrop is unbeatable
Ubud
Mozaic – French cuisine with local ingredients – a very romantic evening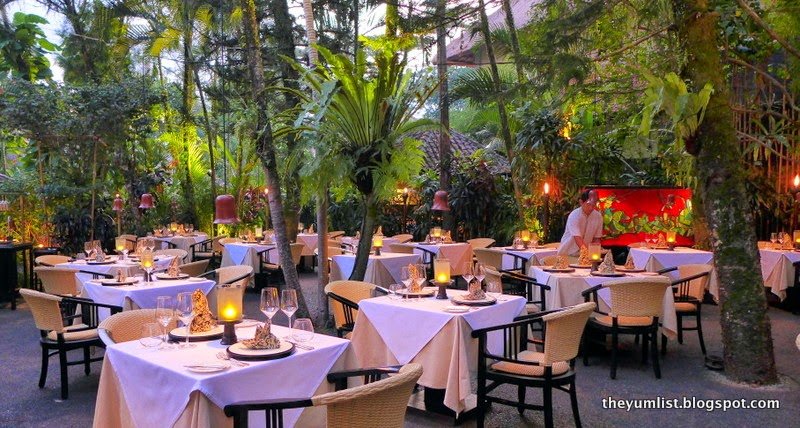 Mozaic Ubud
Cascades – More awesome views and European cuisine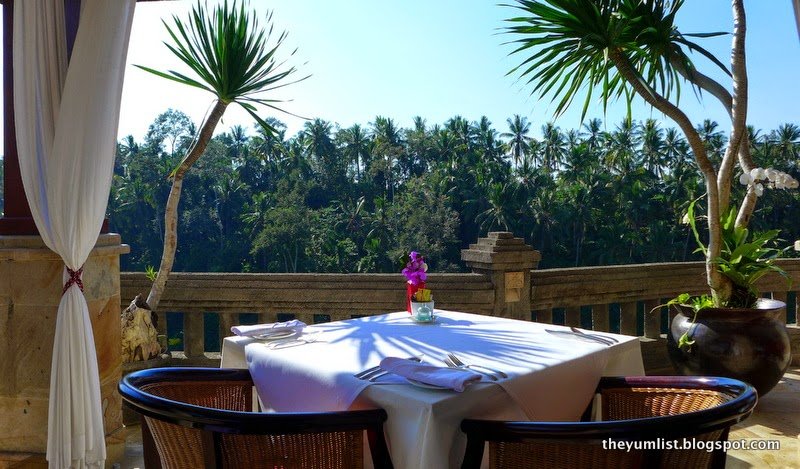 CasCades


Off the beaten path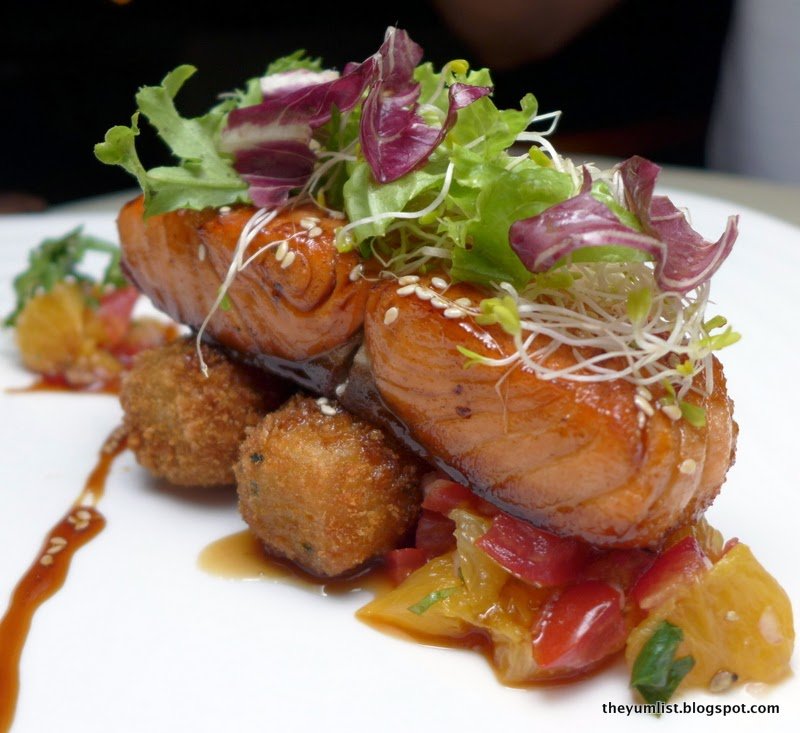 Tsavo Lion Restaurant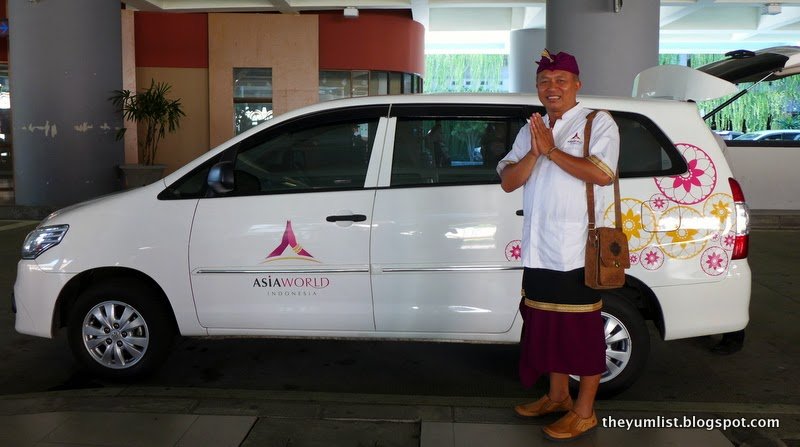 Asia World Indonesia Airport Transfer
As said at the beginning, this is our luxe restaurant list. We'd love to know your favourites, and would welcome some local leads too!