Expat Comfort Spots for a Little Piece of Home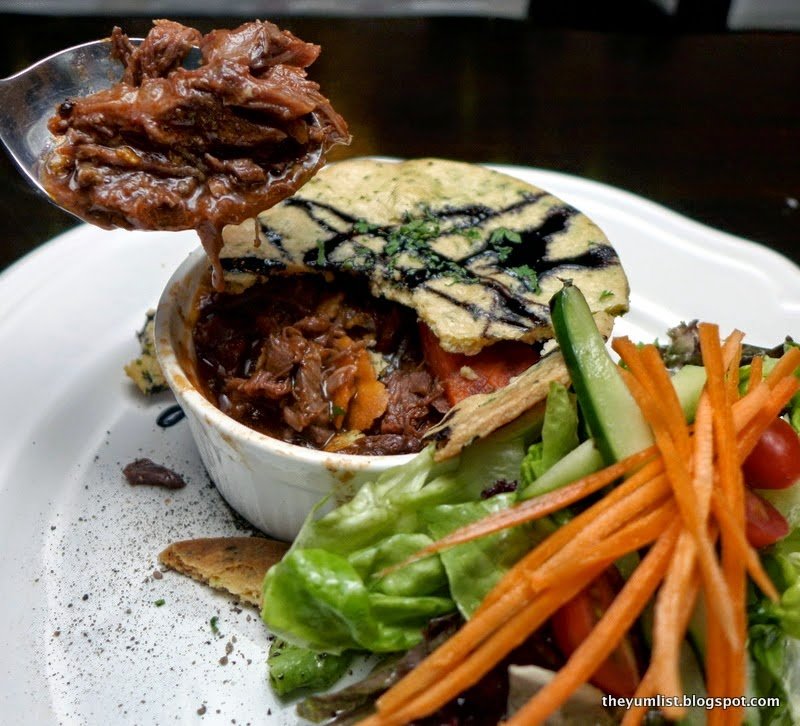 Miss Ellie Tea House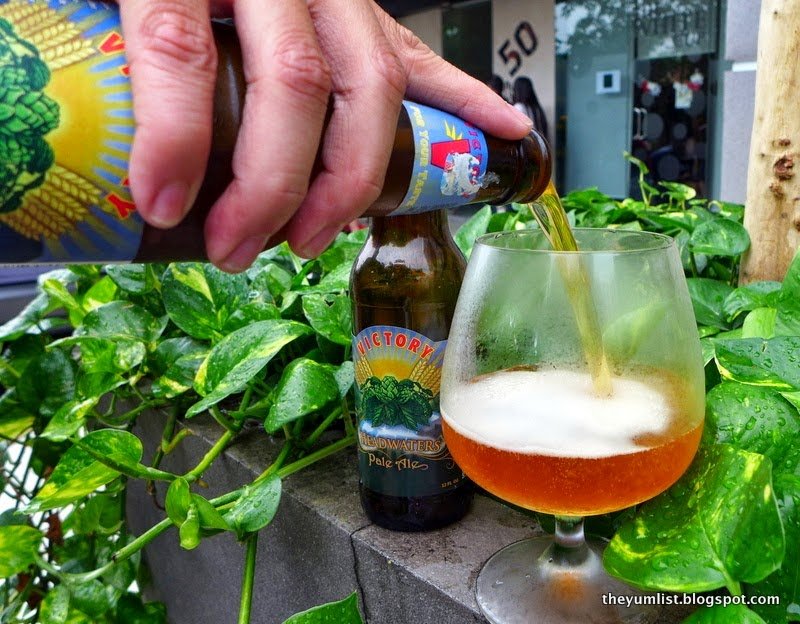 Ales and Lagers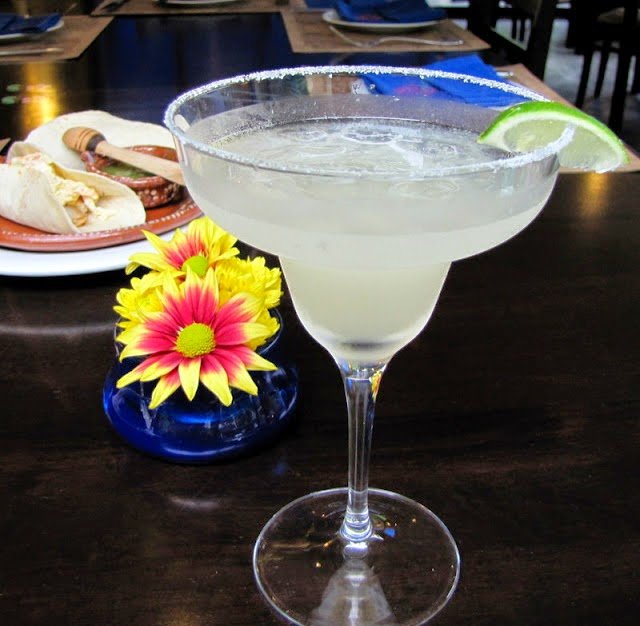 La Mexicana
Mikey's Original New York Pizza

Jaya Grocer Organic Aisle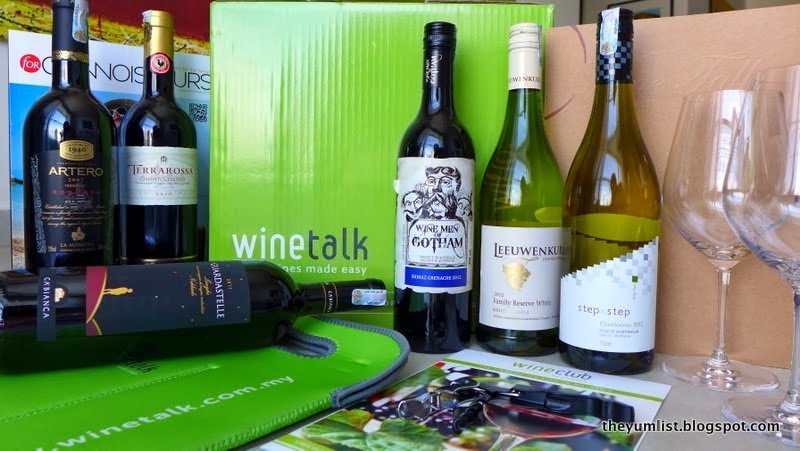 Wine Talk with Room Service
Healthy restaurants in Kuala Lumpur are hard to find so here I list my favourites:
Despite the number of coffee places popping up around the city it's still not so obvious where to find a great cup in the city centre. So here… I've hunted them down for you. Take your pick of: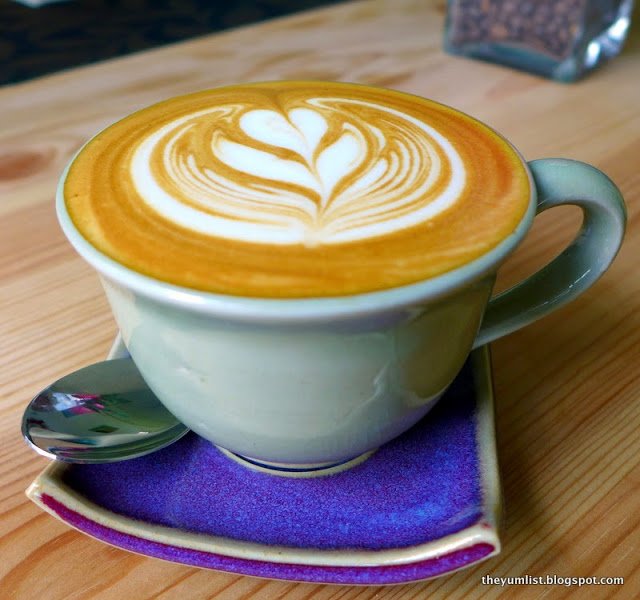 RGB at the Bean Hive
'Real' Bread
Kenny Hills Bakers has some deliciously crusty breads and other scrumptious treats (don't miss their Salted Caramel Apple Cheesecake. Over at Huckleberry Food and Fare, the team has a wonderful French baker, Christophe. Making his own fruit yeasts and insisting on doing everything from scratch, anything coming out of his oven is sure to delight.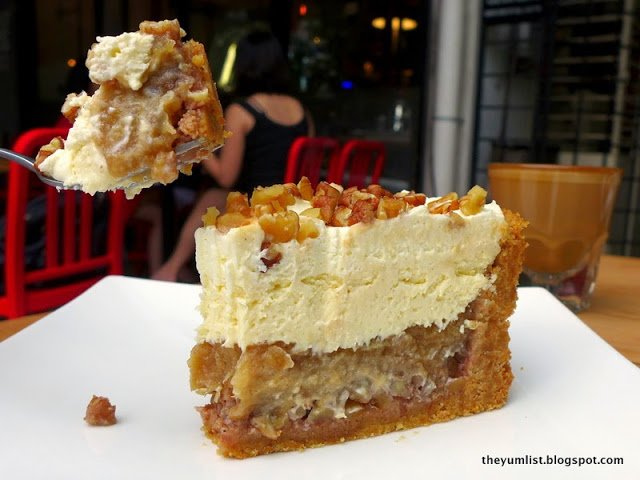 Kenny Hills Bakers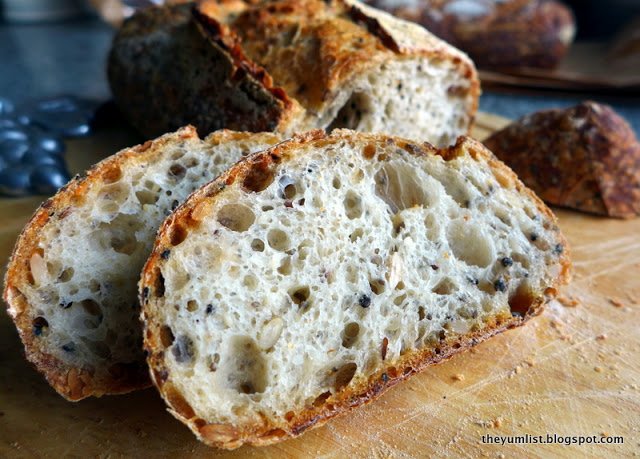 Huckleberry Food and Fare