The Yum List has had another very fortunate year filled with travel, spa and divine food experiences. Again we have had the chance to sample more than our tummies need and humbly bow down to our graceful hosts, passionate chefs, inventive mixologists and all of the energetic people in the food and beverage industry that work so hard to get delicious food to the table, making experiences not only about taste, but about ambience, service and overall experience. So in honour to these people we present…
Drum roll please….
The Yum List Food Awards for Best Restaurants in Kuala Lumpur 2013!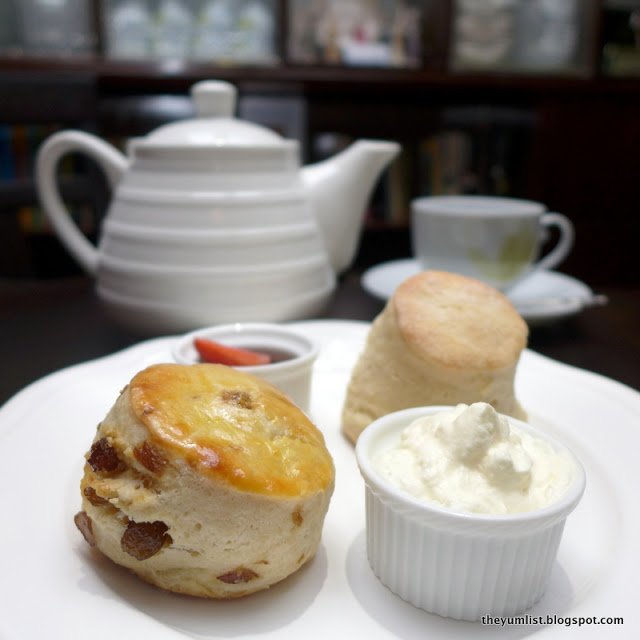 Miss Ellie Tea House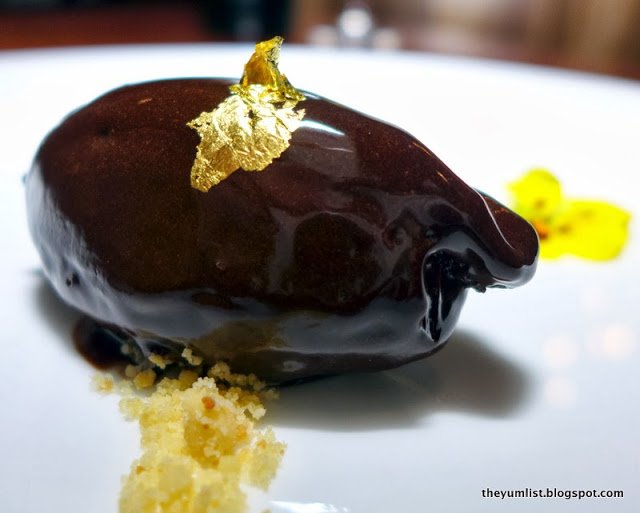 Chocolate Chili – Grill 582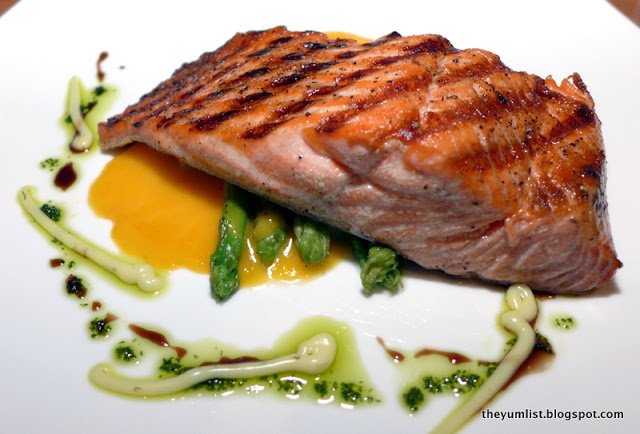 Fresco – Jaya Grocer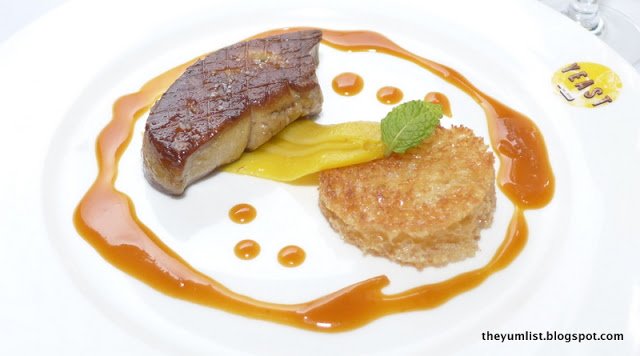 Yeast Bistronomy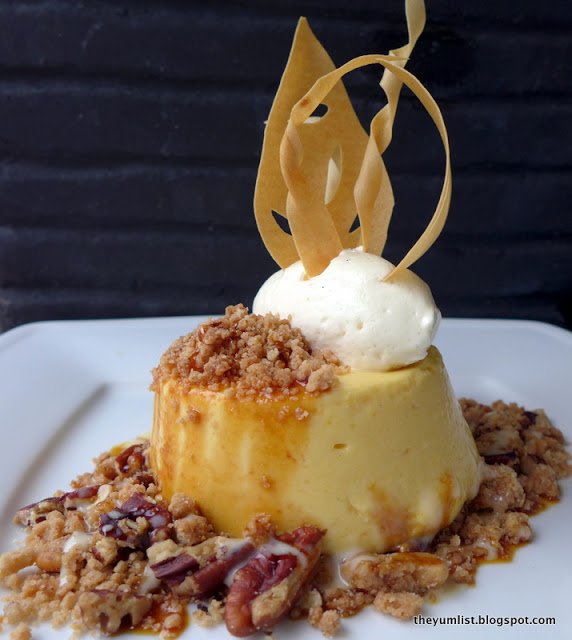 Nosh, Bangsar


Marini's on 57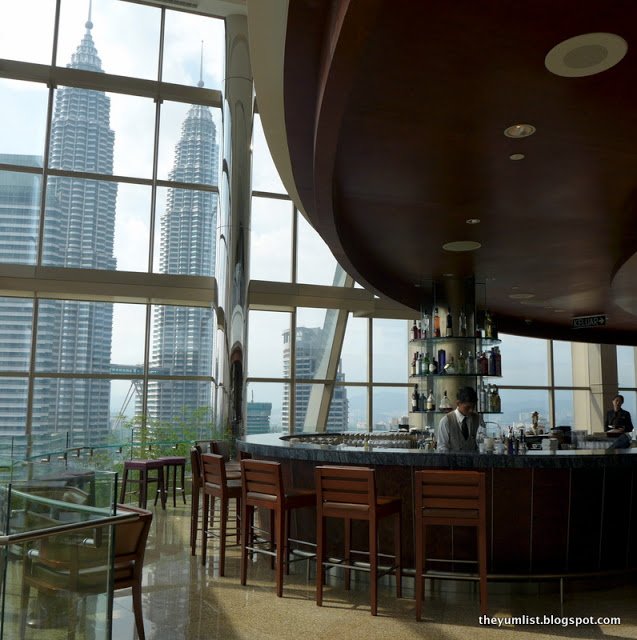 Thirty8 Grand Hyatt Kuala Lumpur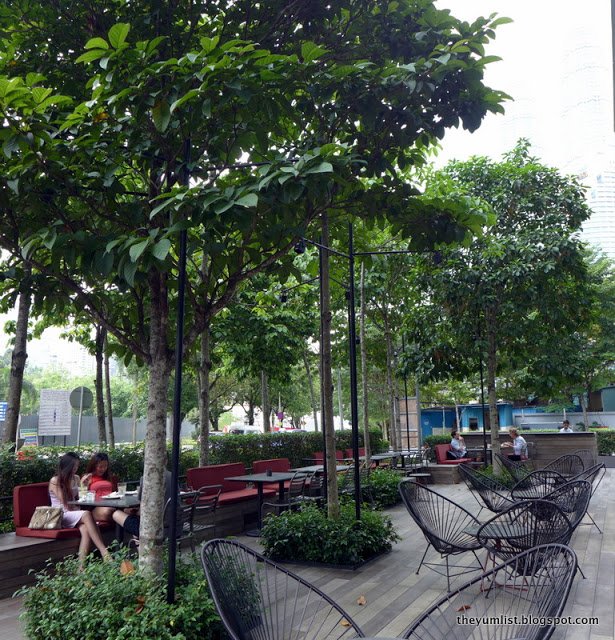 Acme Bar and Coffee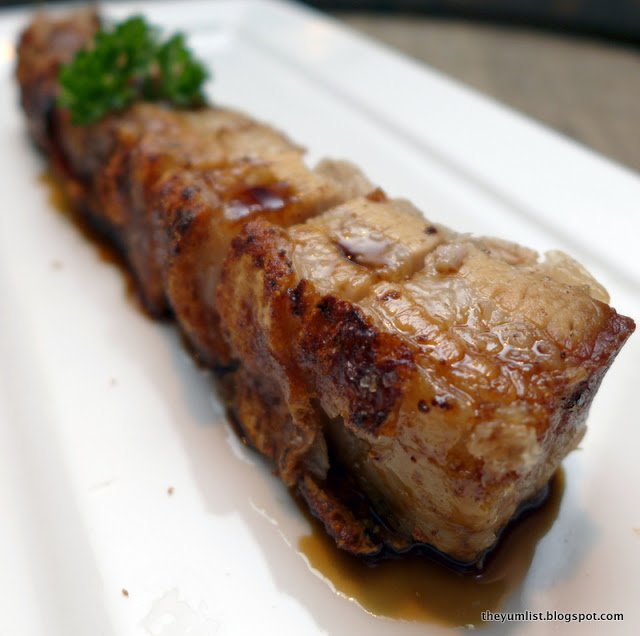 Ante Kitchen and Bar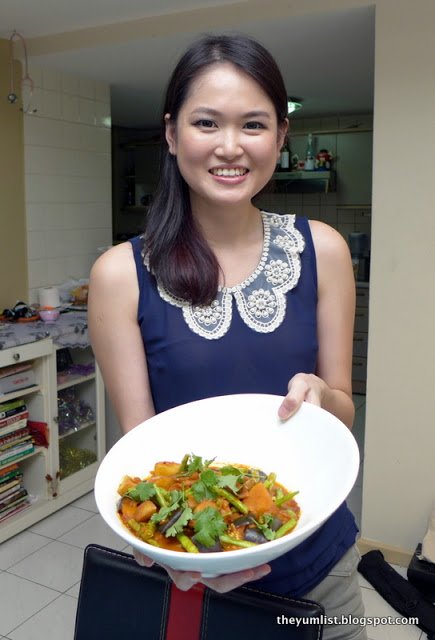 Plate Culture with Kelly Siew


Graze, the Hilton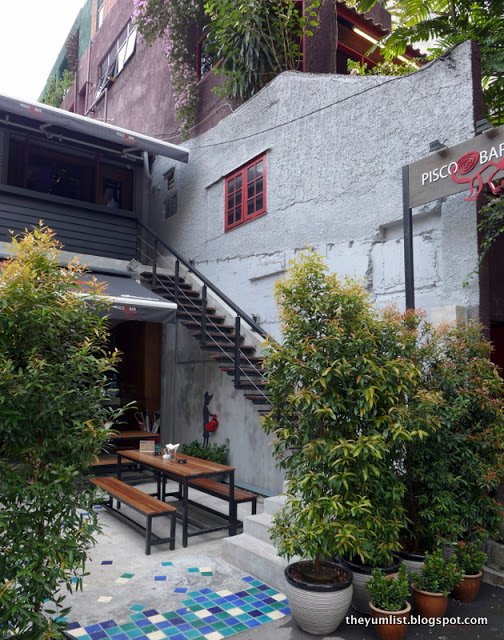 Pisco Bar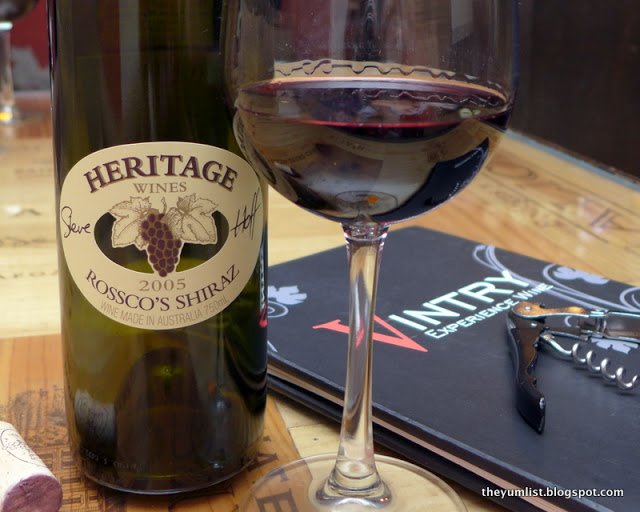 Vintry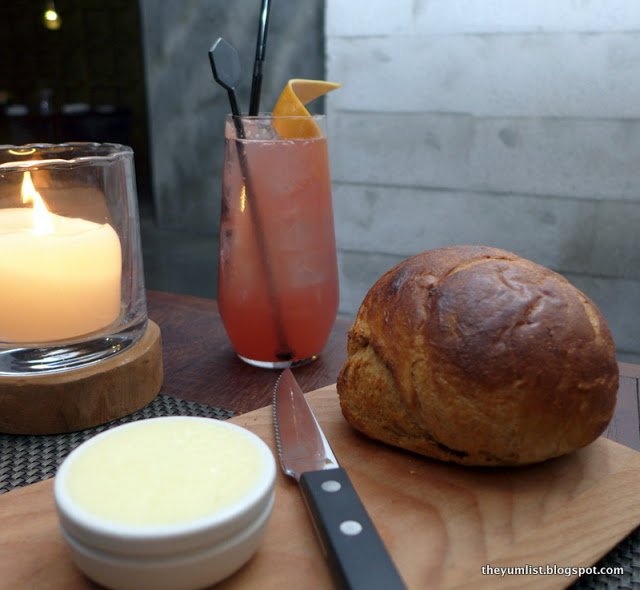 Beast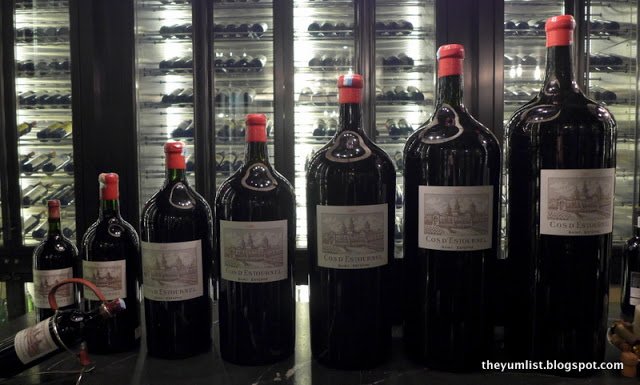 Genting Club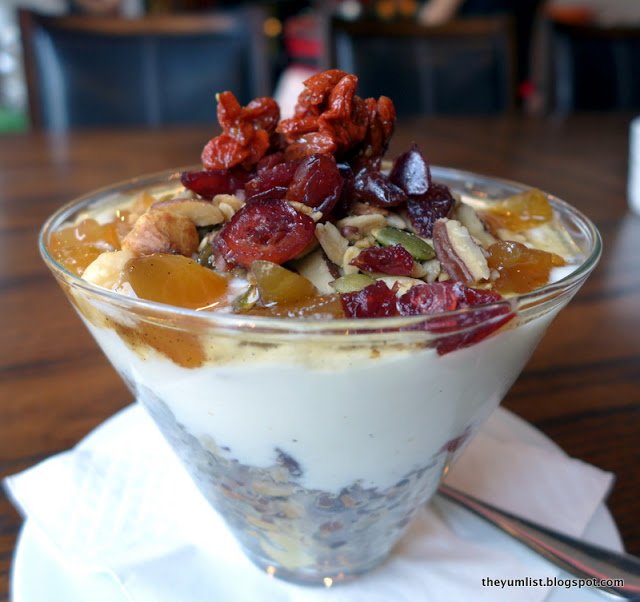 The Daily Habit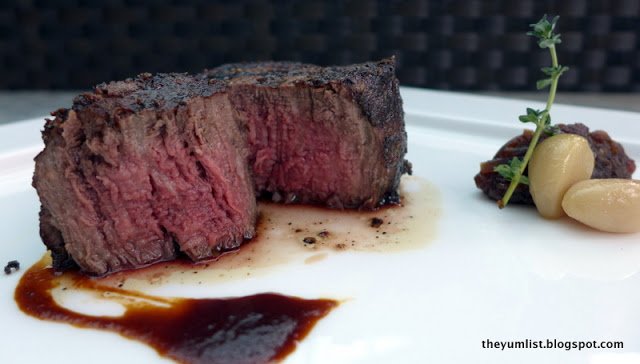 Cedar on 15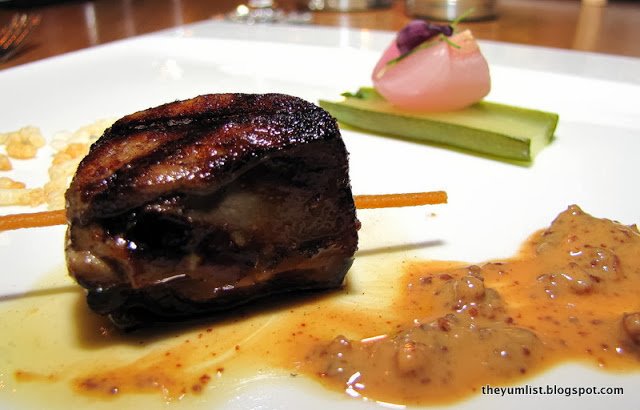 Foie Gras Satay, Cantaloupe, Troika Sky Dining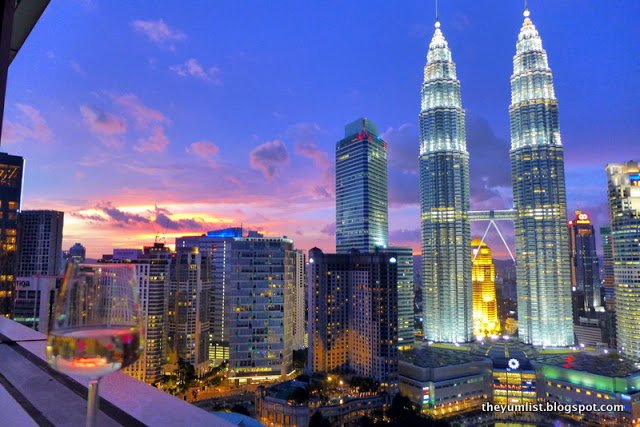 SkyBar, Traders Hotel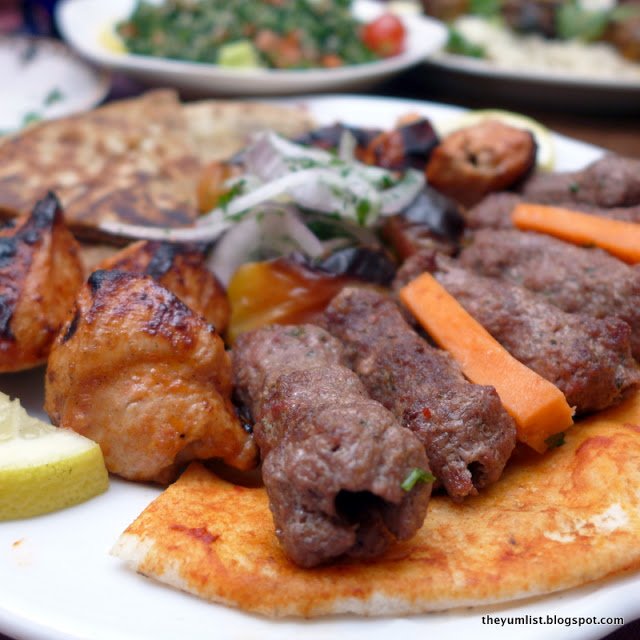 Cesar's, Ritz Carlton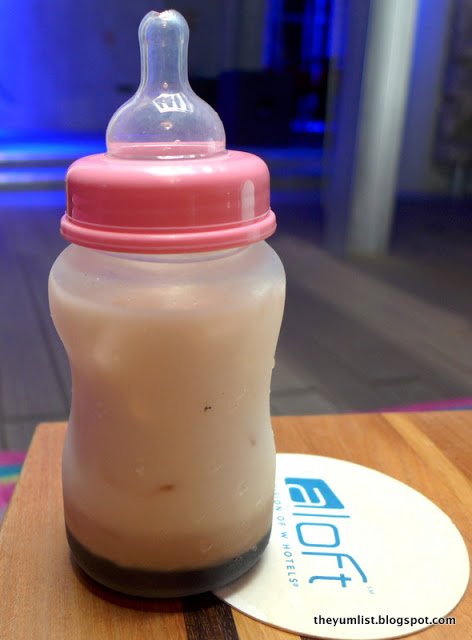 Mai Bar, Aloft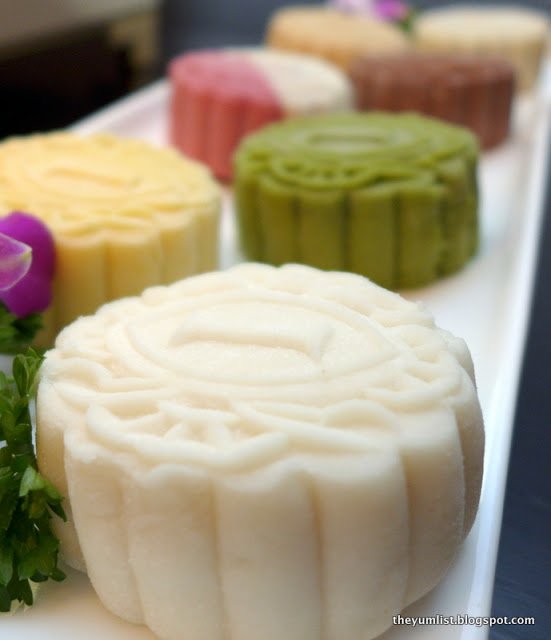 InterContinental Kuala Lumpur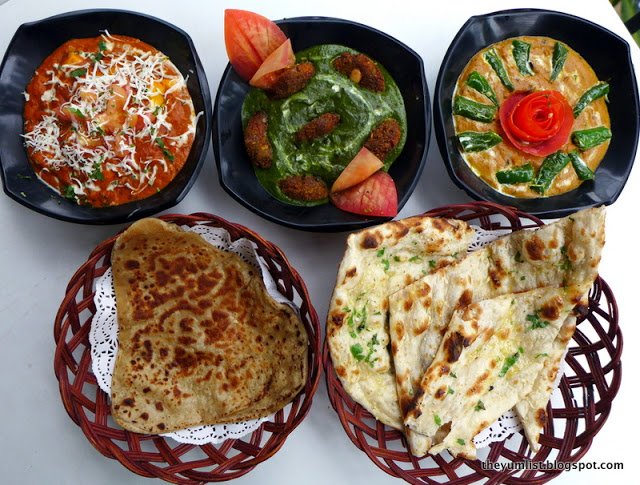 WTF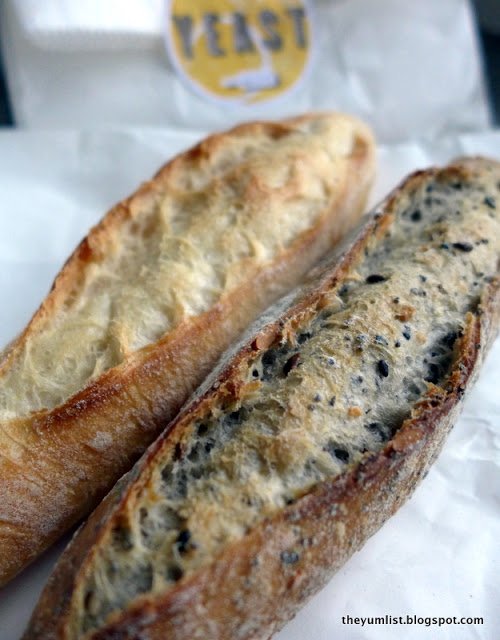 Yeast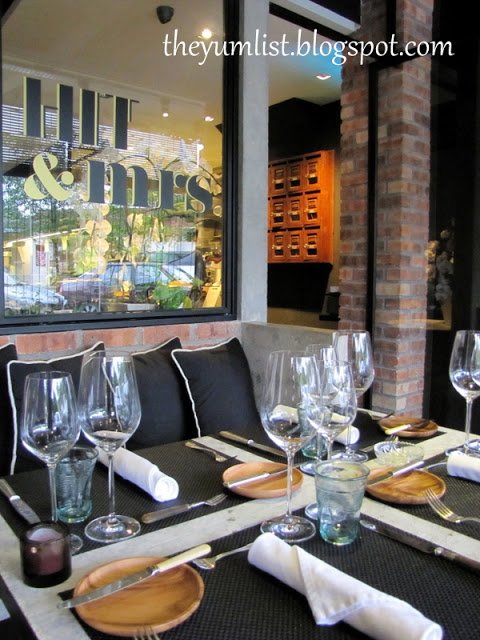 Hit and Mrs.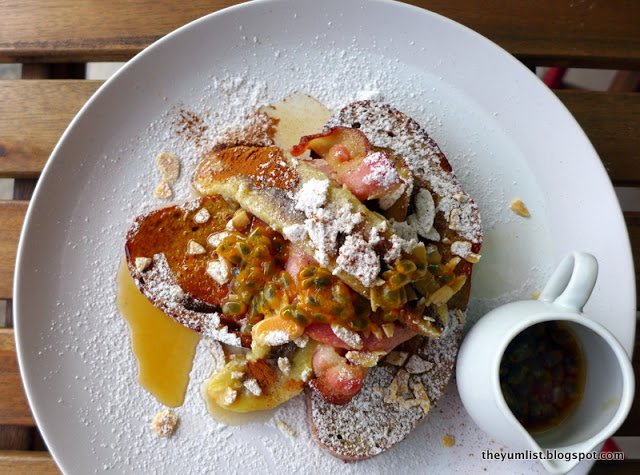 BreadFruits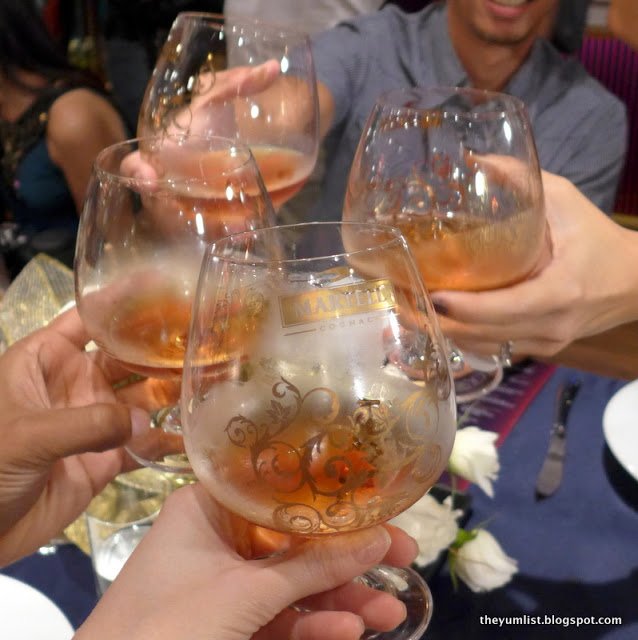 Filming of Reality Bites – Martell Paired Dinner at Elegantology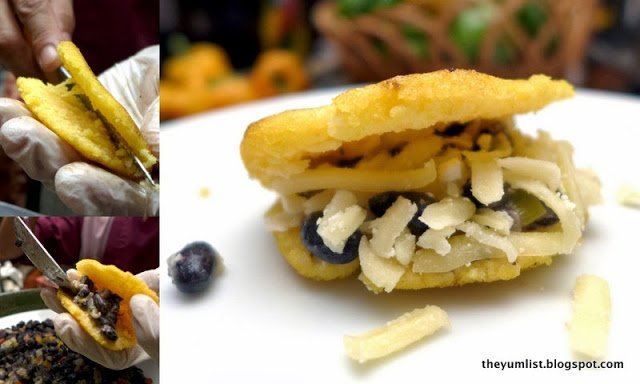 Venezuelan Gastronomy Festival, Eccucino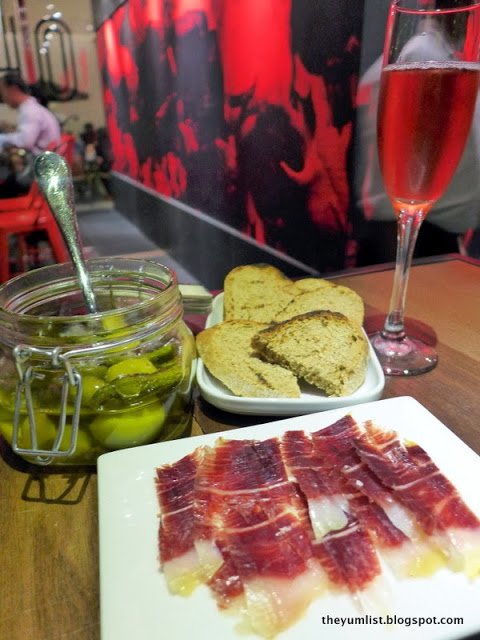 OHLA Tapas and Cocktails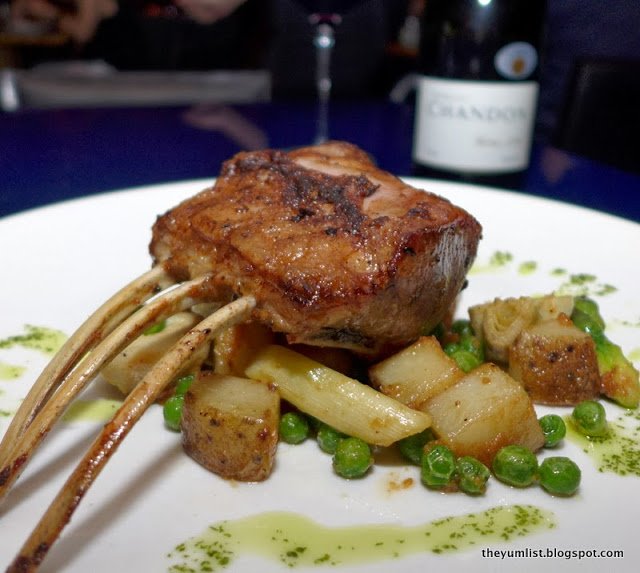 Gobo Upstairs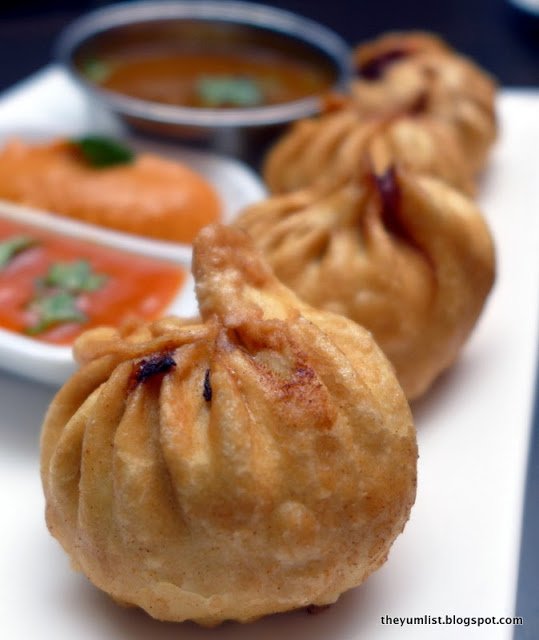 Restaurant Nepal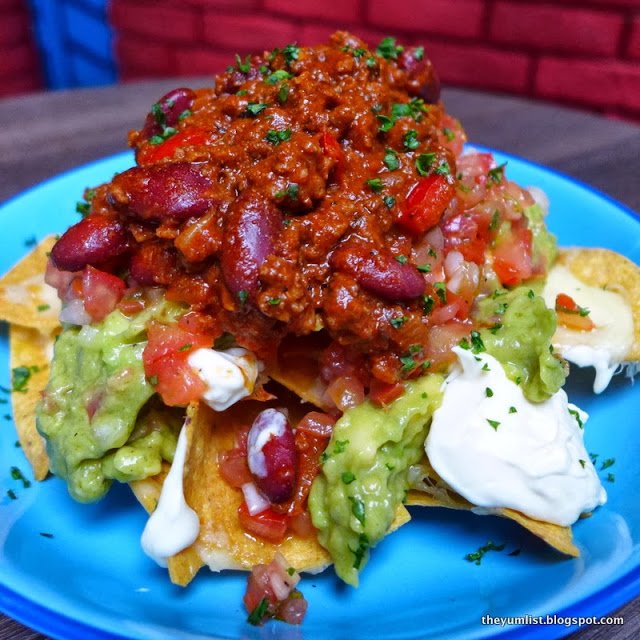 Chambers Bar and Grill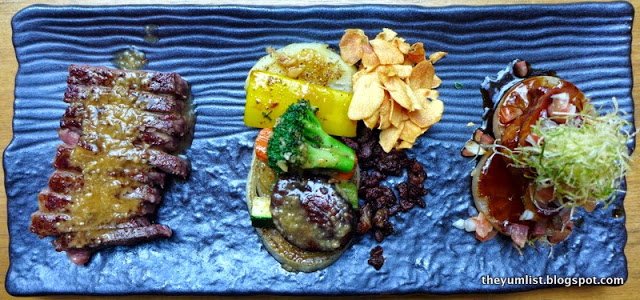 Iketeru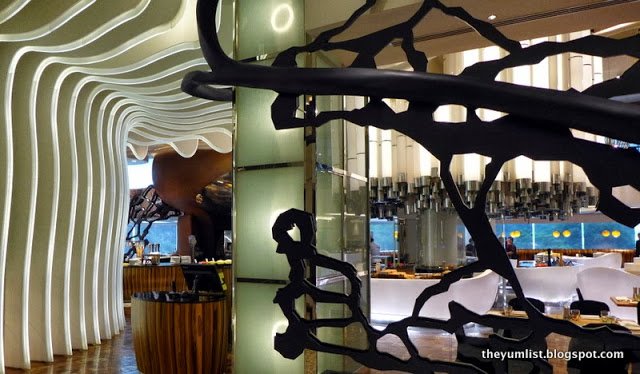 Vasco's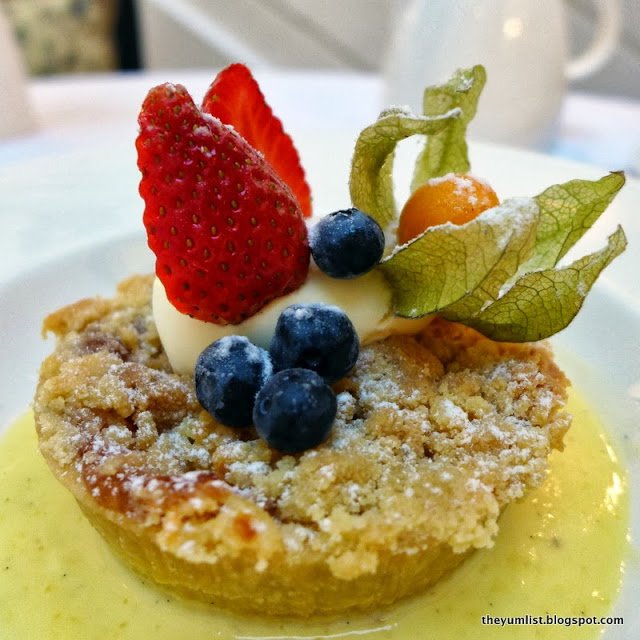 Colonial Cafe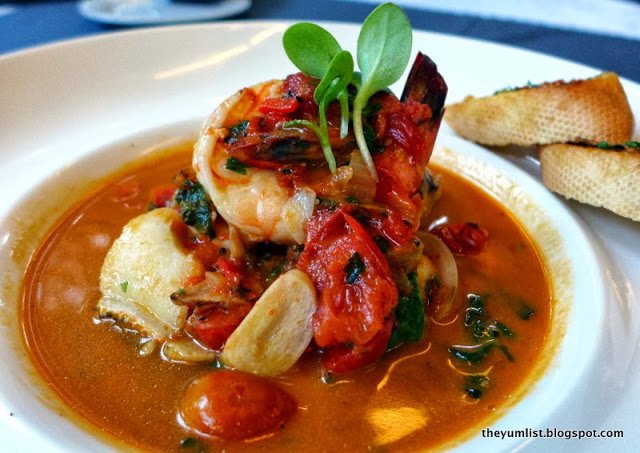 Pietro, Risorante Italiano

Senja Italian Restaurant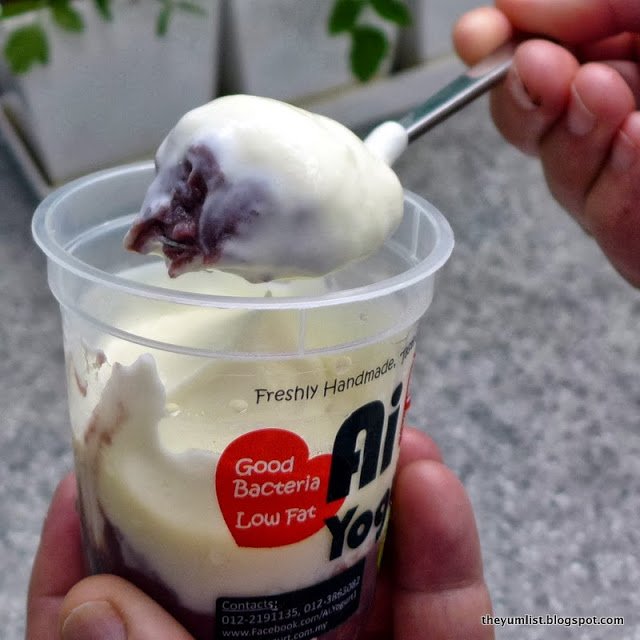 Ai Yoghurt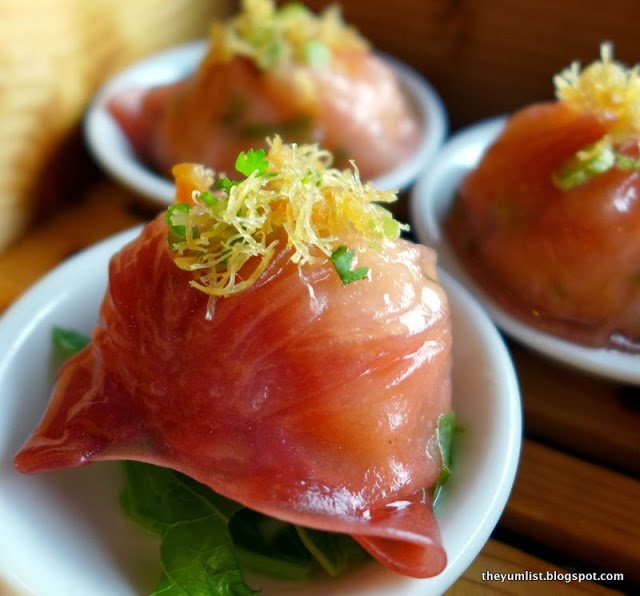 Celestial Court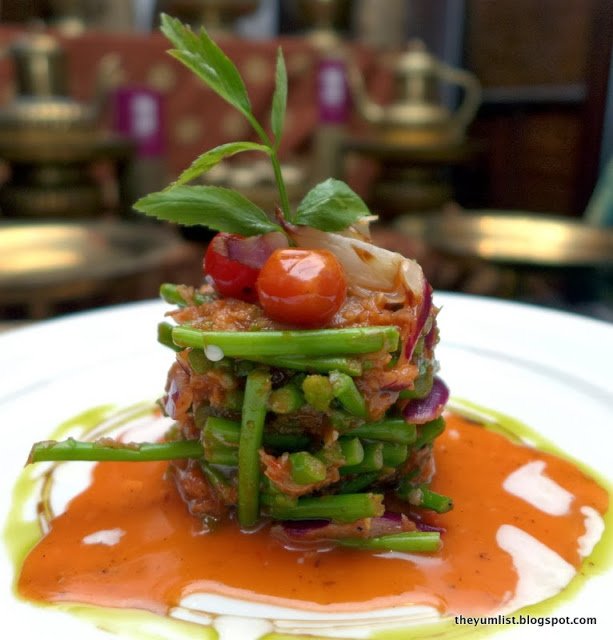 Best Malay Fine Dining, Enak KL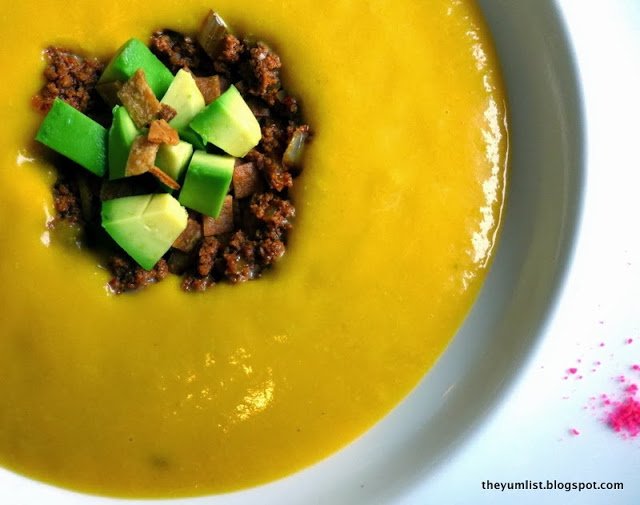 Best Mexican, La Mexicana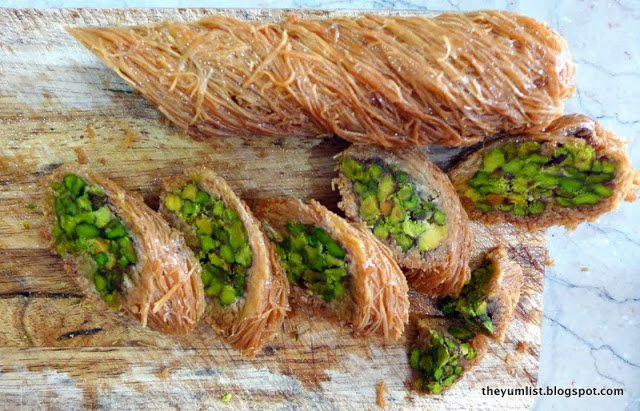 Best Syrian Sweets, Damas Sweets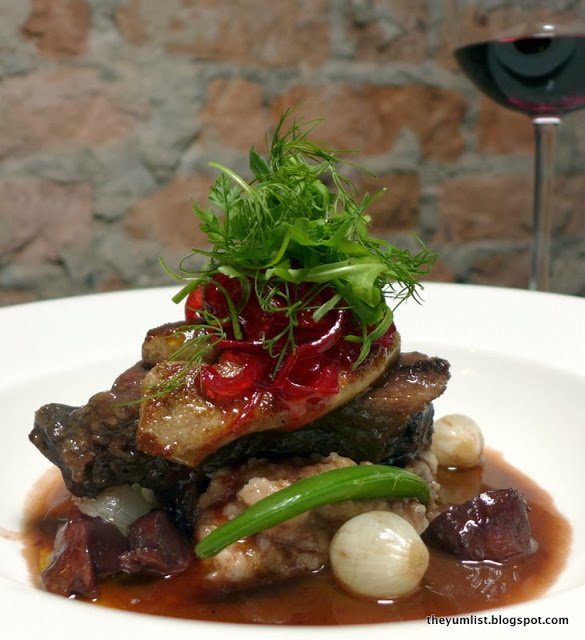 Mulberry Restaurant and Bar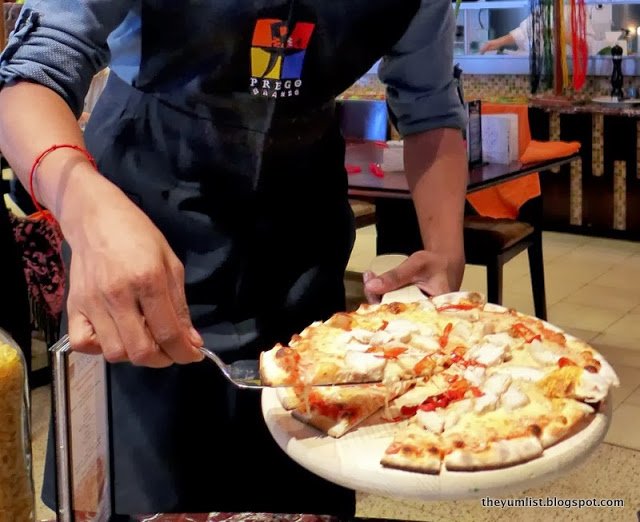 Prego, Westin Kuala Lumpur
Best Value Brunch – Mediteca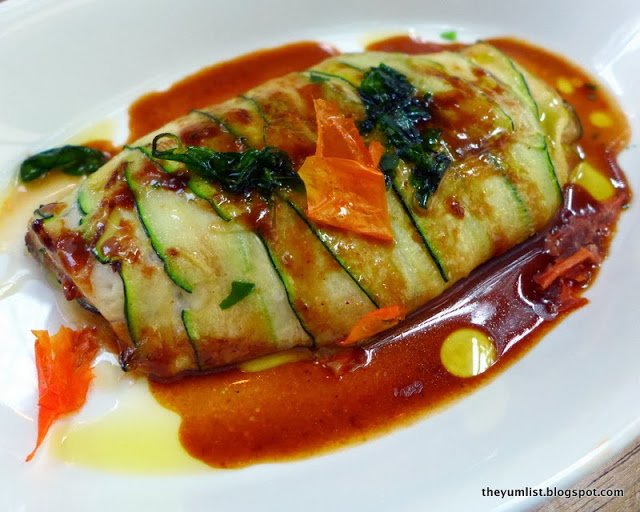 Mediteca, Fraser's Place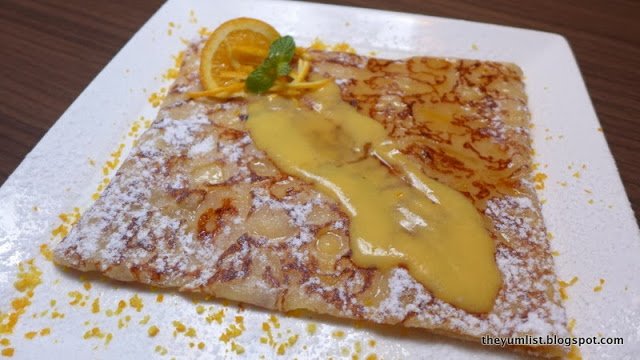 Le Creperie de Caroline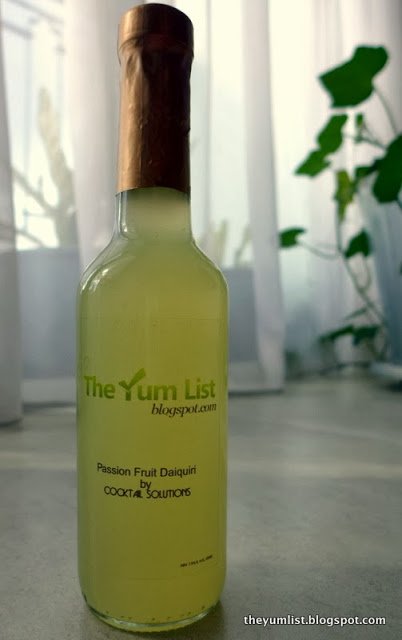 Personalized The Yum List Cocktail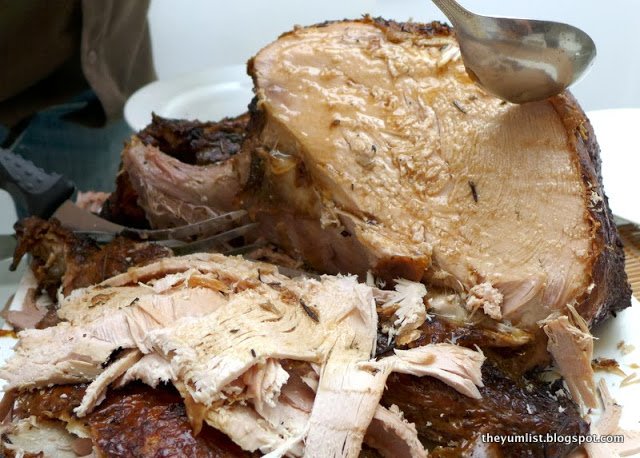 Kuala Lumpur Golf and Country Club
Our stomaches are only soooo big… so while we do try a LOT of restaurants each year, we're always on the lookout for more. Please share with us your absolute favourite places to dine in Kuala Lumpur. We're listening!