2015 has been another year deserving much gratitude especially for all of the wonderful food and beverage, chefs and restauranteurs have shared with The Yum List team. Of the places we've visited in Kuala Lumpur this year here's our pick of The Best Restaurants and Bars in Kuala Lumpur for 2015. Click on the title links for maps, prices and full details.
Best Spanish – Mercat Barcelona Gastrobar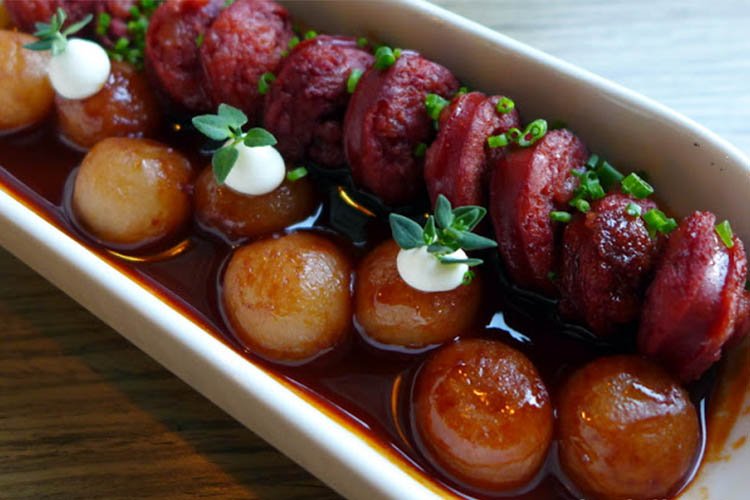 Best Contemporary Cuisine – Skillet @163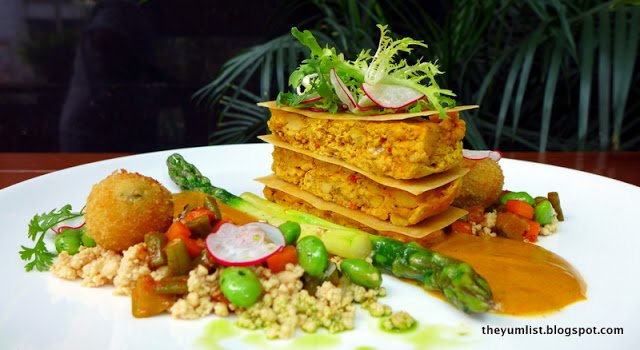 Best Wine Paired Menus – Stoked KL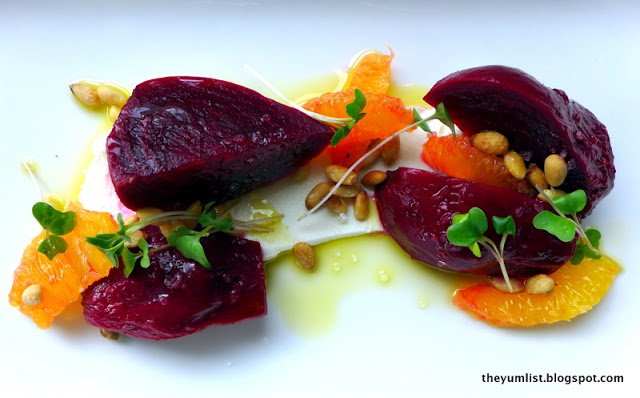 Best Modern Australian – Drift Dining and Bar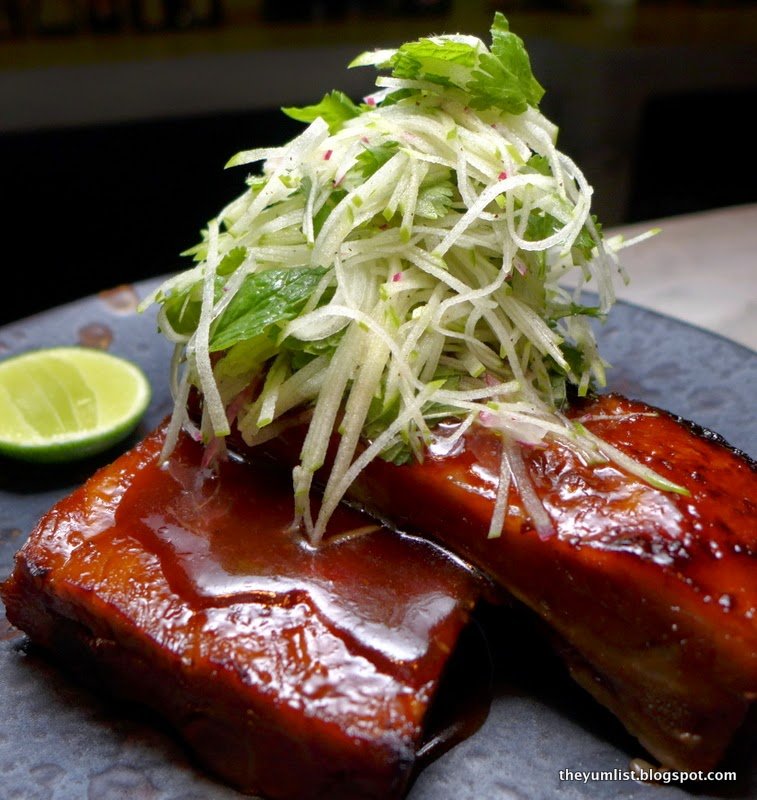 Best Value for Money – La Cafe Memoire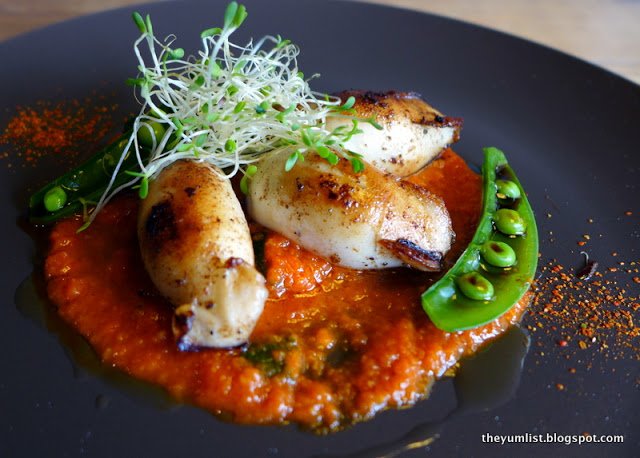 Best for Pork – Ante Kitchen and Bar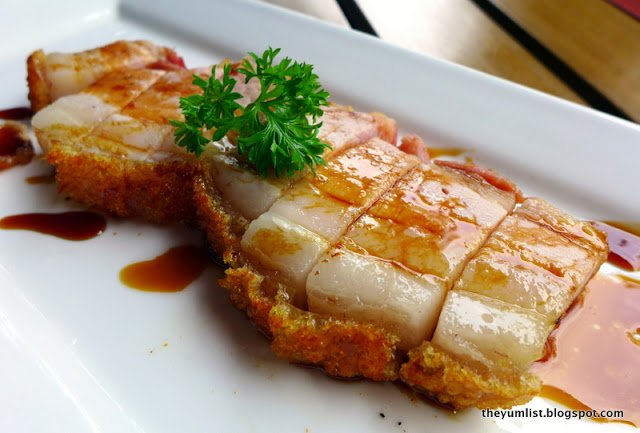 Best for Boutique Spirit Cocktails – 44 Bar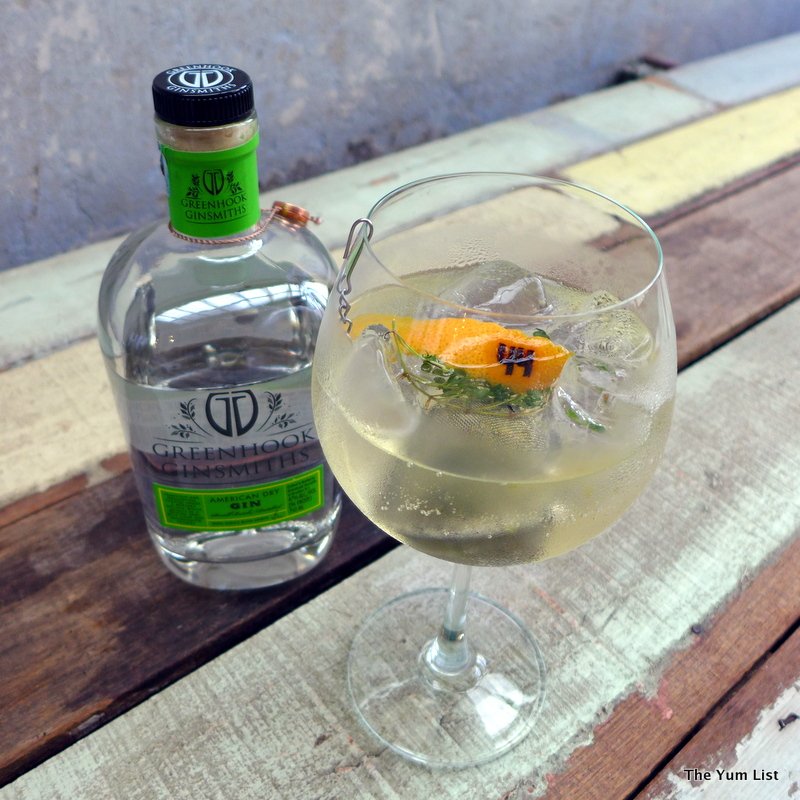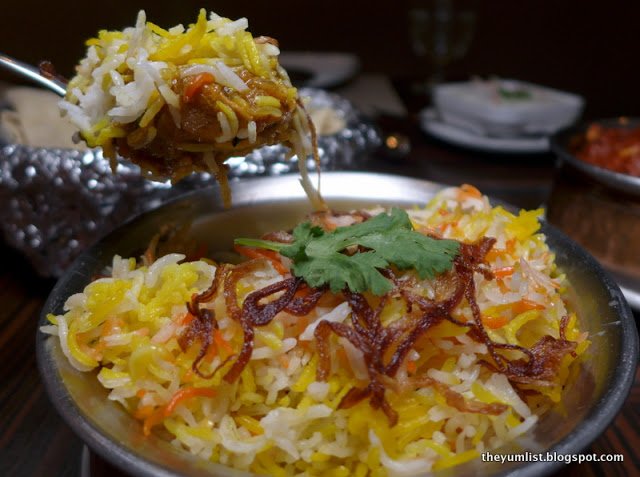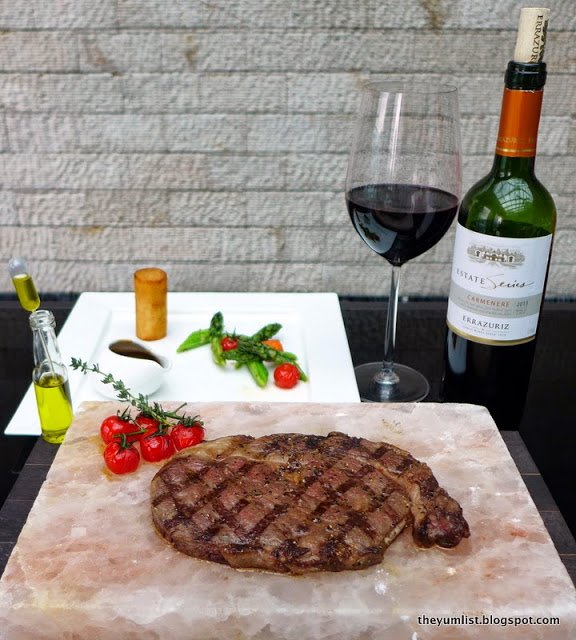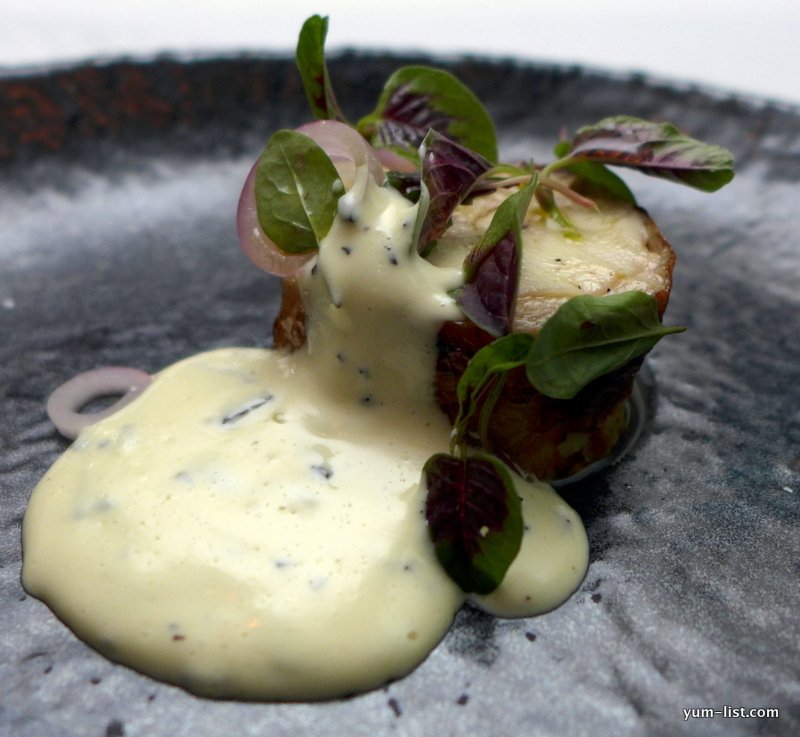 Favourite Bubbly Brunch – The Ritz Carlton Kuala Lumpur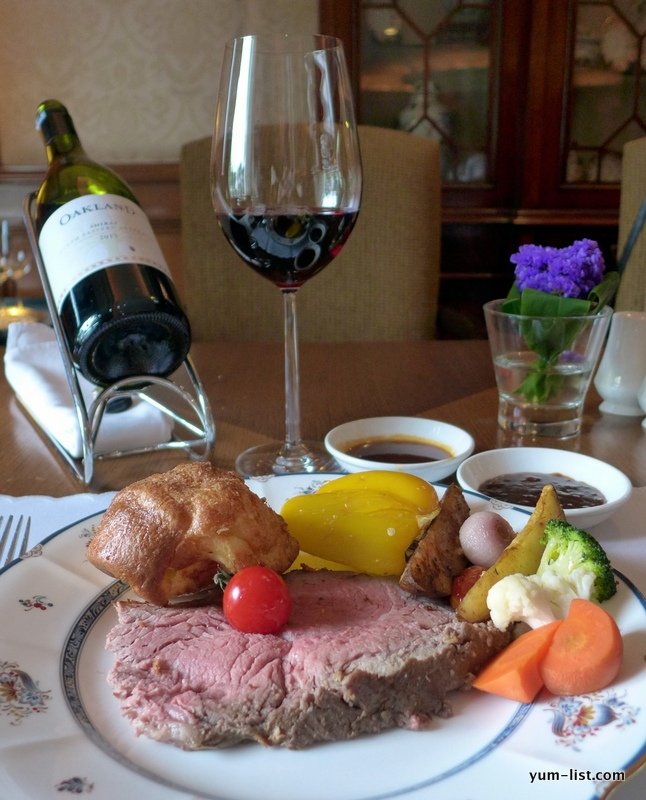 Most Fun Bubbly Brunch – Prego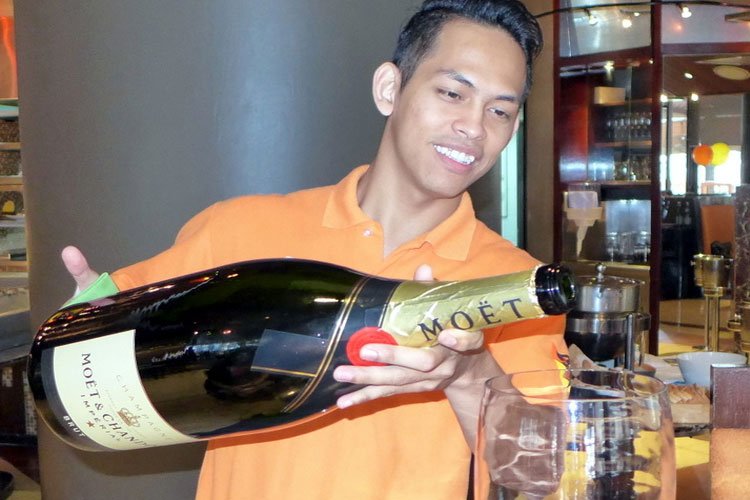 Best Value for Money Thai – My Elephant
Japanese with the Best Views – Nobu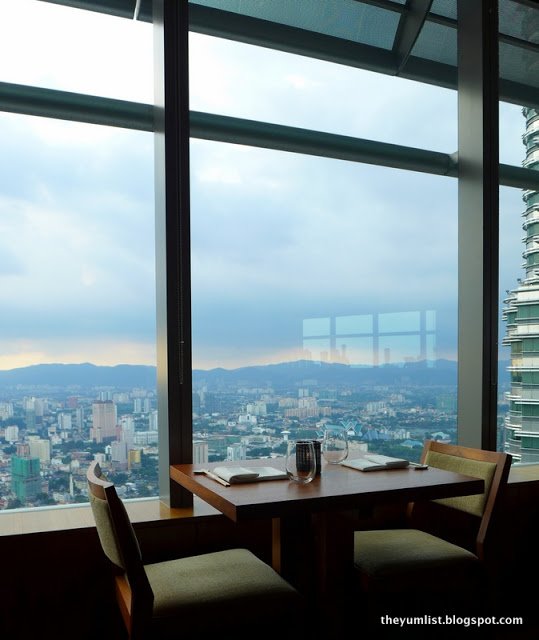 Best Contemporary Japanese – Aka Chochin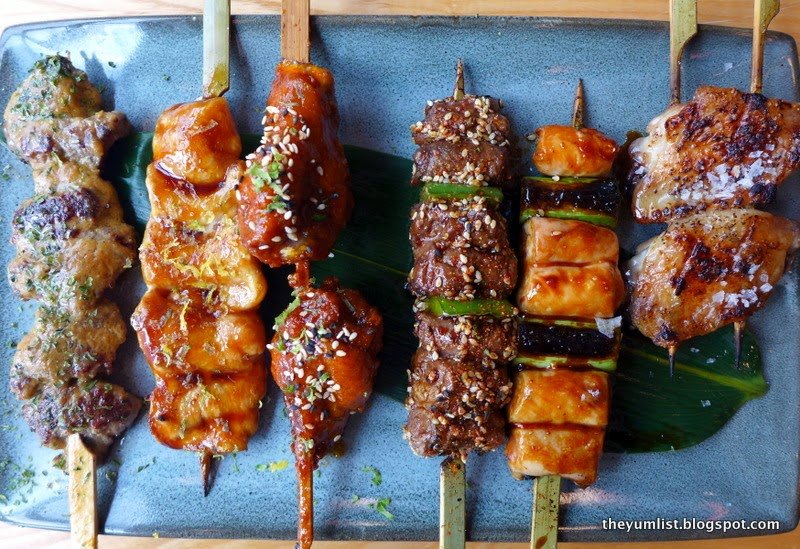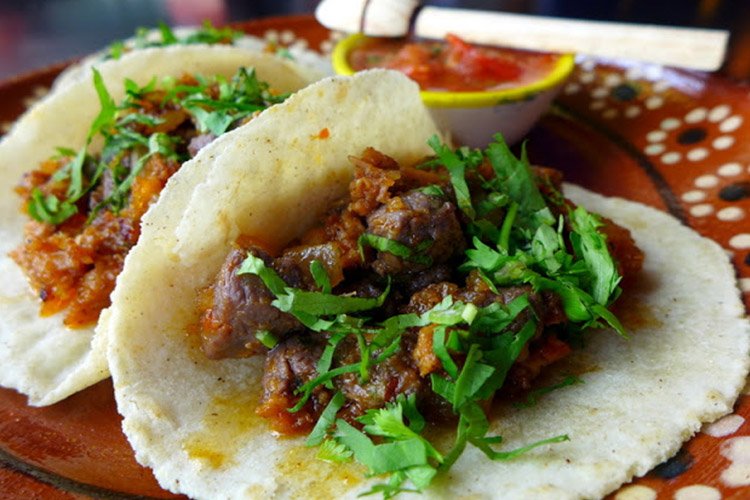 Best Cafe for Specialty Coffee – BEAM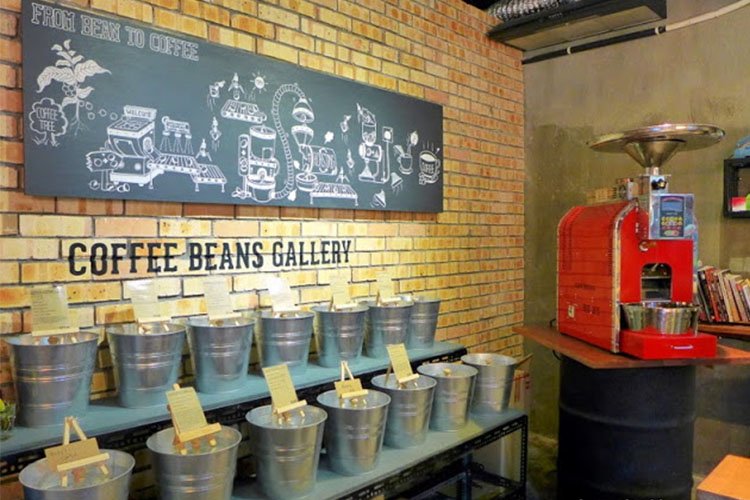 Best Child Friendly Cafe with Good Coffee – RGB Coffee at The Bean Hive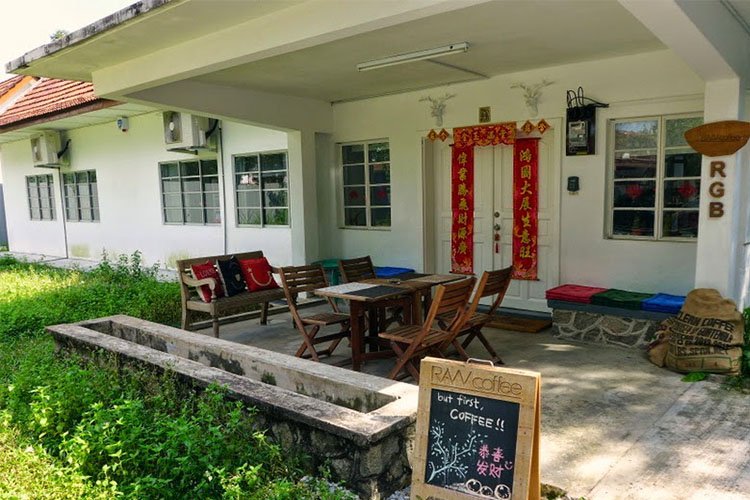 Best All Round Cafe – Fahrenheit 600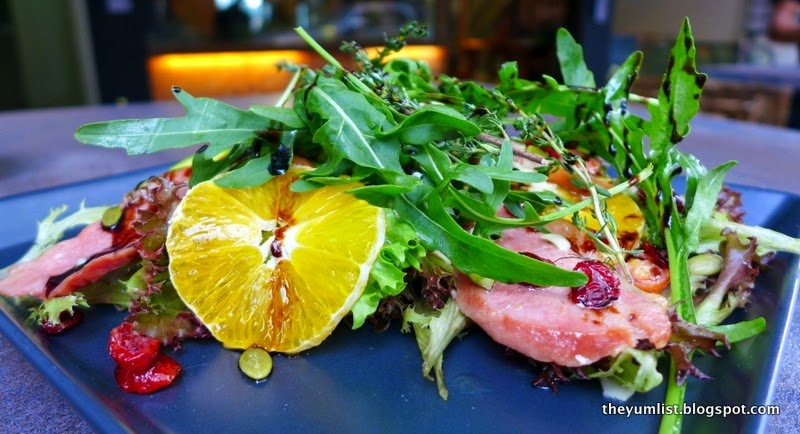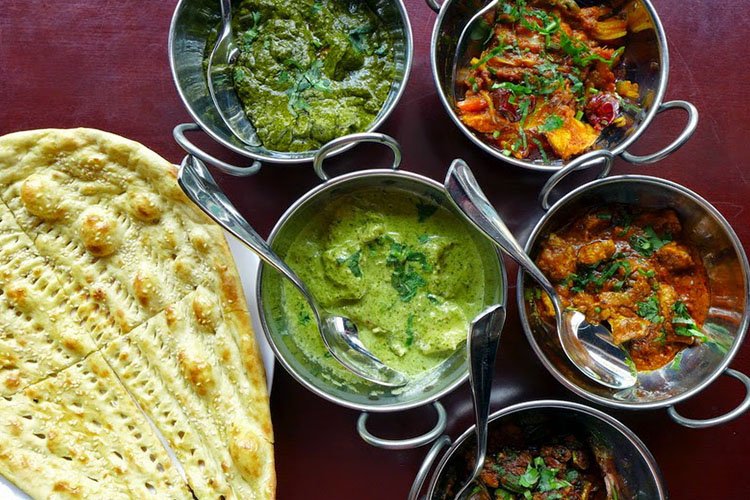 Best for Iraqi Cuisine – Samad Al Iraqi Restaurant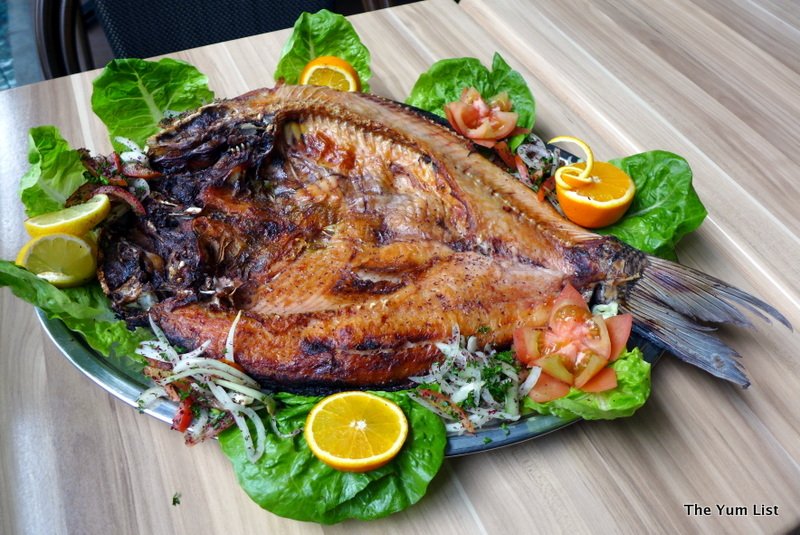 Best Healthy Restaurant  – Ashley's by Living Food
Best Western Vegetarian – Organica Lifestyle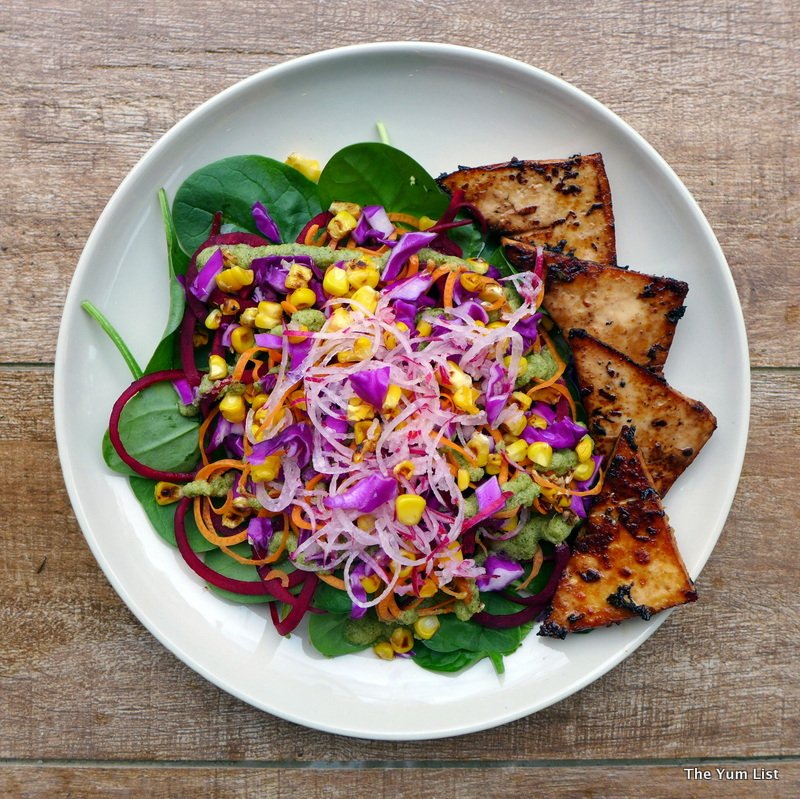 Best Local Vegetarian – The Origin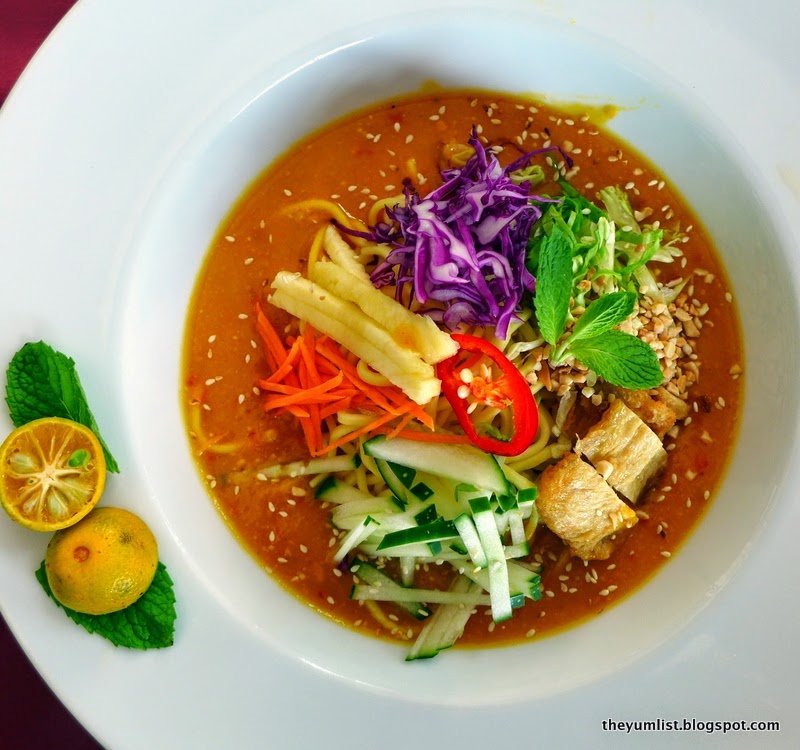 Best Artisan Chocolates – The Chocolate Concierge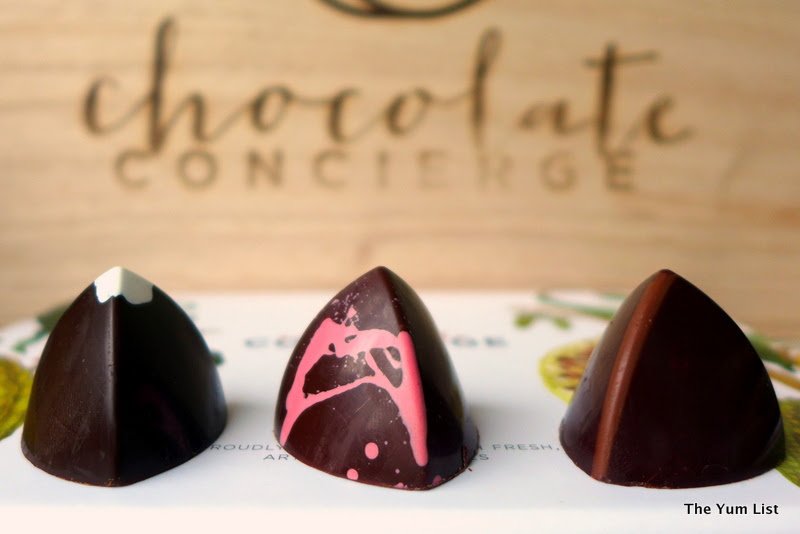 Most Fun Gourmet Mix and Mingle – Sips and Bites, Bottega Mediterranea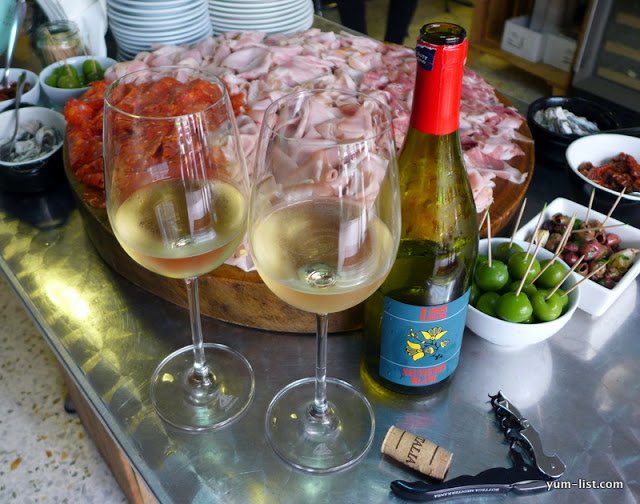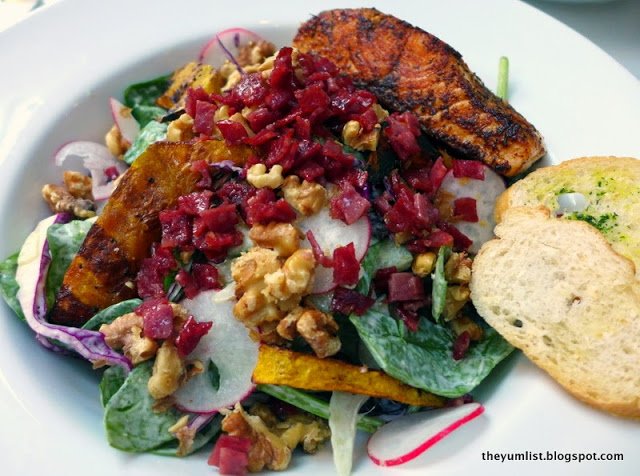 Best Bakery – Kenny Hills Bakers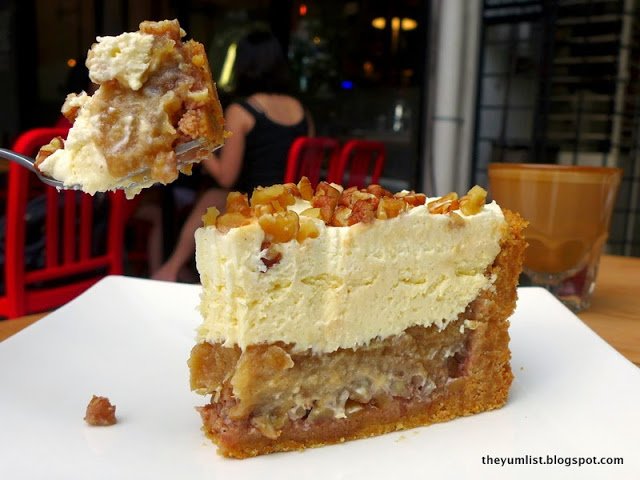 Best Bar for Craft Beer – The Great Beer Bar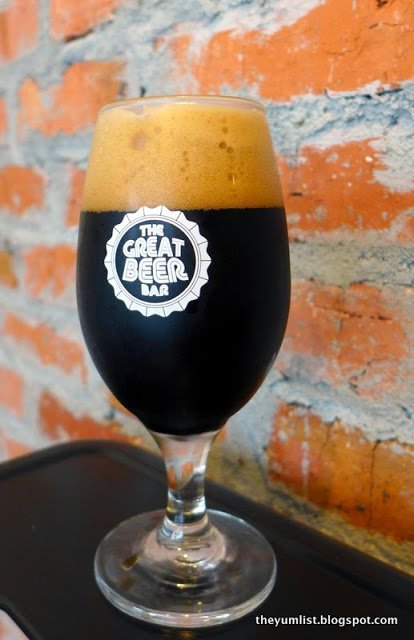 Most Unique Dining Experience – Dining in the Dark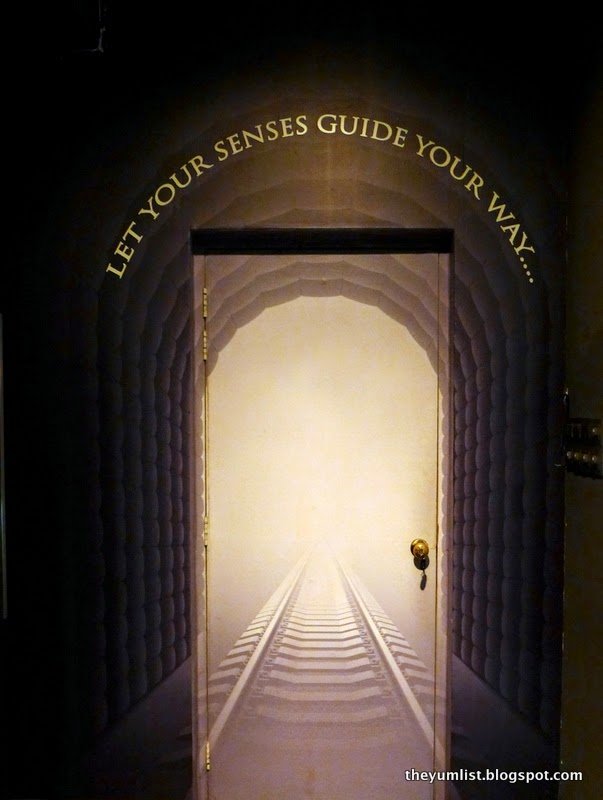 What are your favourite restaurants and bars in Kuala Lumpur? Where do you think we should visit in 2016? Leave a comment below.