New Food & Beverage Openings 2021 Kuala Lumpur
In another challenging year for the food and beverage industry in Kuala Lumpur, an incredible number of new outlets opened in 2021. We cheer on these brave new businesses offering a variety of choices to the city's food scene and wish them the very best in 2022. Below find a quick summary of the reasons to visit each one. Click on the title links for full details.
New Food & Beverage Openings 2021 Kuala Lumpur
Reasons to visit Reka:Bar: Geeking out over the science behind great cocktail making! The Naughty Congee, Cloud & Clear and Drink Your Toast were utterly delicious, as were the Reka:Trout and Popcorn Chicken Wings. However, the talent, the passion and the inspired innovation will have us returning time and again.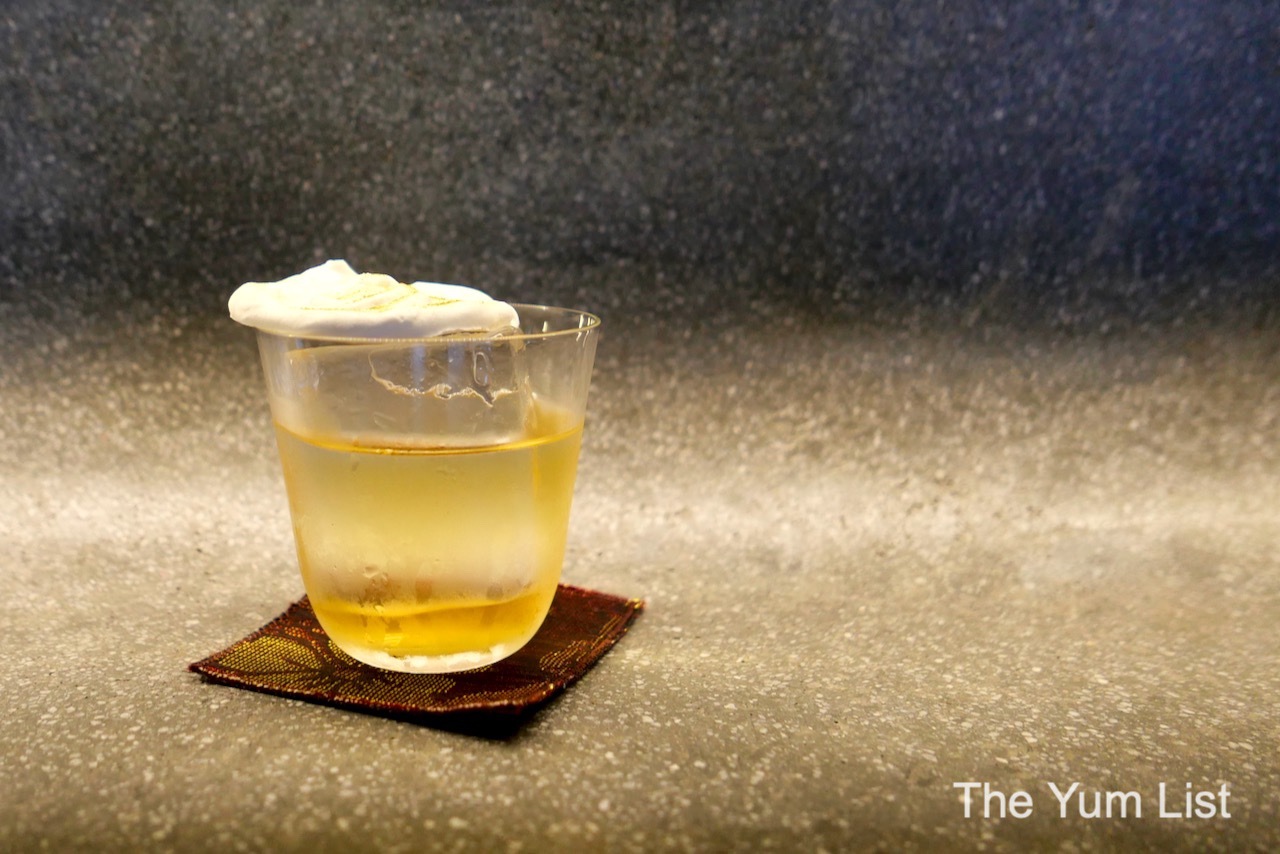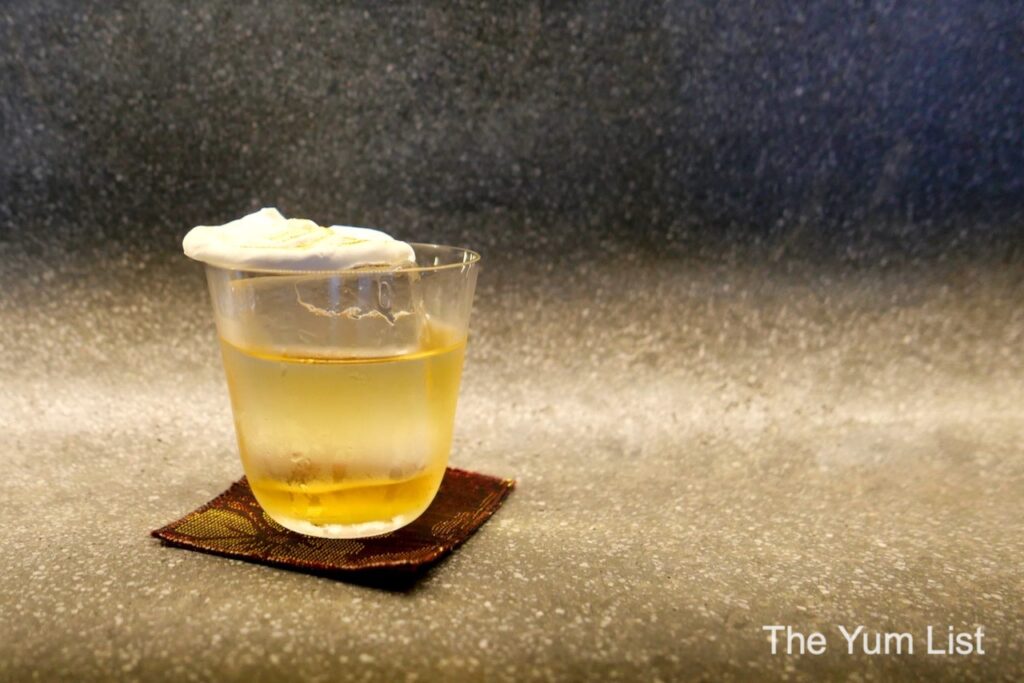 Reasons to visit Shhhbuuuleee: great rooftop location at REXKL; compact small plates menu; a well-chosen list of sake, shoju, highballs and natural wines.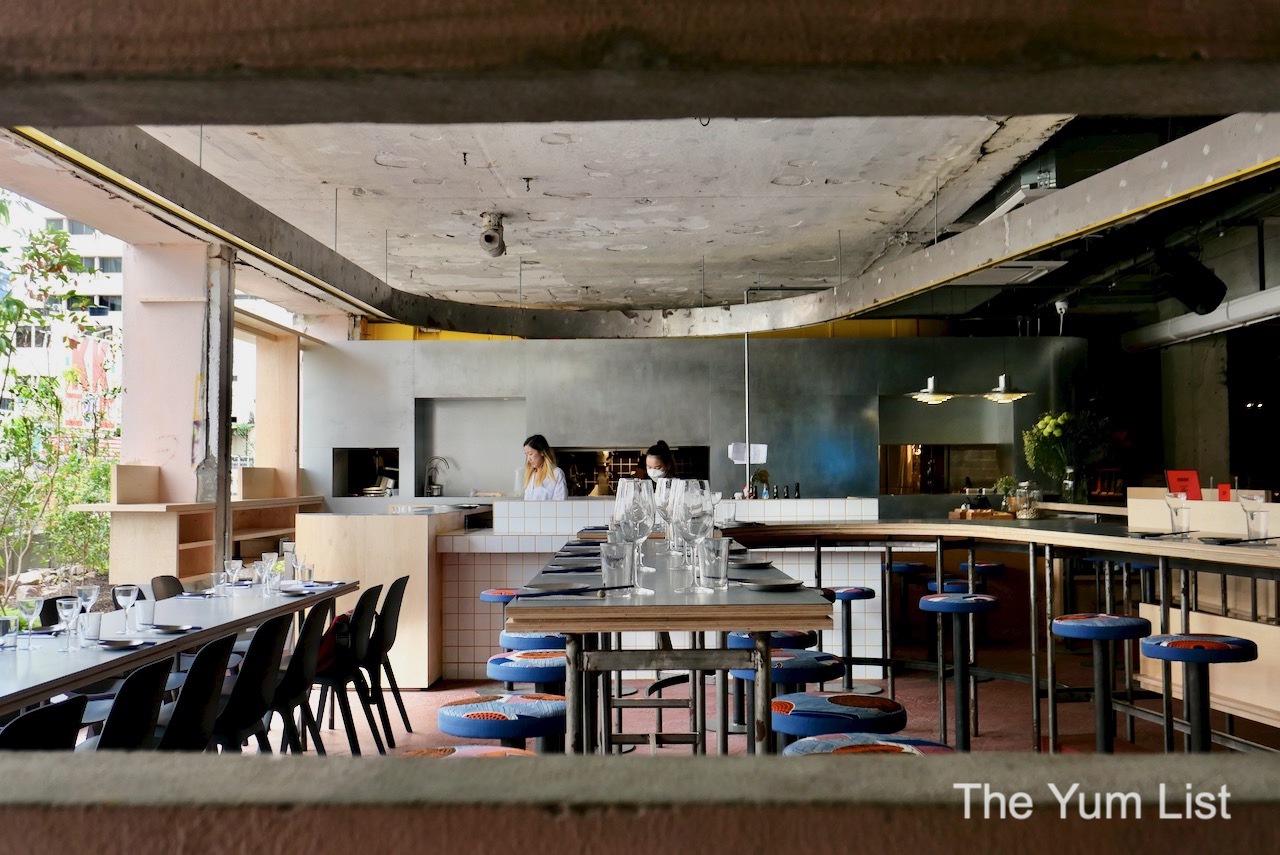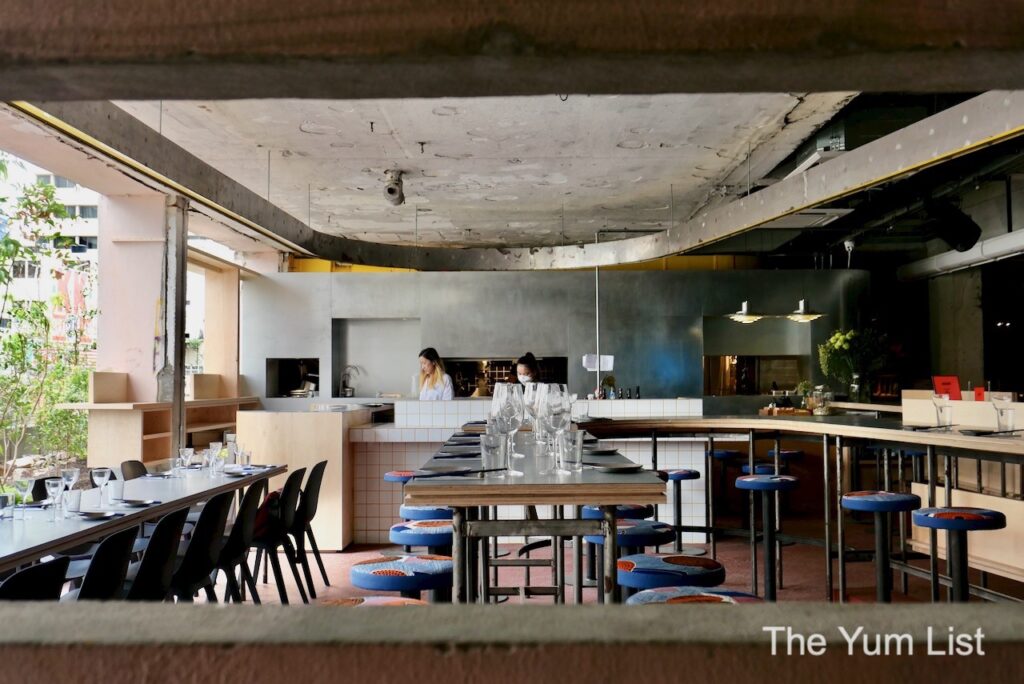 Reasons to visit V's Lounge: stylish setting; quality food and beverage options; must try chef Paolo's handmade pasta dishes and Affie's Wintermilan cocktail.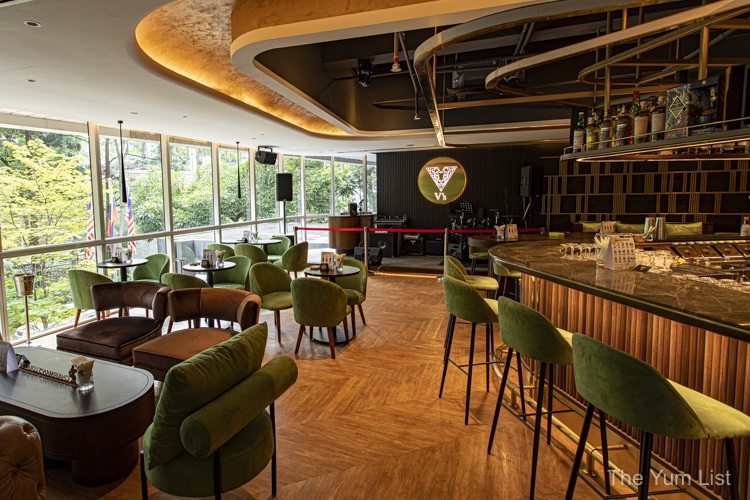 Reasons to visit Luretta D.O.P.: a unique place to experience Chef Emil and the Sassolini family's ethos of bringing authentic, quality Italian food to Malaysia.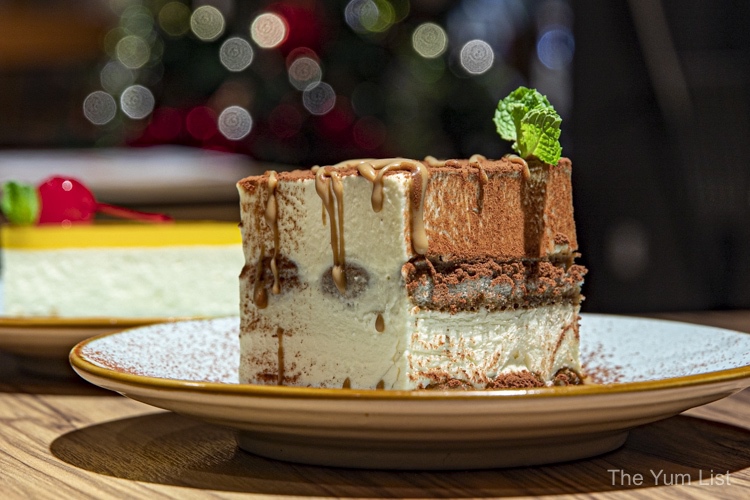 New Food & Beverage Openings 2021 – Brix.
Reasons to visit Brix. Ampang: A calm, stylish setting in Ampang; glass-walled kitchen allowing a glimpse of the action; Halal menu; fine food made from scratch using quality ingredients.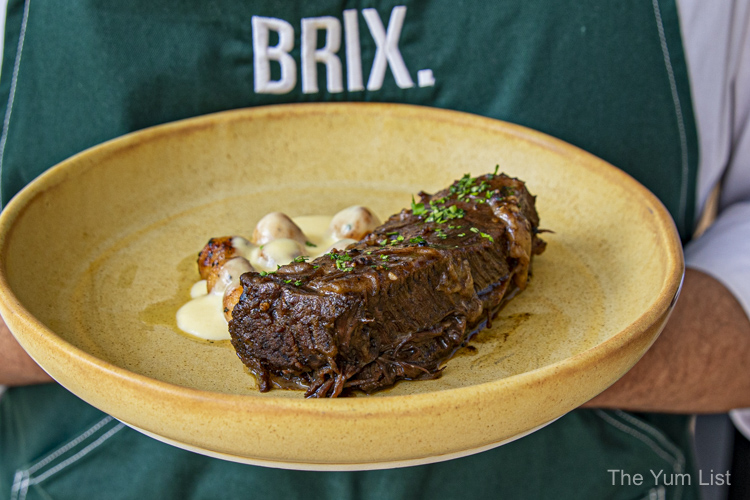 Reasons to visit Wurst Bangsar: value-for-money, tasty, comforting meals that are superbly balanced; we can't fault anything that we tried, just order what you like and it would be hard to go wrong; cheerful, cosy setting; homemade cider!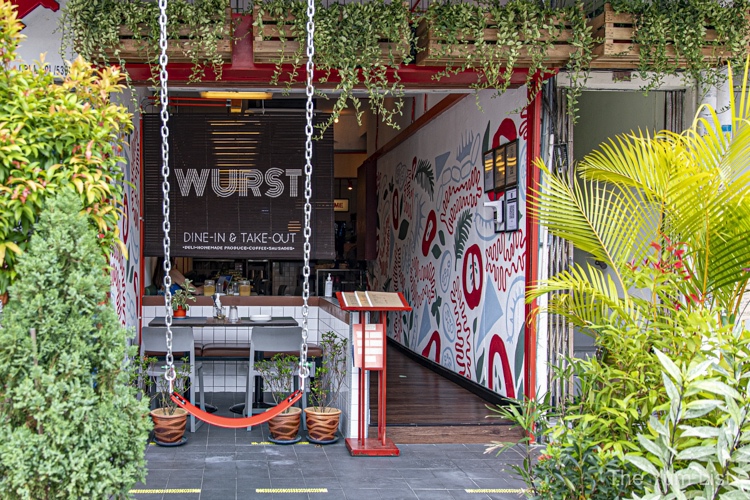 Reasons to visit Finch KL: a unique setting that is guaranteed to transport you to another realm; boutique selection of wine and spirits with some quality house pours that don't disappoint; must try anything with mushroom and truffle, the wagyu don and chocolate walnut brownie.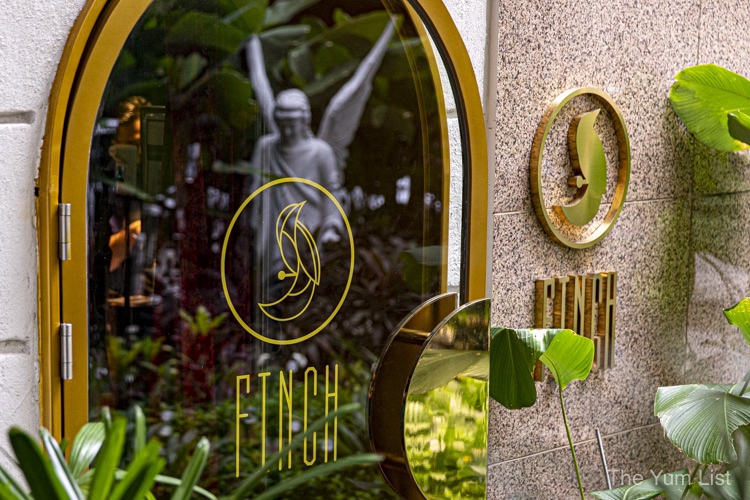 Reasons to visit Soul Byrd: affordable menu; great fried chicken with a variety of quality seasonings; a fantastic range of hot sauces; we dare you to try them all.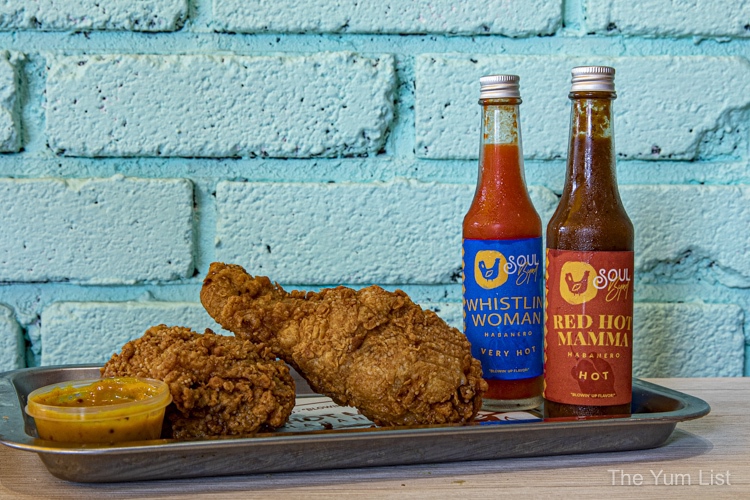 Reasons to visit Bestow Restaurant KL: charming historical building revamped with contemporary finishings; fab outdoor space with trees and garden umbrellas ideal for a chilled beer or two; a scrumptious range of cakes; loved their brekkie items too.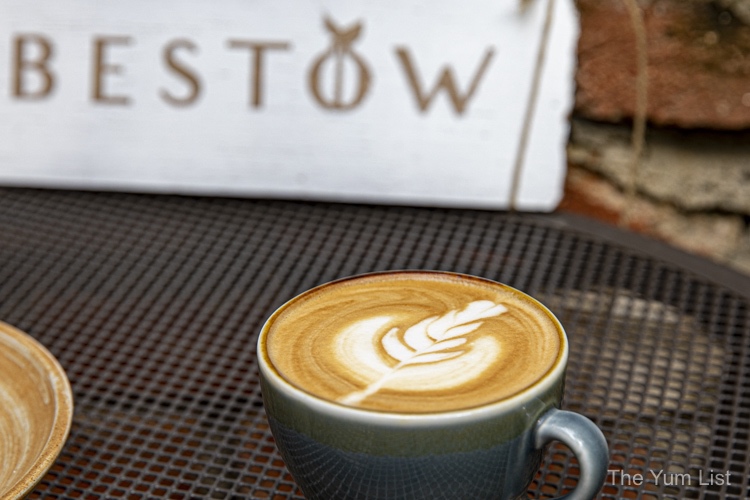 Reasons to visit Blu Apron: pleasant setting with a covered outdoor area, well-presented dishes, familiar yet exciting menu, healthy eaters will love their salads and veggie burger, those looking for a bit more sin should delight in their monster shakes.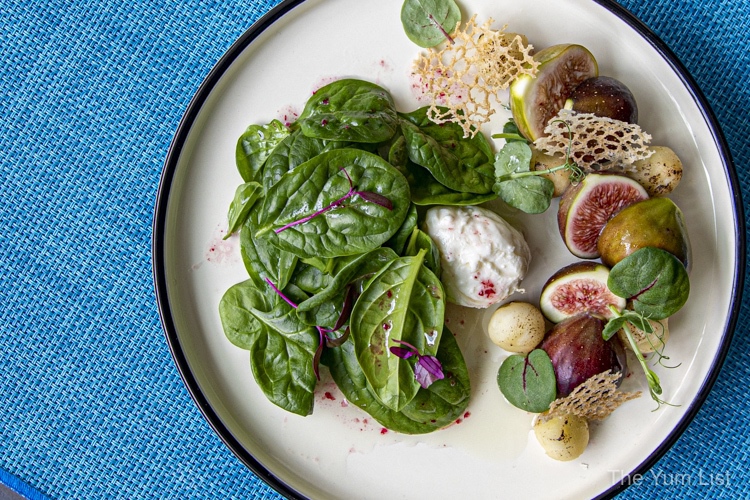 Reasons to visit LUT Gastrobar: exciting interior design matched by an equally exciting menu.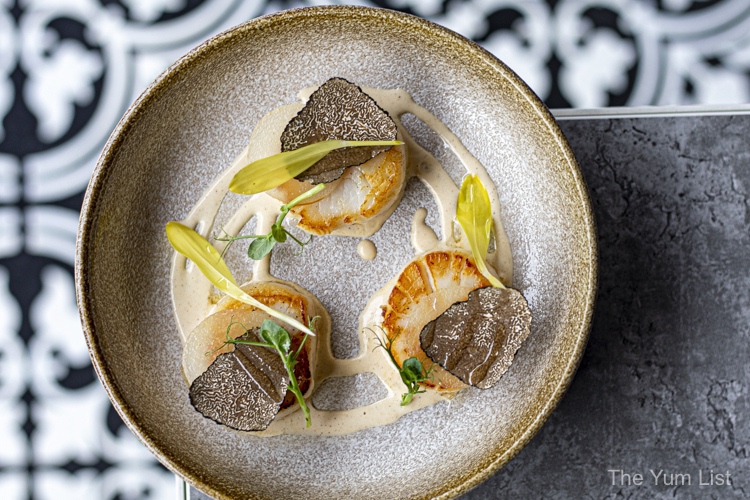 New Food & Beverage Openings 2021 – Soul Kitchen
Reasons to visit Soul Kitchen: the food is delicious and nurturing. But, I also recommend it if you're tired of cookie-cutter, tired "fine dining", or "fusion" restaurants catering to a crowd that has expectations about what should and should not be on the menu. Jon has unbridled talent that cannot be taught in a culinary institute, and he has formed a team at Soul Kitchen that work together as a family. Go to Soul Kitchen to support a small business fighting to make its name as we emerge from the pandemic.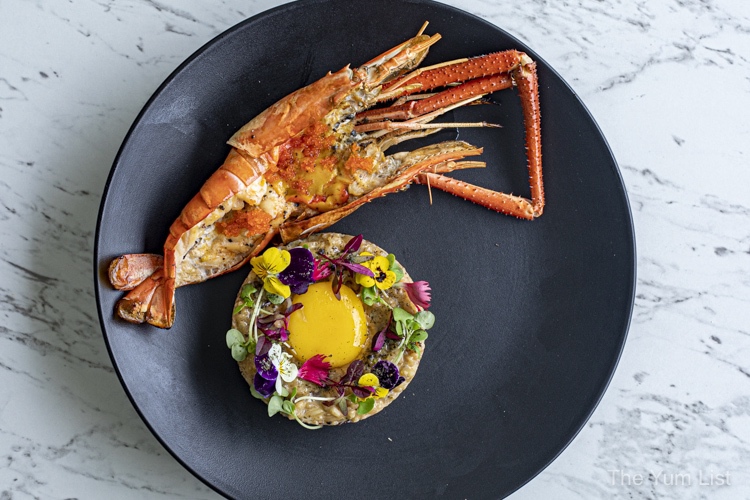 Reasons to book a private dining experience with Chef Eden Daus: amazing food (beautifully presented and delicious), don't lift a finger, spotless kitchen, impeccable service, fabulous for entertaining friends in your home.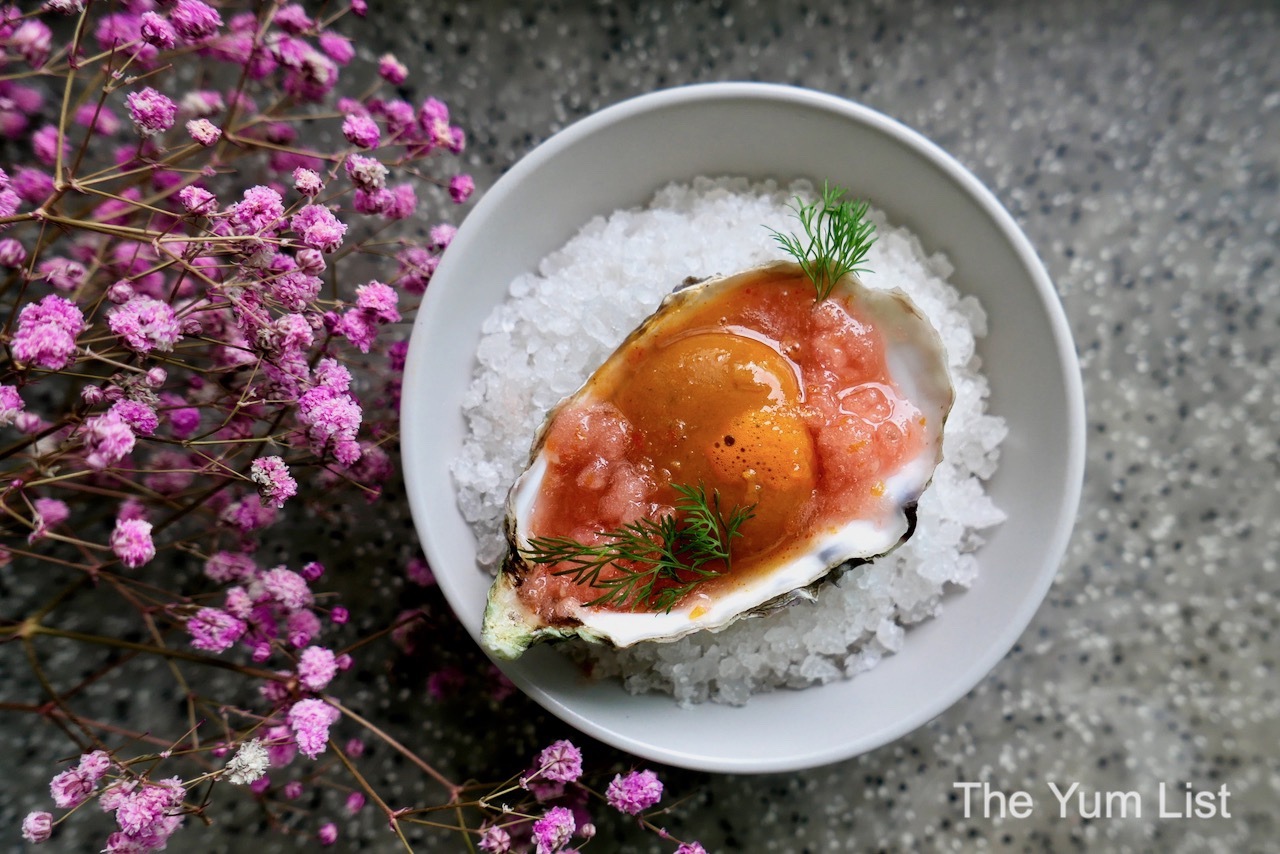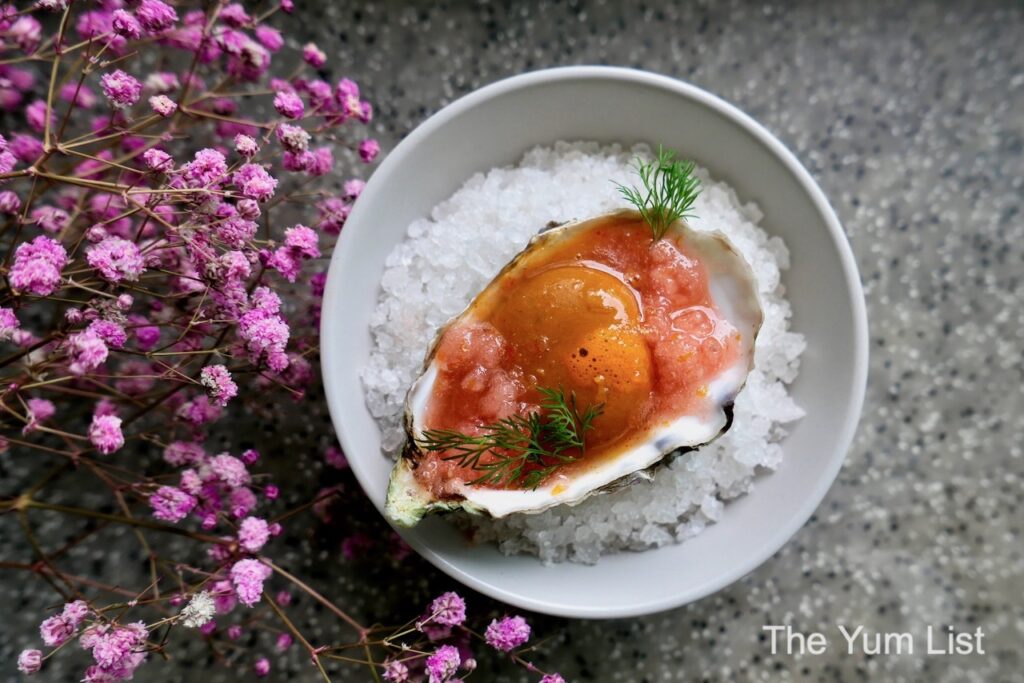 Reasons to visit Der Backmeister at Bunglow 37: Lovely setting with various dining areas and a terrace overlooking greenery, plenty of parking, hearty bread, delicious pastries.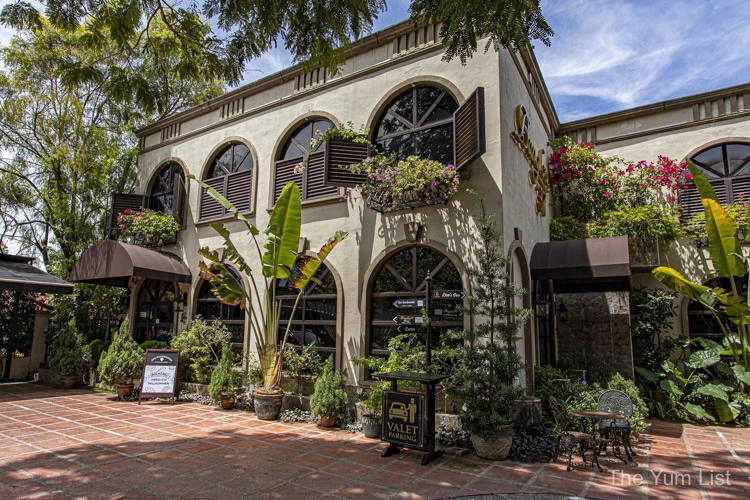 Reasons to order from Calowries Burger: Great burgers! Simple recipes and wholesome ingredients.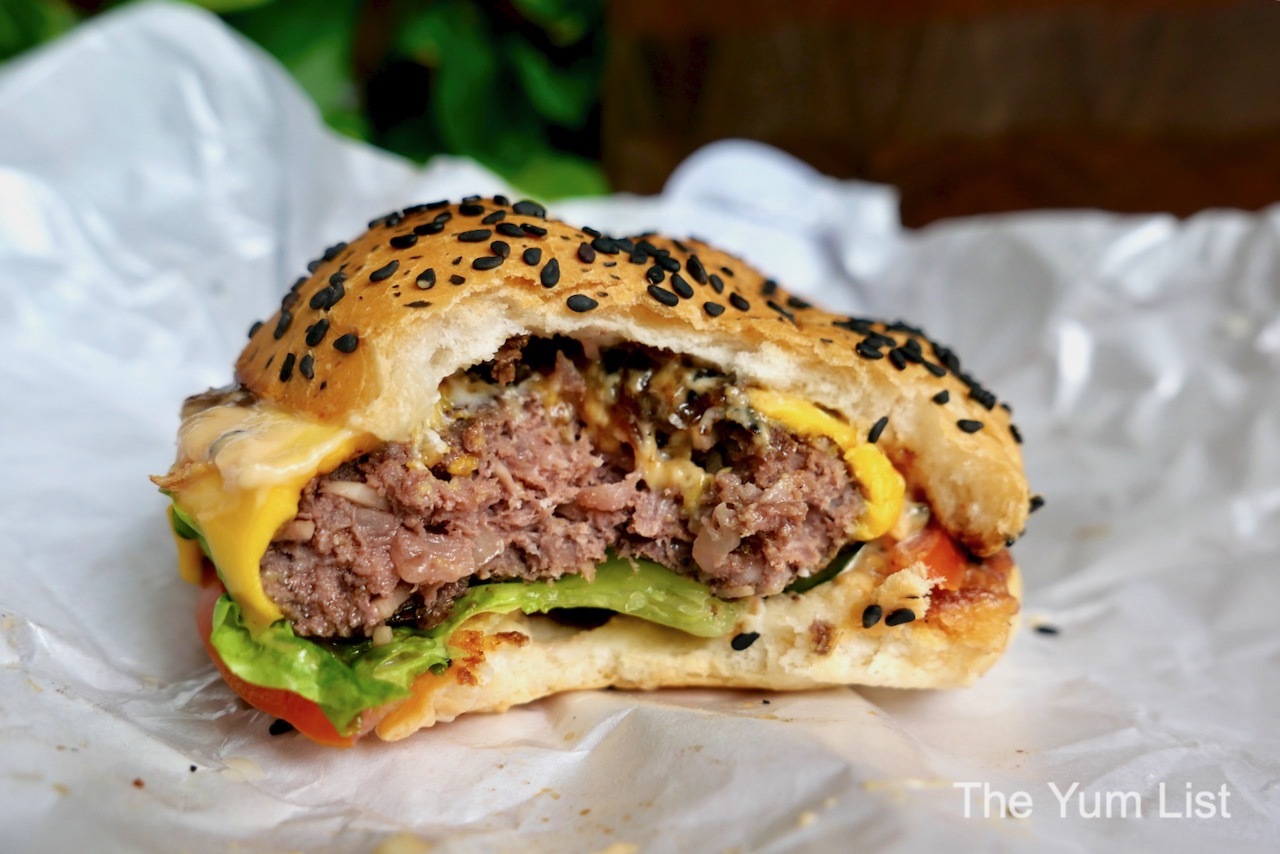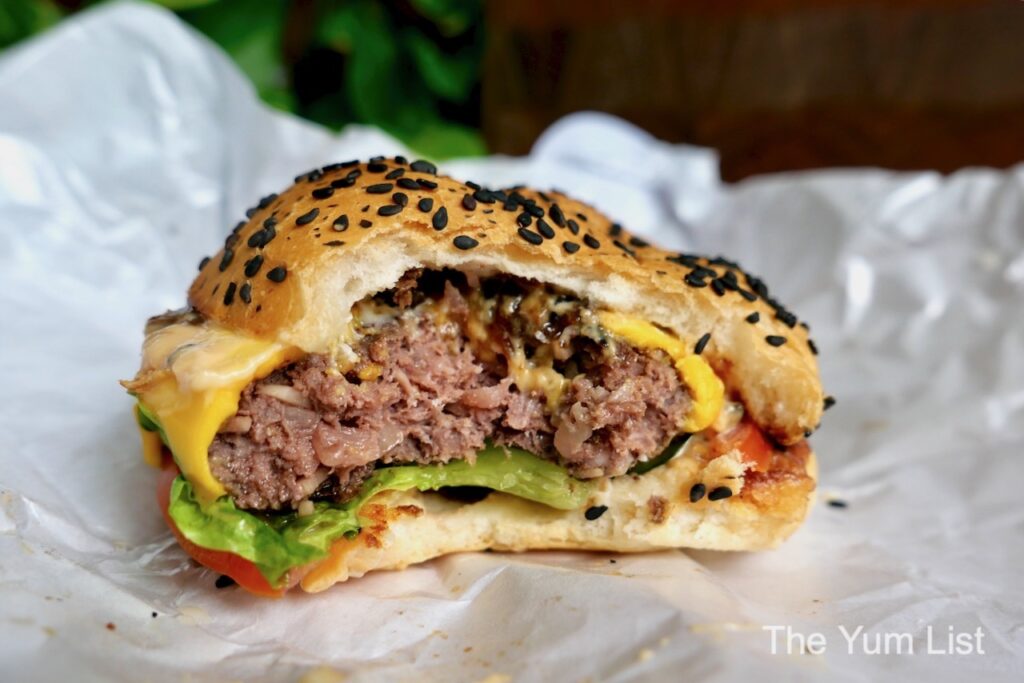 Reasons to visit Fox Paradox: great spot for brunch Ampang; expertly prepared coffee; must try the Lamb Soba Salad and Meatless Carb-free Burger.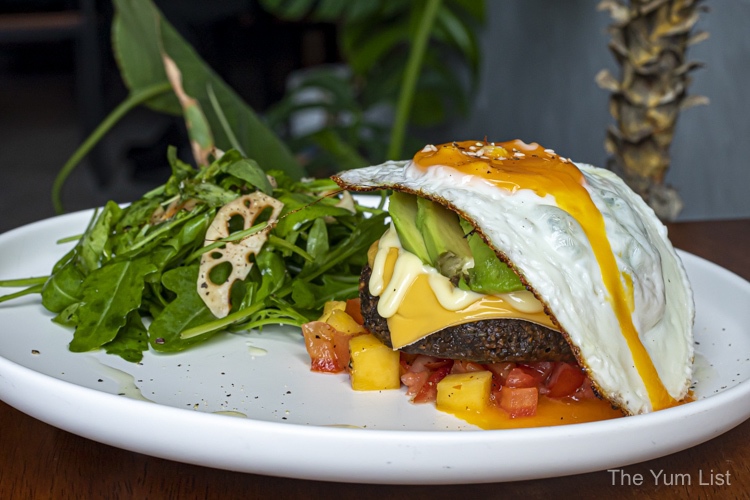 Reasons to visit Kalamata Cafe: fresh, vibrant and healthy Mediterranean menu.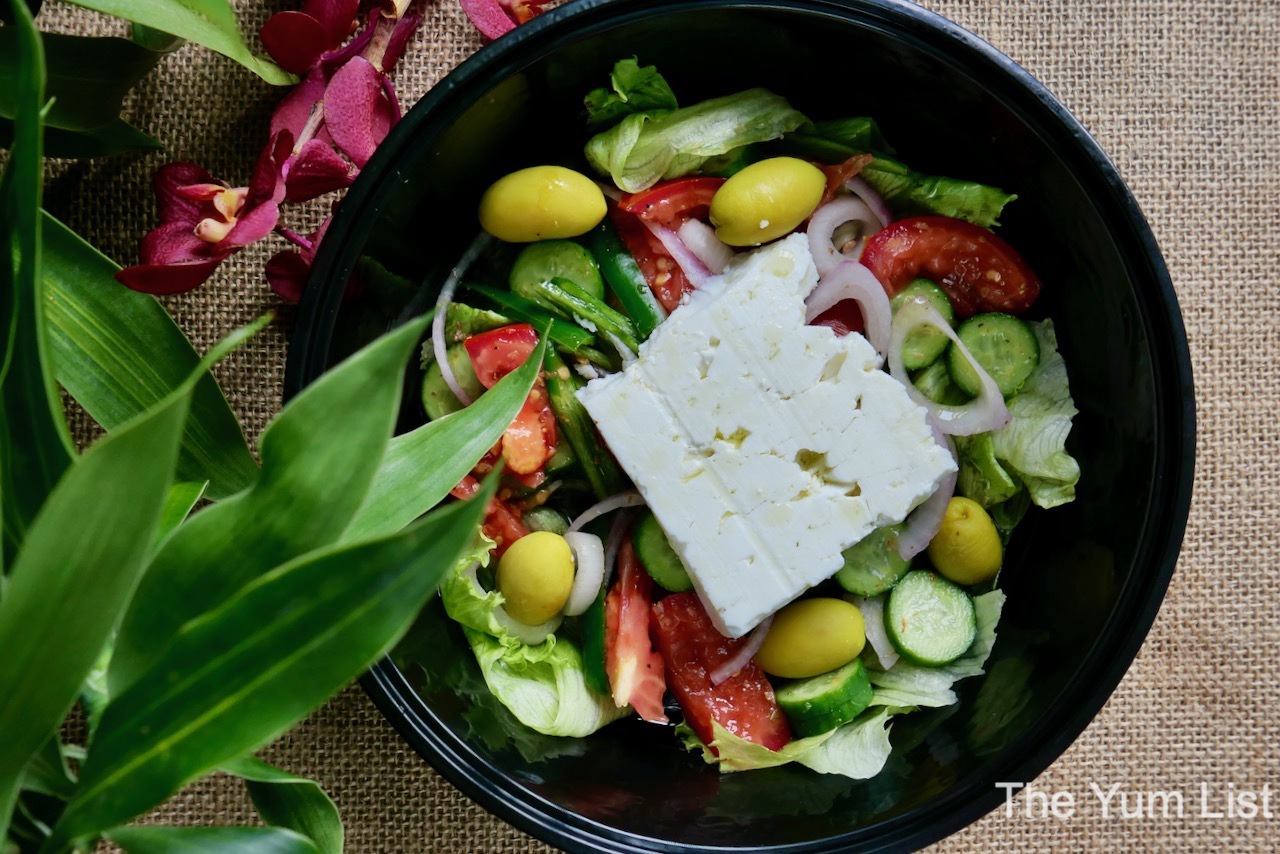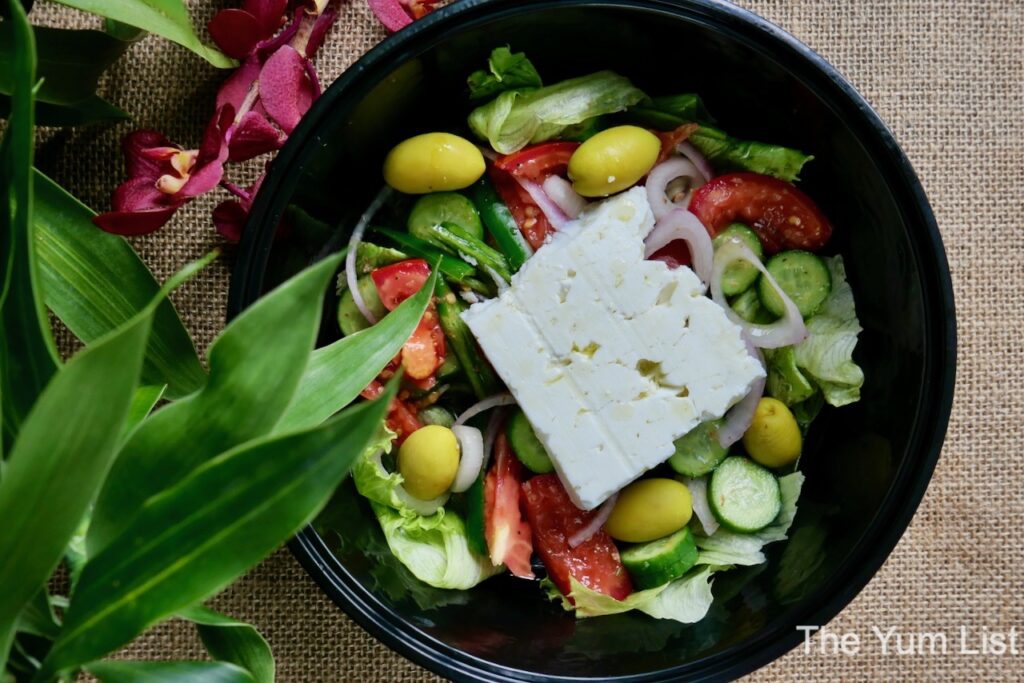 Reasons to visit Don Julio, Argentinian Steakhouse Mont Kiara: premium cuts of Argentinian steak prepared by a master; excellent support menu; must try the empanadas, provolone cheese, and, of course, the steak!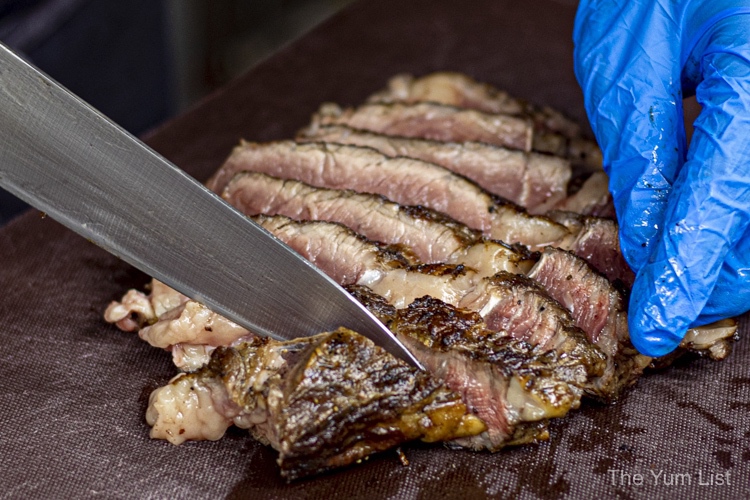 Reasons to visit Lauk Pauk: awesome vegan and vegetarian menu in a very cool setting.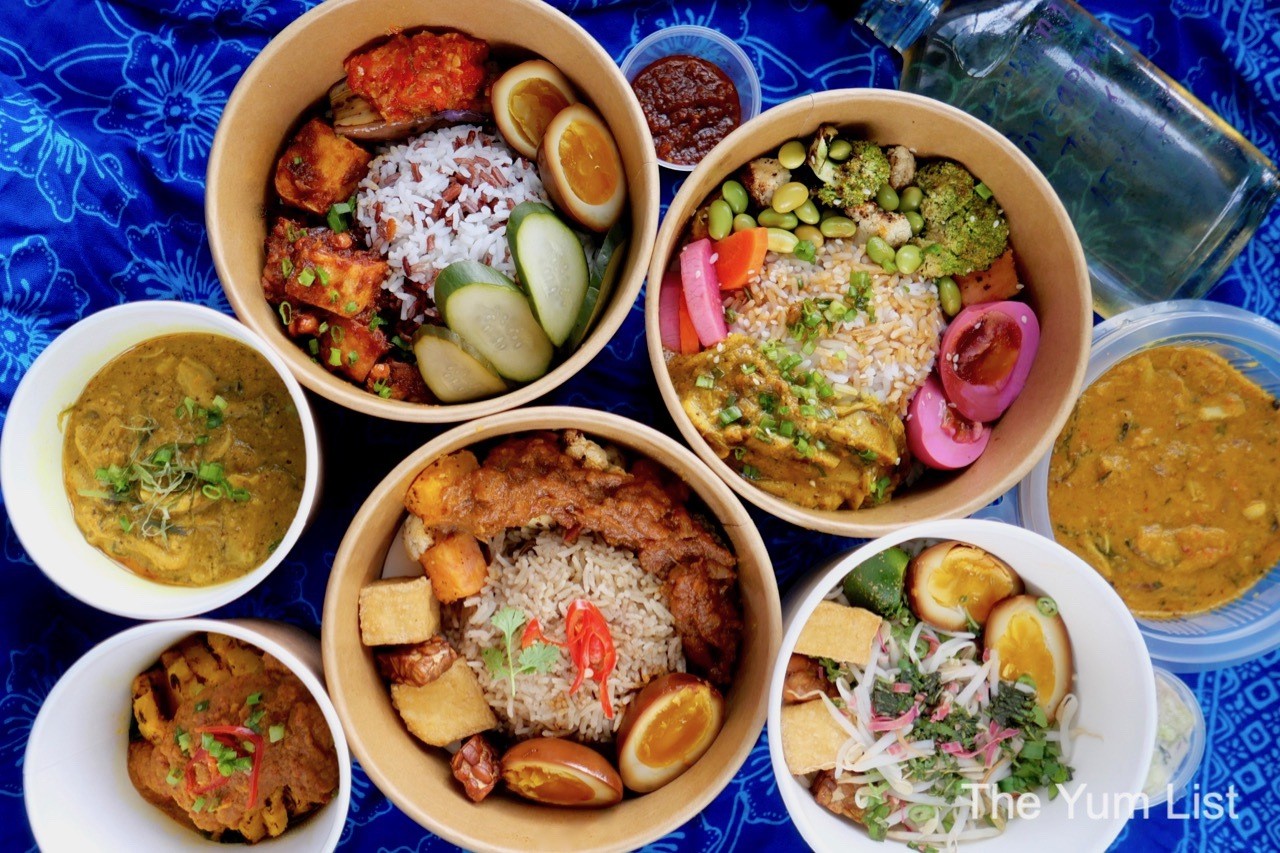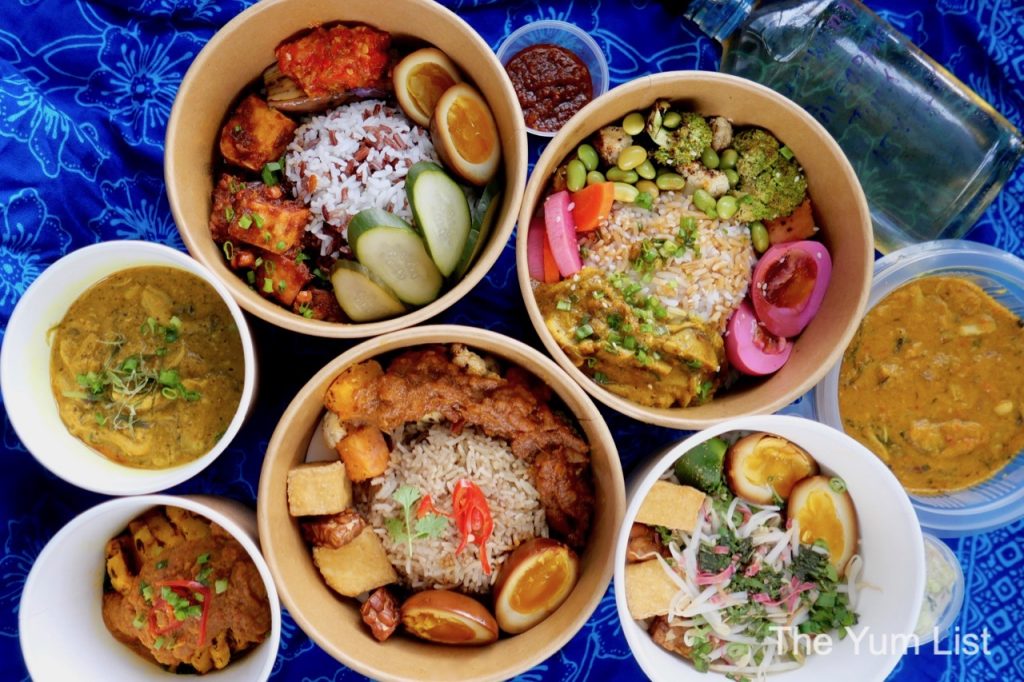 Reasons to visit Three Years Old Café: Perfect Instagram photos no matter what you shoot, well-made coffee, excellent in-house baked cakes (yummy passion fruit curd), must order the Unami Butter Toast.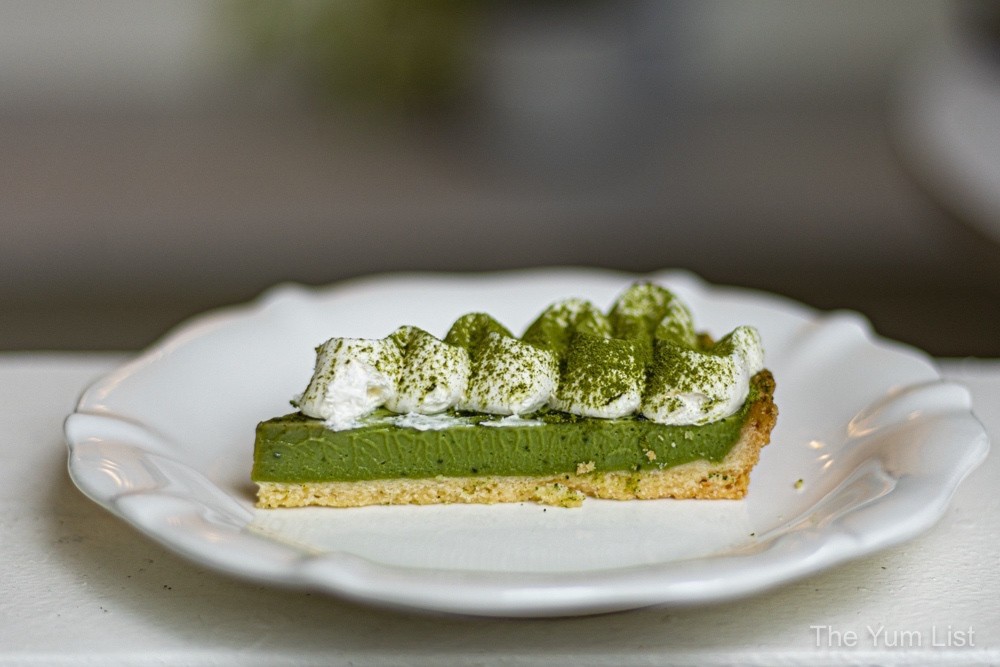 New Food & Beverage Openings 2021 – Evoke Gastrobar
Reasons to visit Evoke Gastrobar: comforting European flavours and well-balanced meals; must try the polenta and mushroom arancini; evoke an even stronger desire to visit in person.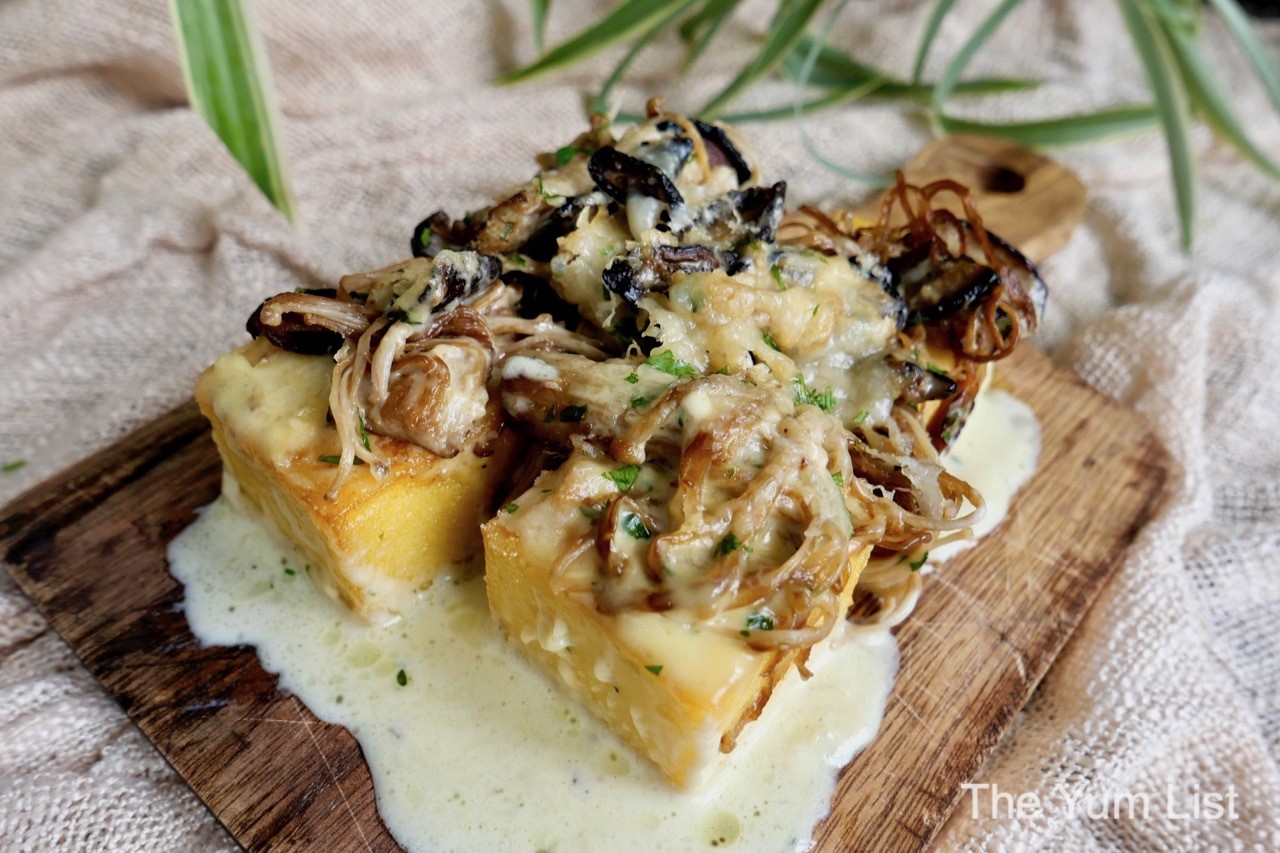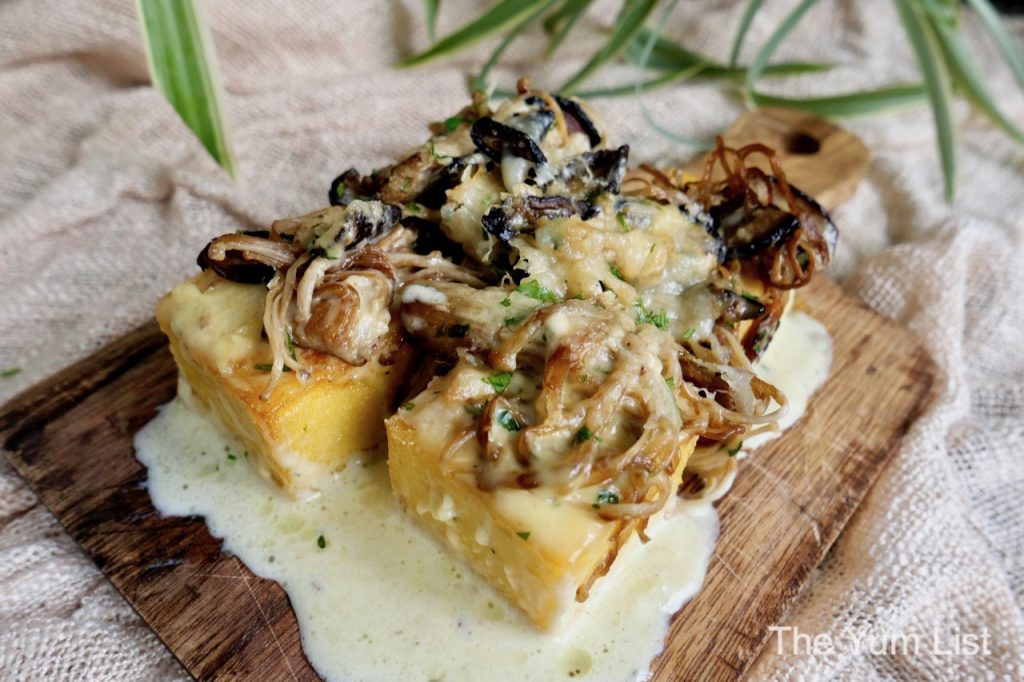 Reasons to visit Small Shifting Space (SSS): such a cool space! – do have a poke around both upstairs and downstairs and check out the glass-covered balcony that will soon be available for events; a well-chosen wine list; don't miss the tortellini!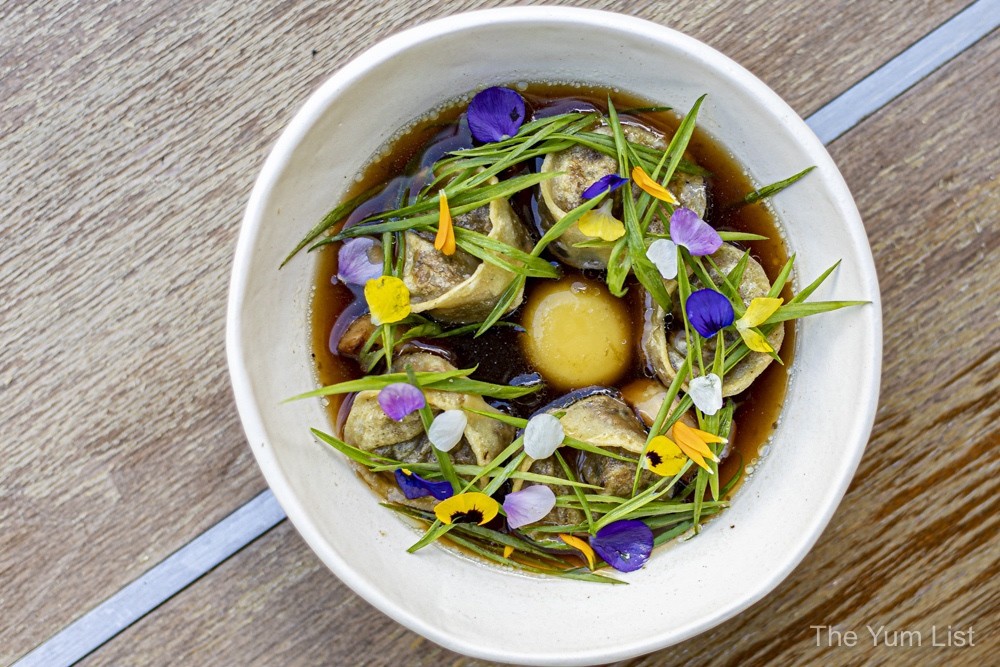 Reasons to visit Jama KL: An approachable yet adventurous menu that will excite with unbeatable prices; a drinks menu that has something to offer everyone, especially wine lovers; and unbeatable prices in a warm, inviting setting perfect for an extended family brunch or a first date.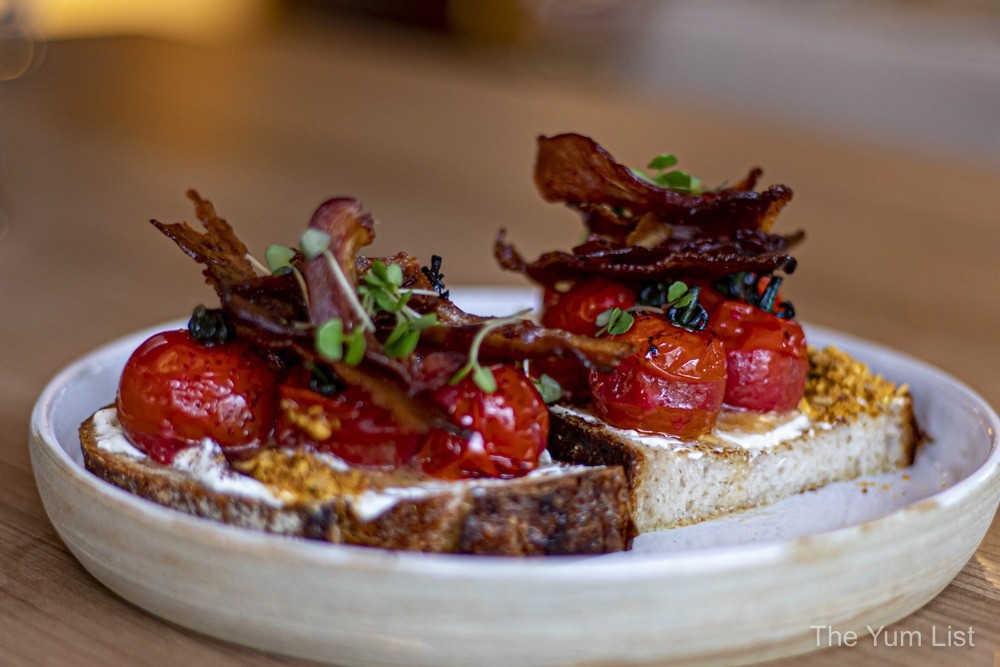 Reasons to visit JungleBird KL: Rum! The Cubano, real food, epic cocktails, awesome conversations, mini staycation.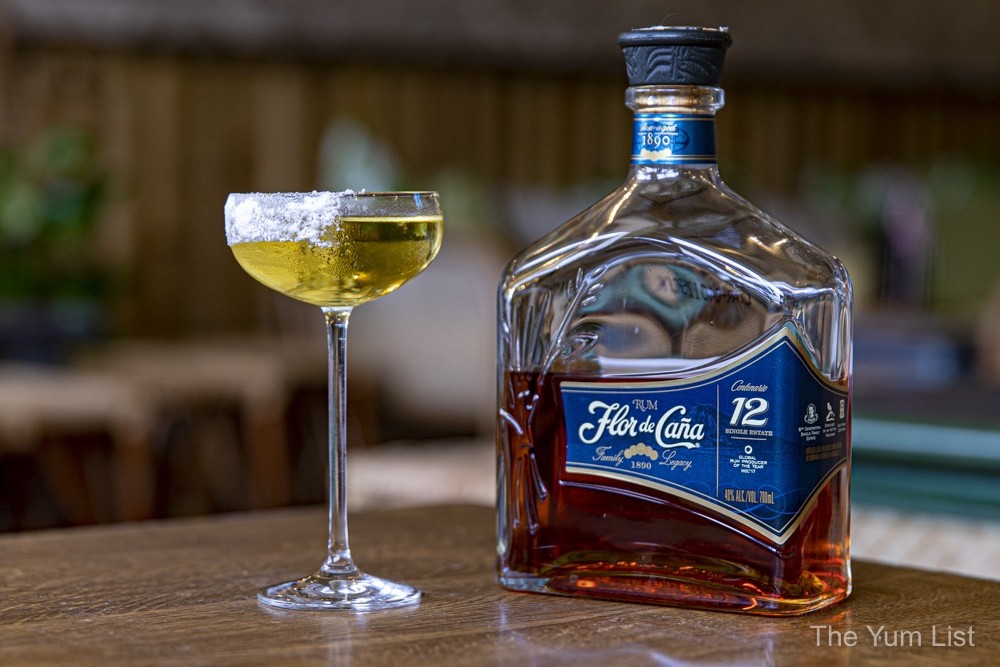 Reasons to visit Planter Chin: Nourishing meals that pack a punch; standout drinks; and a lovely interior that will make you forget you have any plans for the rest of the day. The owners have a green thumb and are eager to chat with guests; don't forget the jungle of plants to choose from!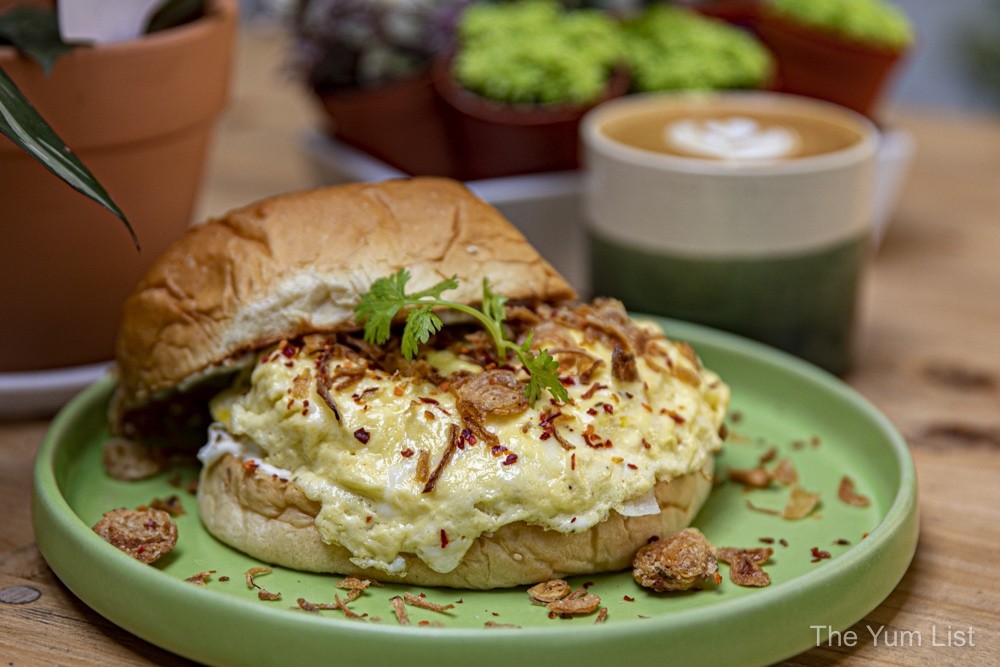 Reasons to visit Jasmine by L'nop, Bangsar: fun and unique setting; fabulously, fresh food; must try the lamb kabab and the Buffalo wings (or even just the sauce with a straw, says Rich).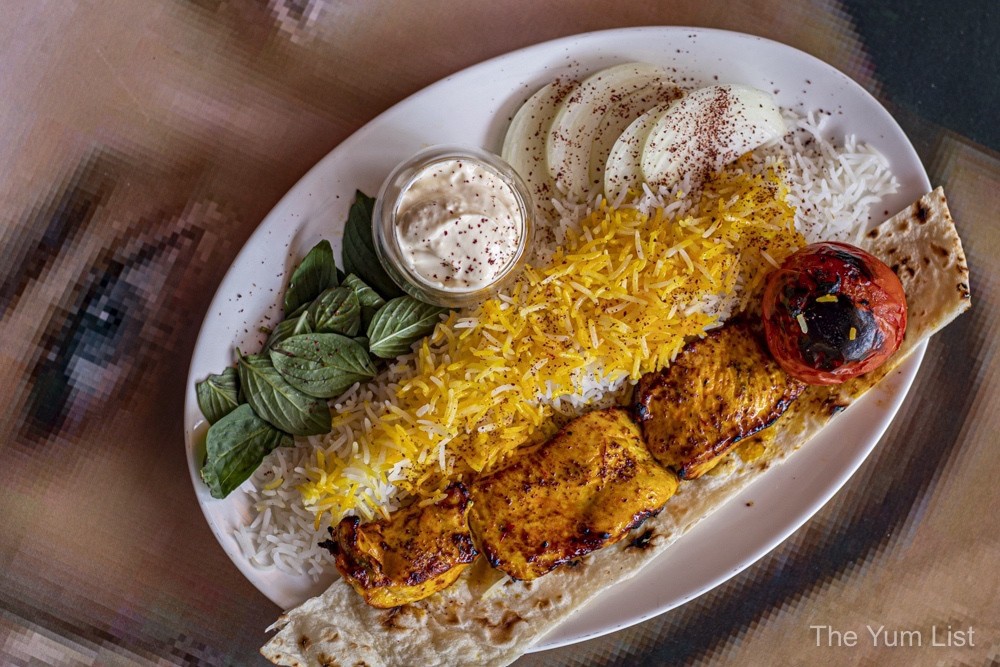 Reasons to visit Najia's Pakistani Tawa and Grill: authentic Pakistani cooking in a relaxed and cheerful setting; several vegetarian options; all dishes are halal; Prawn Masala and Char Pai Dal are a must-try; reasonably priced; great service.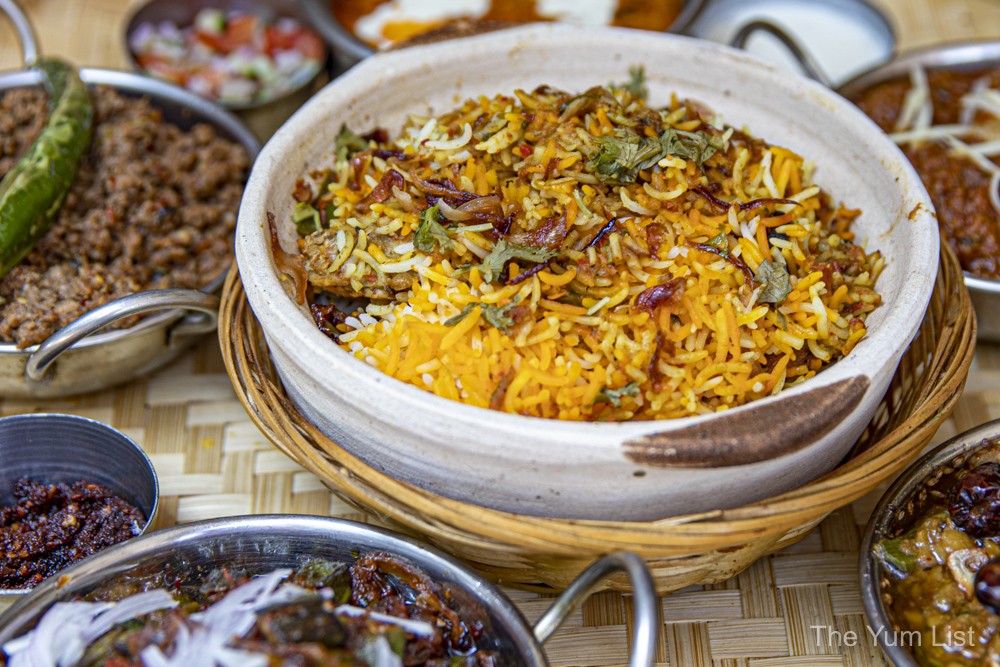 Reasons to visit Sipping Corner Café: awesome green space that is literally a breath of fresh air; well-made coffee; changing selection of cakes; plants to-go!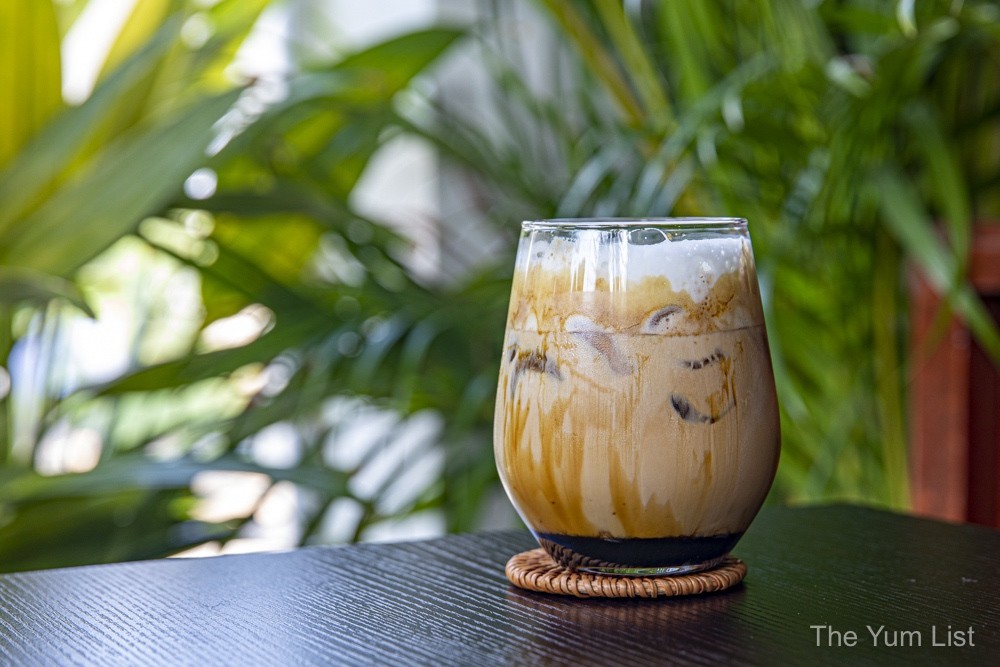 New Food & Beverage Openings 2021 – Imola L'nop Cafe
Reasons to visit Imola L'nop Café Ampang Hilir: get your car taken care of at the same time as your stomach; green practices in the car spa; homemade low-sugar, gluten-free and keto-friendly cakes; beautiful food very reasonably priced; a lovely, friendly team behind the café.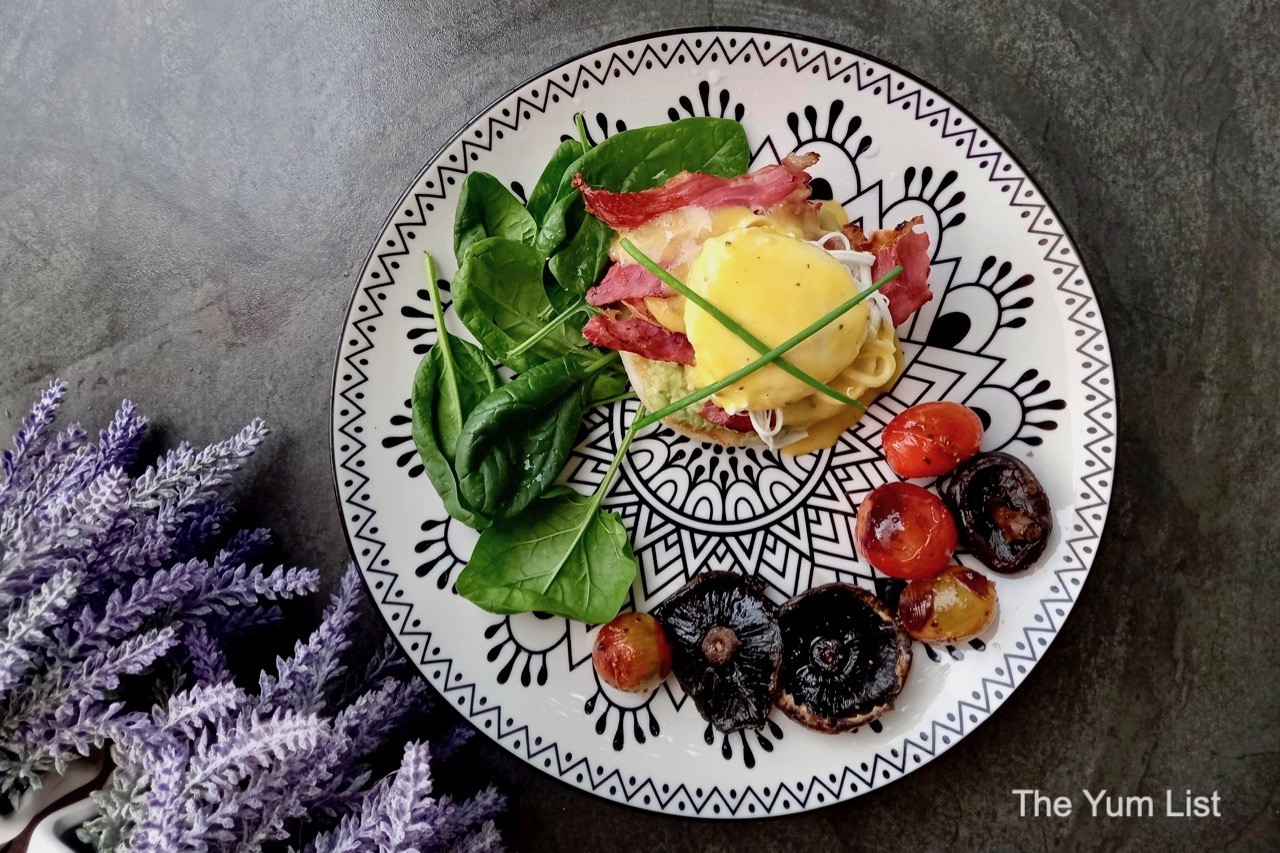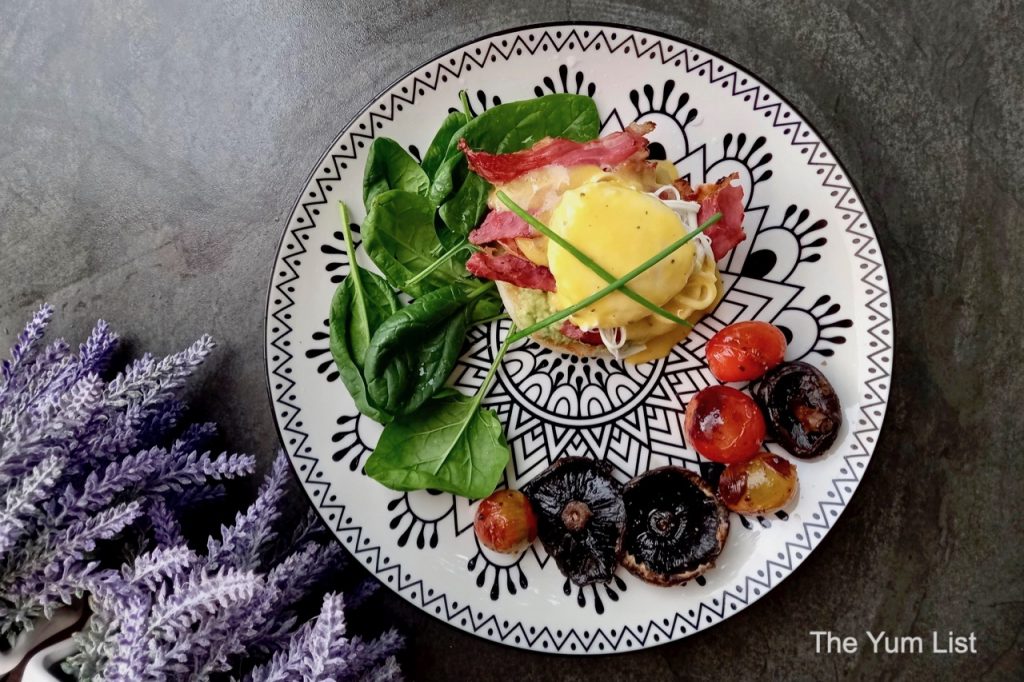 Reasons to visit Hanatei Xclusive: non-traditional omakase, celebrating Japanese seafood and speciality salts; give the chef a budget, and he will prepare an omakase to match (minimum RM250++ per pax); well-balanced, creative infusions and a two-hour free-flow house sake from 4-7pm at So-Bar; conveniently located in the city centre just behind Ampang Park LRT station.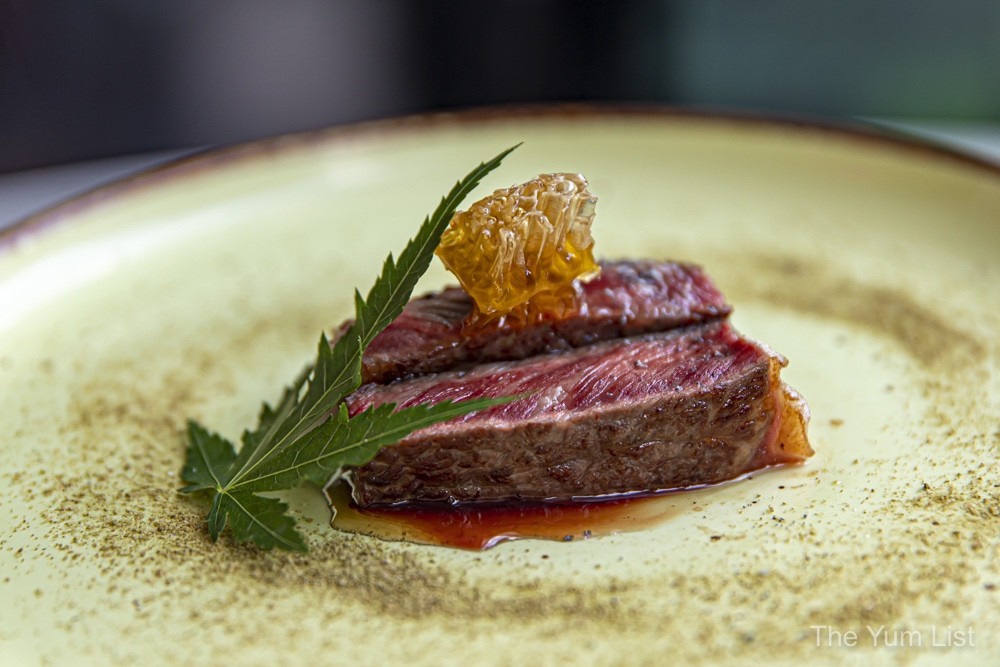 Reasons to visit La Tasca Del Mercat: a pleasant spot for breakfast in Mont Kiara; Rich loves the Cubanito and Catalan Breakfast, my top pick is the Shakshuka and hubby loved the Eggs Benedict; pick up your favourite items from the deli before you go.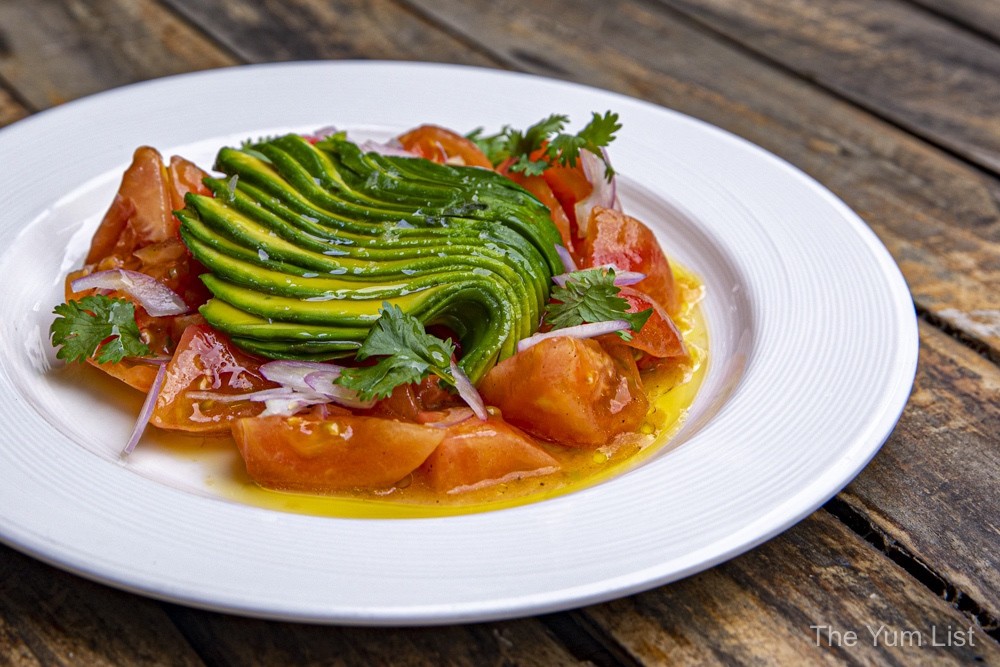 New Food & Beverage Openings 2021 – The Ché Lounge
Reasons to visit The Ché Lounge: refreshed upstairs setting with free pool and darts; my favourite perch is the balcony overlooking Changkat; value-for-money portions and quality ingredients; newly introduced fresh, healthy recipes with choices for vegan, vegetarian and gluten-free diets; solid cocktails with the option of upgrading to your favourite premium spirit; fun vibe.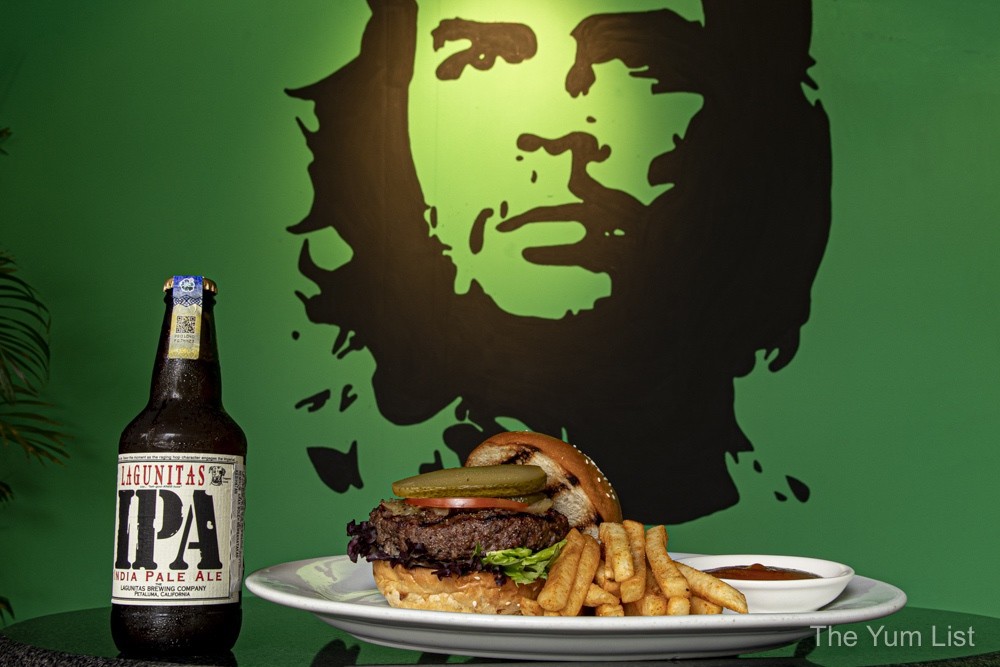 Reasons to visit Pizza Roma Manjalara: THE PINSA ROMANA!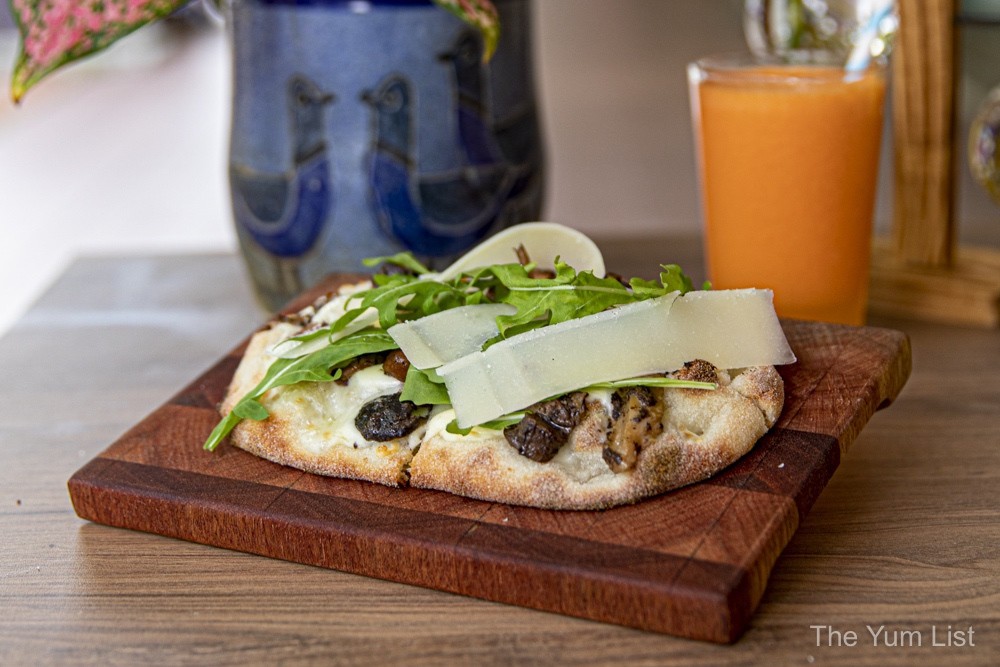 Reasons to visit the new Nobu: lovely location with views of KLCC park; lots of intimate dining areas; great mix of Japanese and Latino flavours.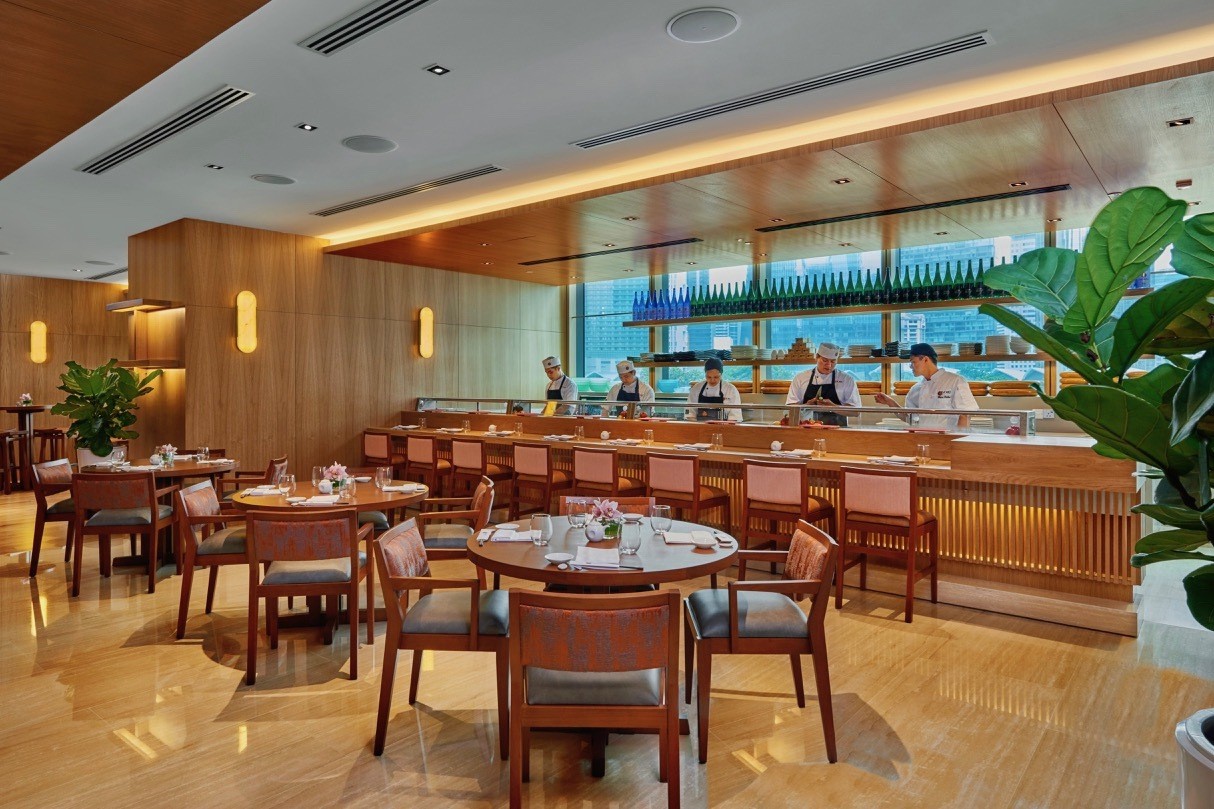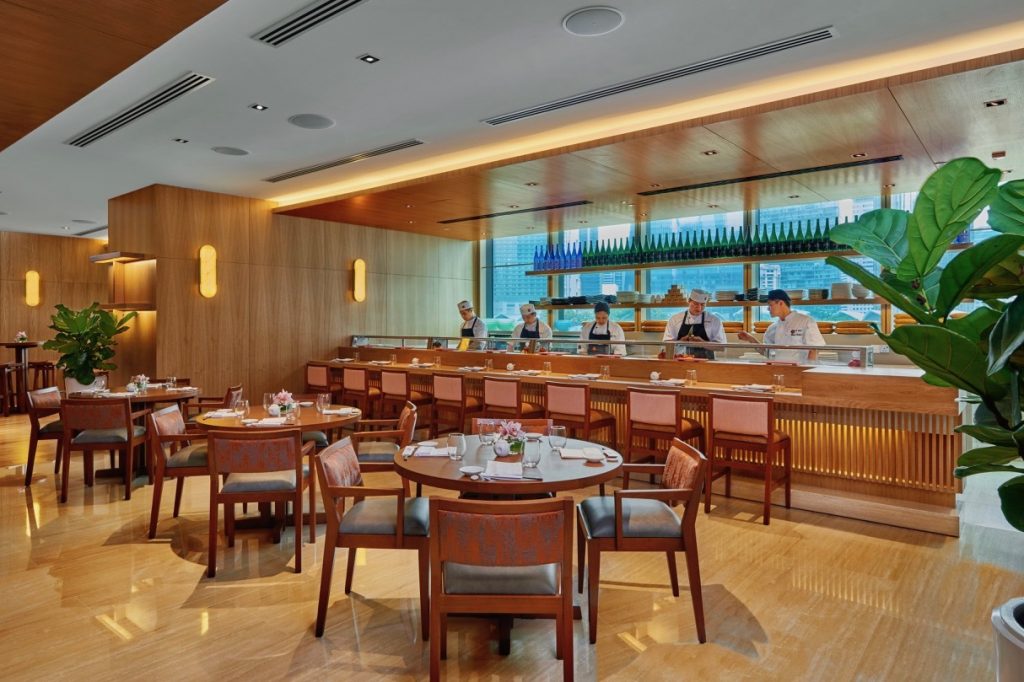 Reasons to visit Ultime Atelier & Boulangerie: great location for a special occasion; various dining settings to suit multiple needs; bread lovers will be pleased; they will soon offer vegan, vegetarian and gluten-free degustation menus; a solid wine list that continues to grow.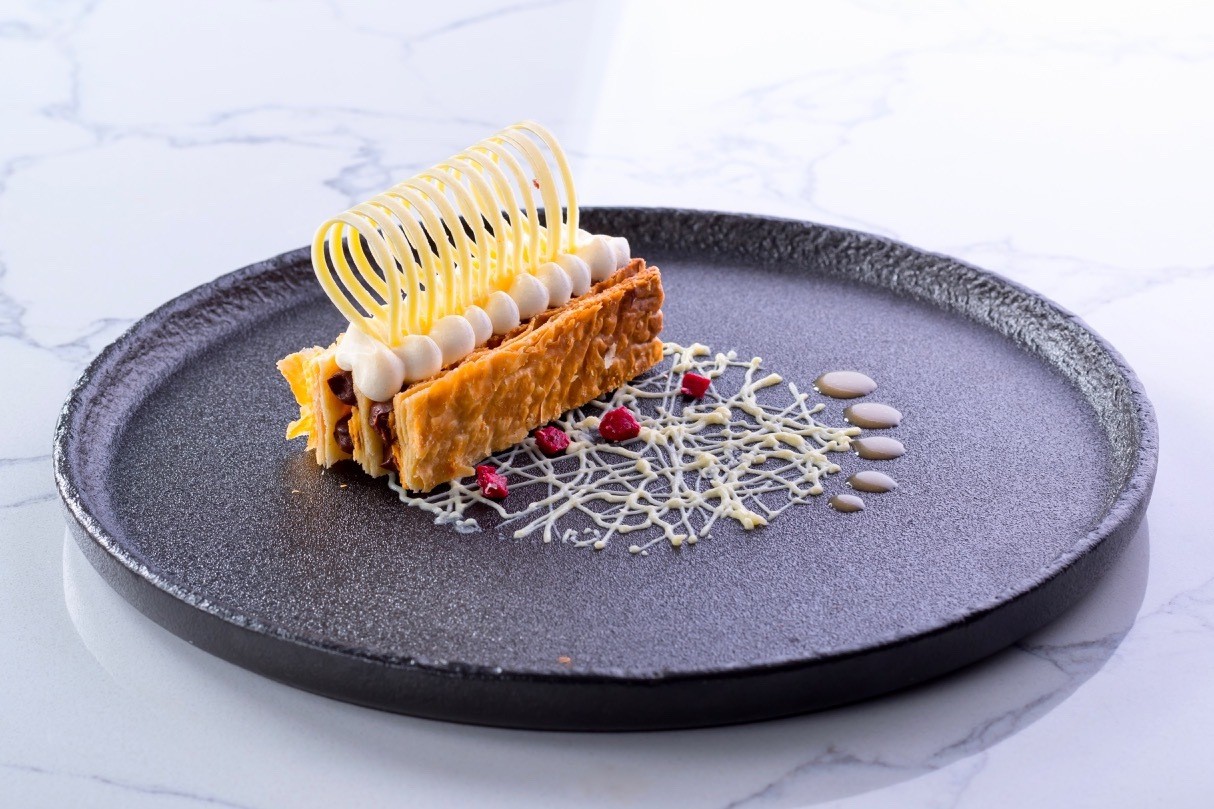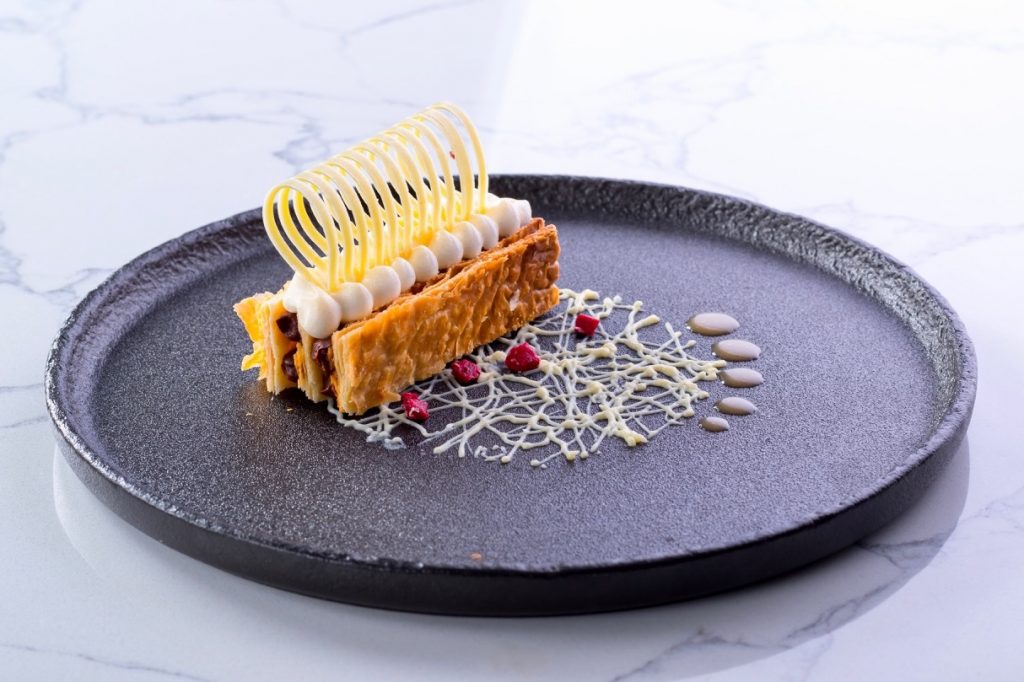 Reasons to visit Licky Chan & The Poke Guy: loads of vegan options; boozy liquor; fun location; lots of surprises.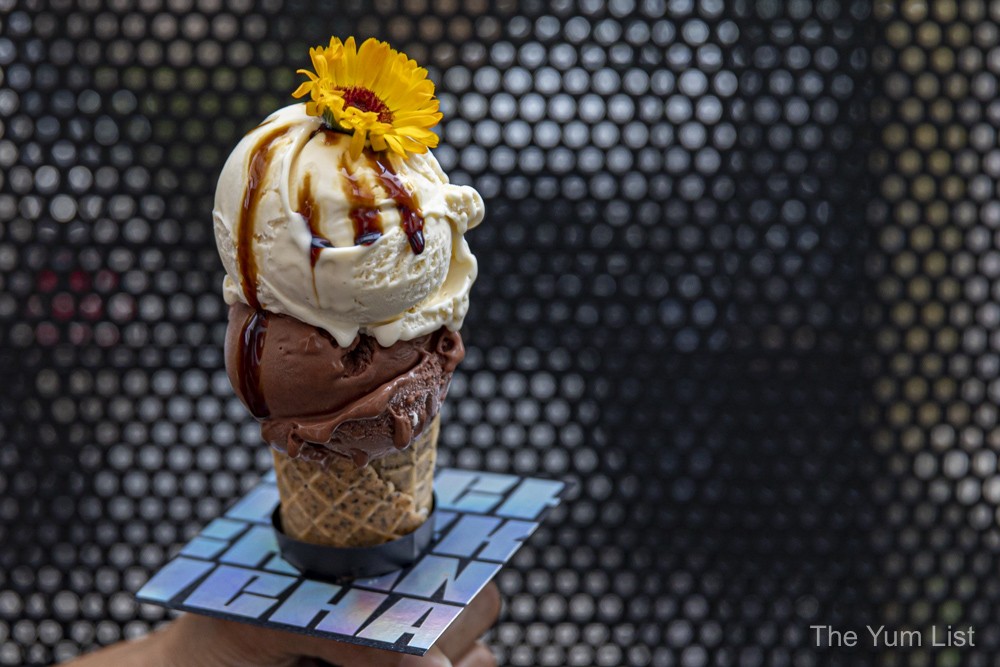 Reasons to visit The Curious Gardener: a jungle in the city; thoughtfully balanced, creative cocktails; zero-waste; funky vibes; our new favourite bar!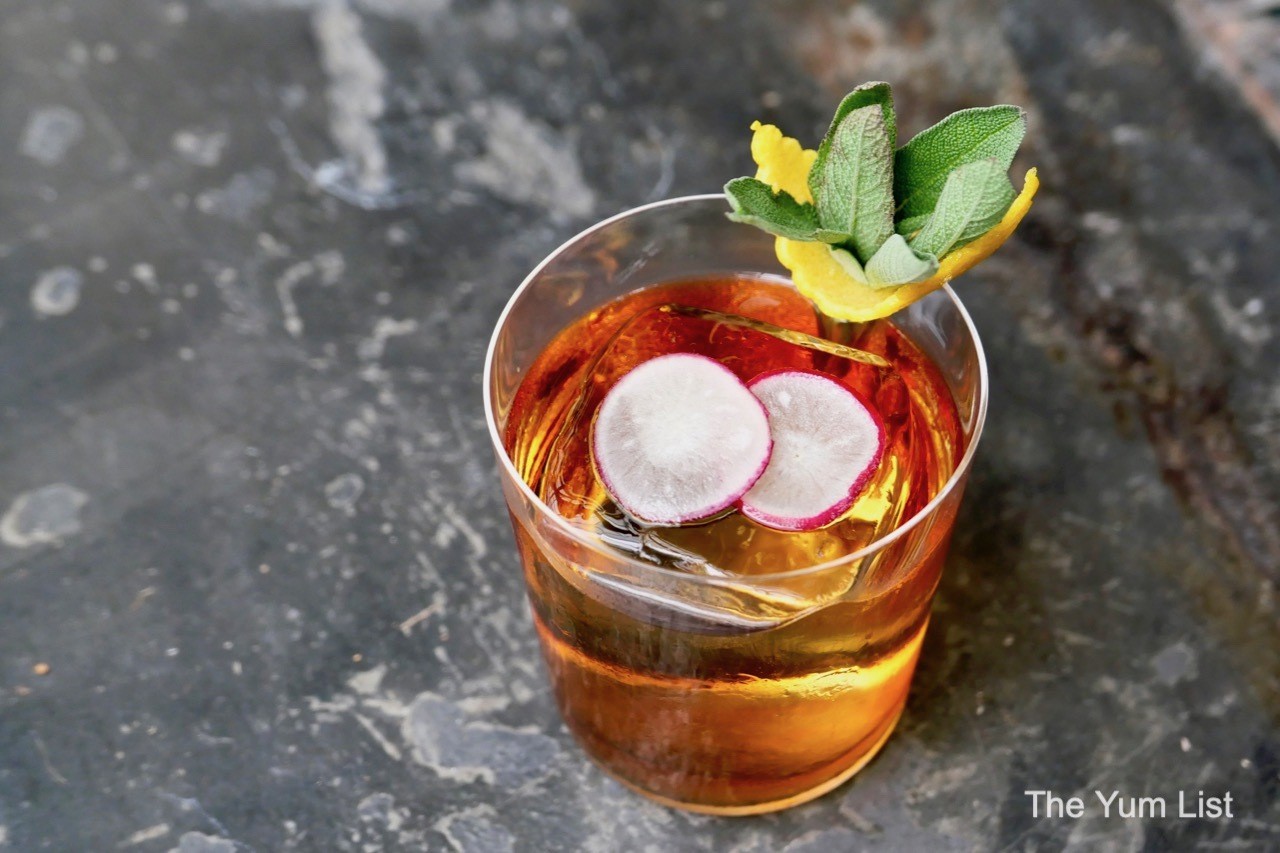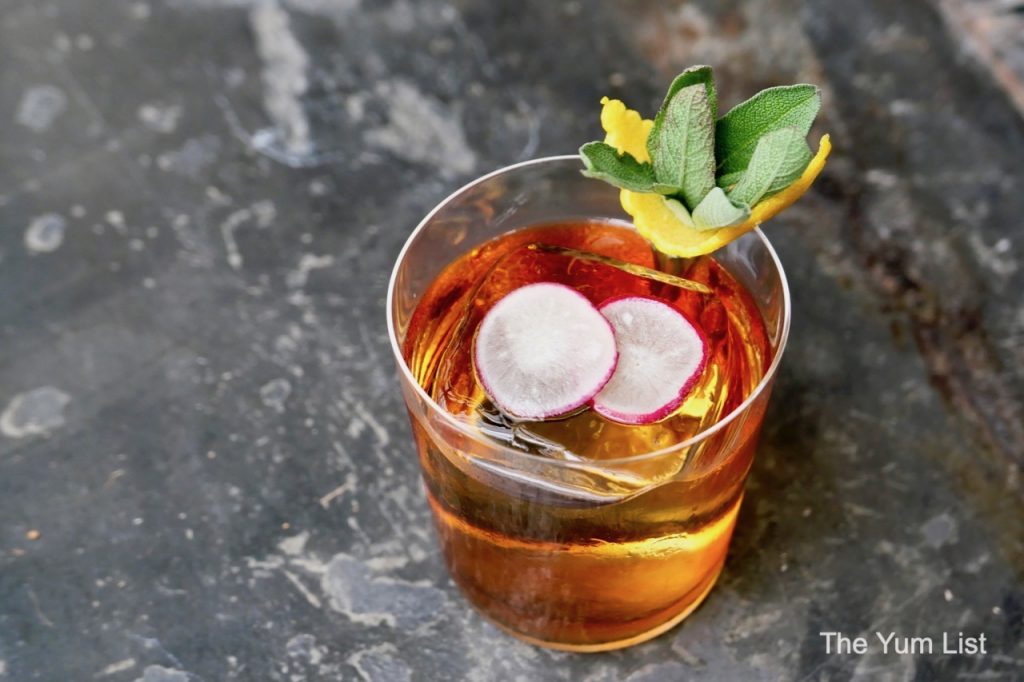 How many of these new food & beverage openings in Kuala Lumpur did you try in 2021? Any leads for us for 2022? Leave us a comment below!
Stay track of our best finds each month here and keep up-to-date on the latest gourmet and travel happenings around Malaysia here and here.